PLASTIC PIPE CEMENT ACCESSORIES GLUE
PVC Special Grade Glue PVC L-3011 NSF
System: 
Pipe system

Specification: 
Plastic cement is a kind of glue for pipe and fitting connections.

Referenced Standards: 
NSE Standard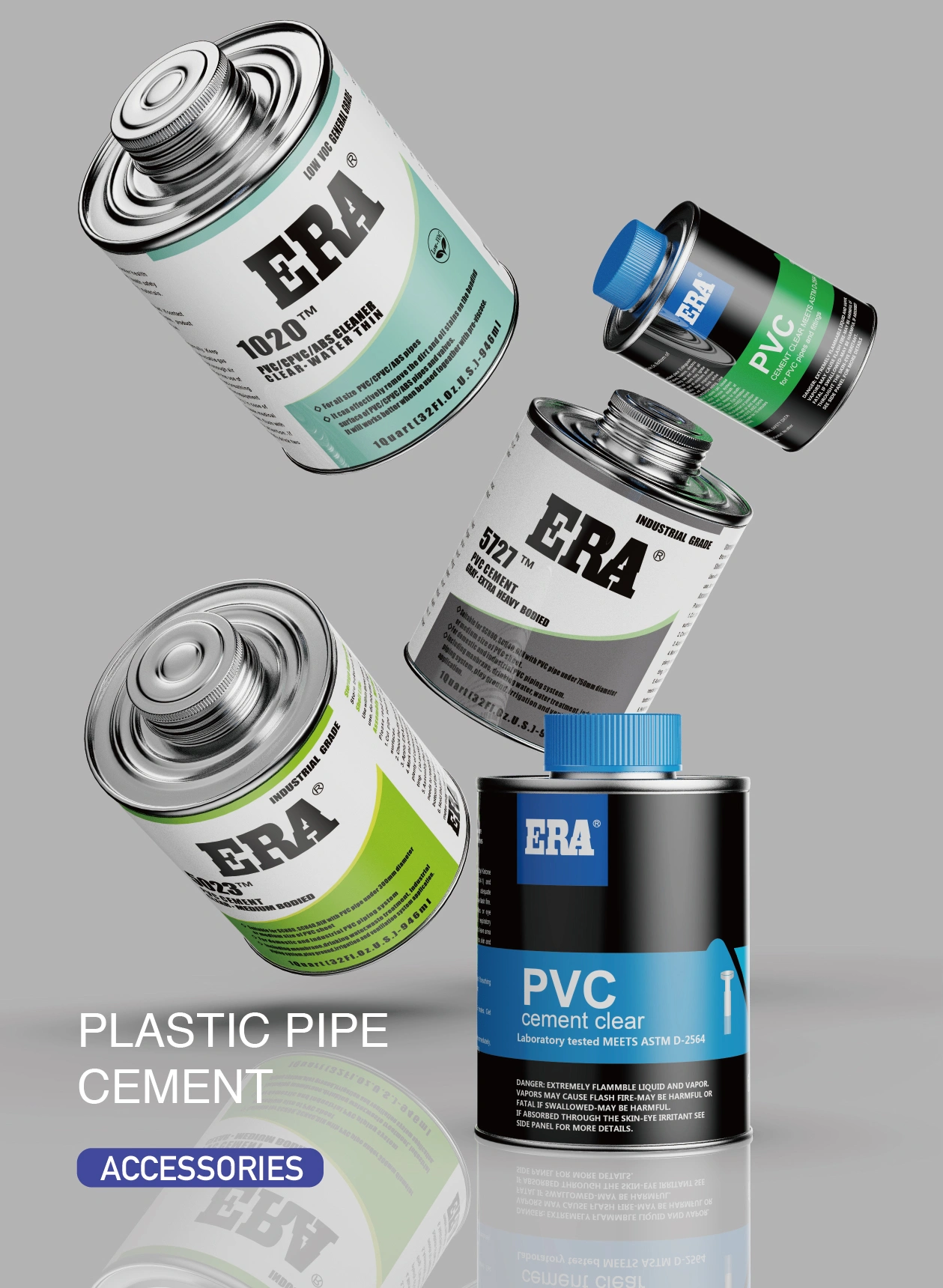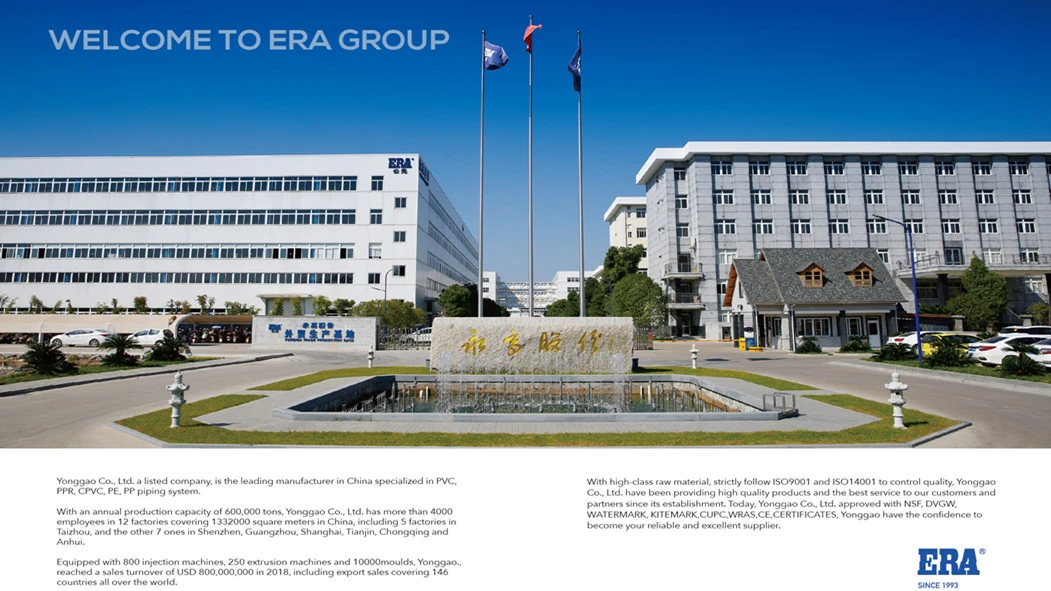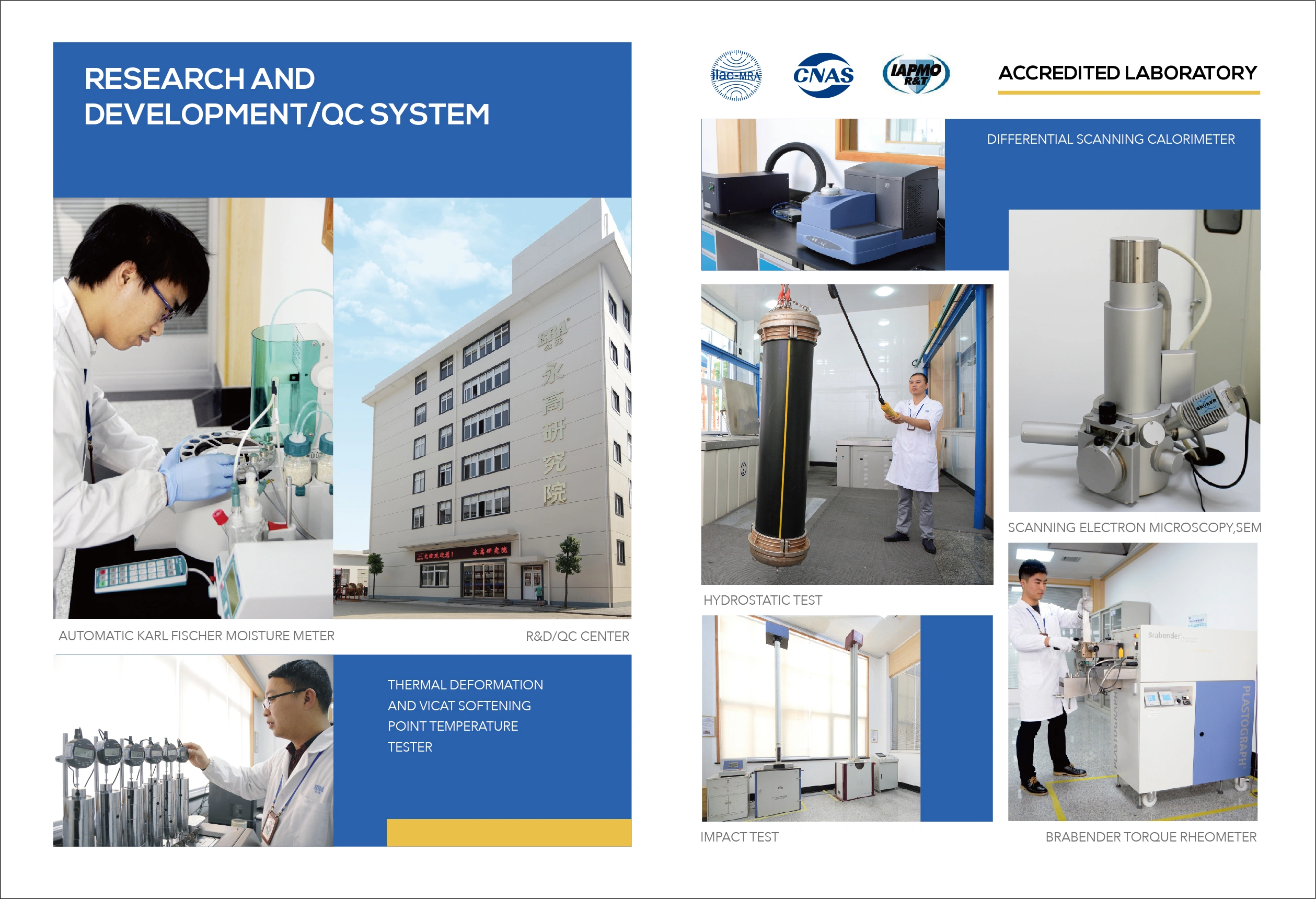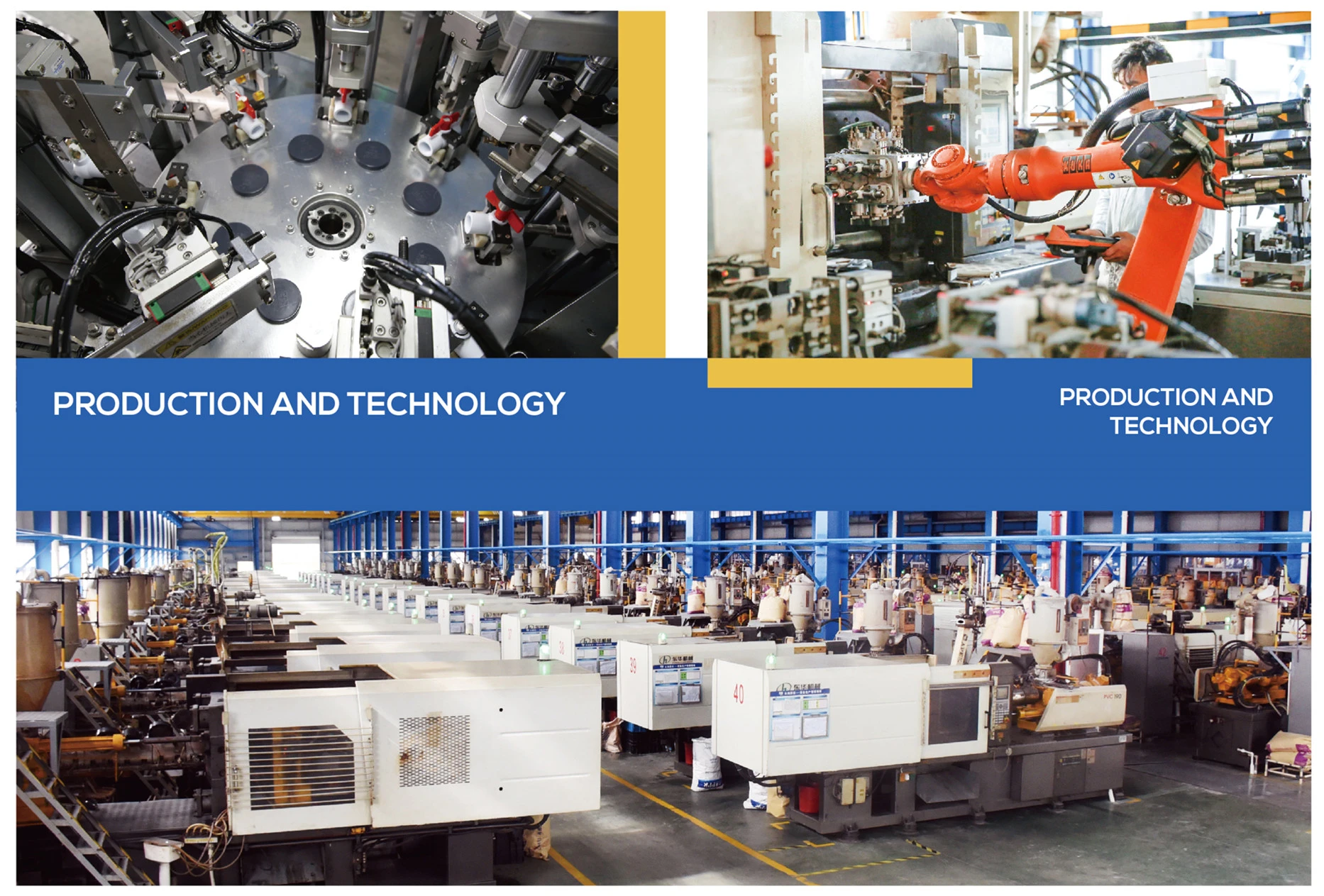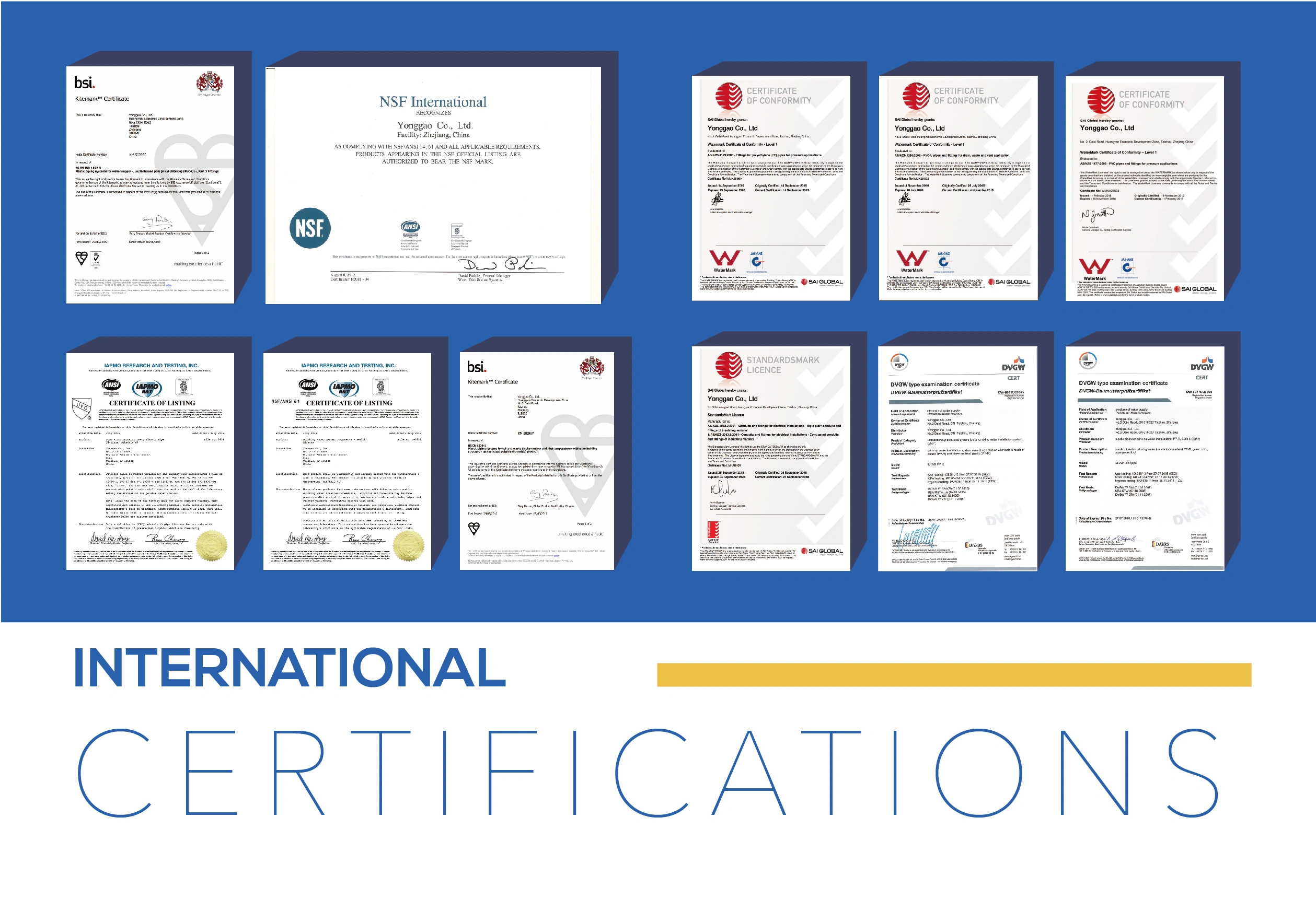 How to pull out the glued pvc pipe
Use a hair dryer. In addition, there is a good way to use a hair dryer, but the effect may not be as good as hot water, so this method is only for your reference.
Matters needing attention
★ This kind of product is flammable, storage, transportation according to the rules of flammable products;
★ Use should be ventilated, pay attention to safety, operation should be away from fire;
★ After use, the container will be tightly covered to prevent colloid solidification, such as the glue is too thick, can be used to replace the amount of toluene, halide dilution.
★ Double-sided gluing is better than single-sided gluing.
★ Do not move the bonding surface easily, otherwise the air will affect the strength.
★ A long time may have a certain corrosion to the metal container so that the adhesive looks darker, but does not affect the product performance.
★ This product is sealed in a cool place for storage. The storage period is 1 year. When using and storing the remaining glue, please use a small amount first and then use in large quantities.
★ Beware of inhalation and ingestion, prevent children from contact!