PLASTIC PIPE CEMENT ACCESSORIES GLUE
PVC Regular Grade Glue PVC 3041
System: 
Pipe system

Specification: 
Plastic cement is a kind of glue for pipe and fitting connections.

Referenced Standards: 
NSE Standard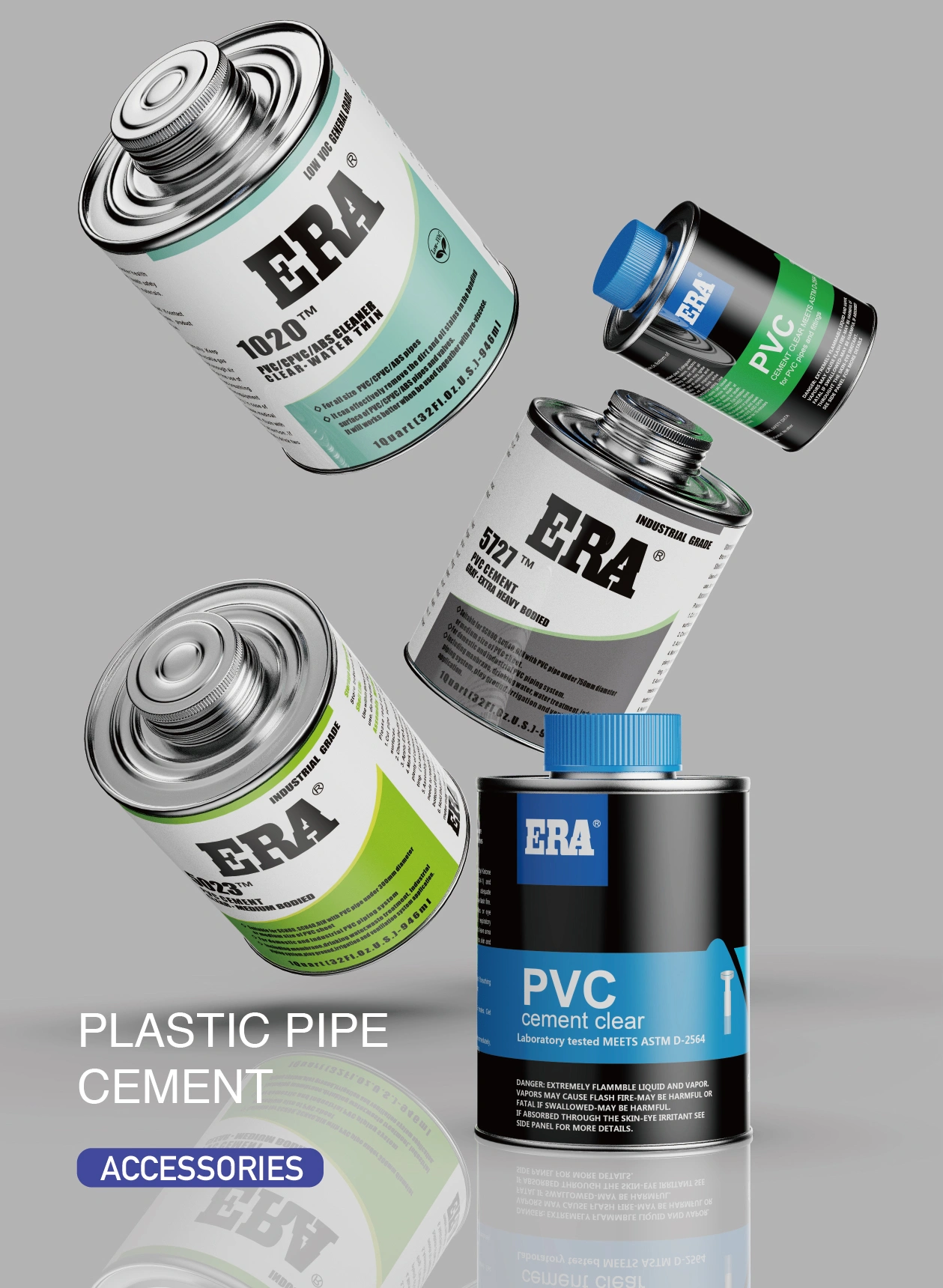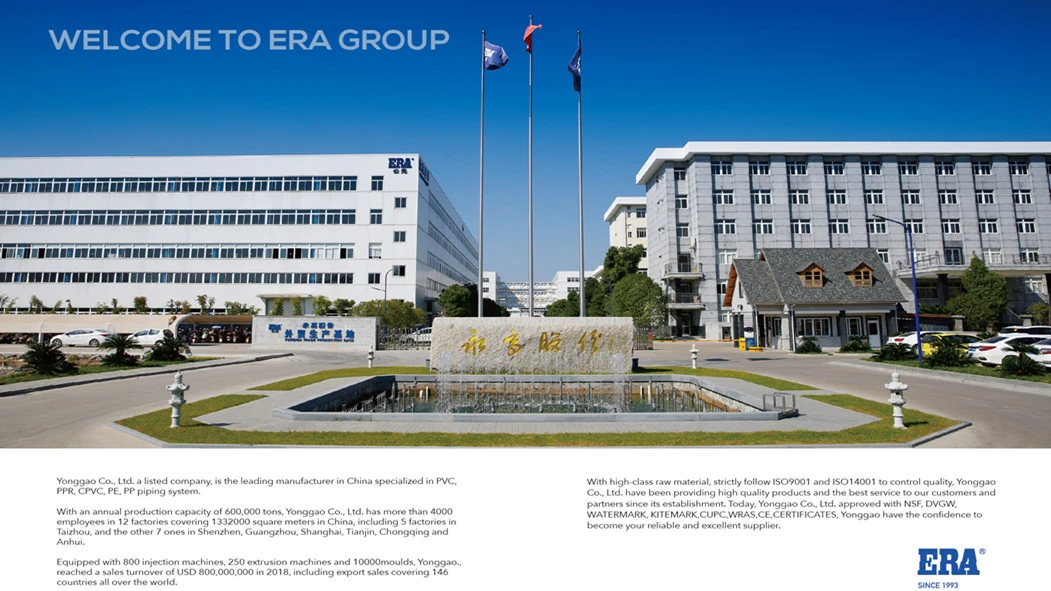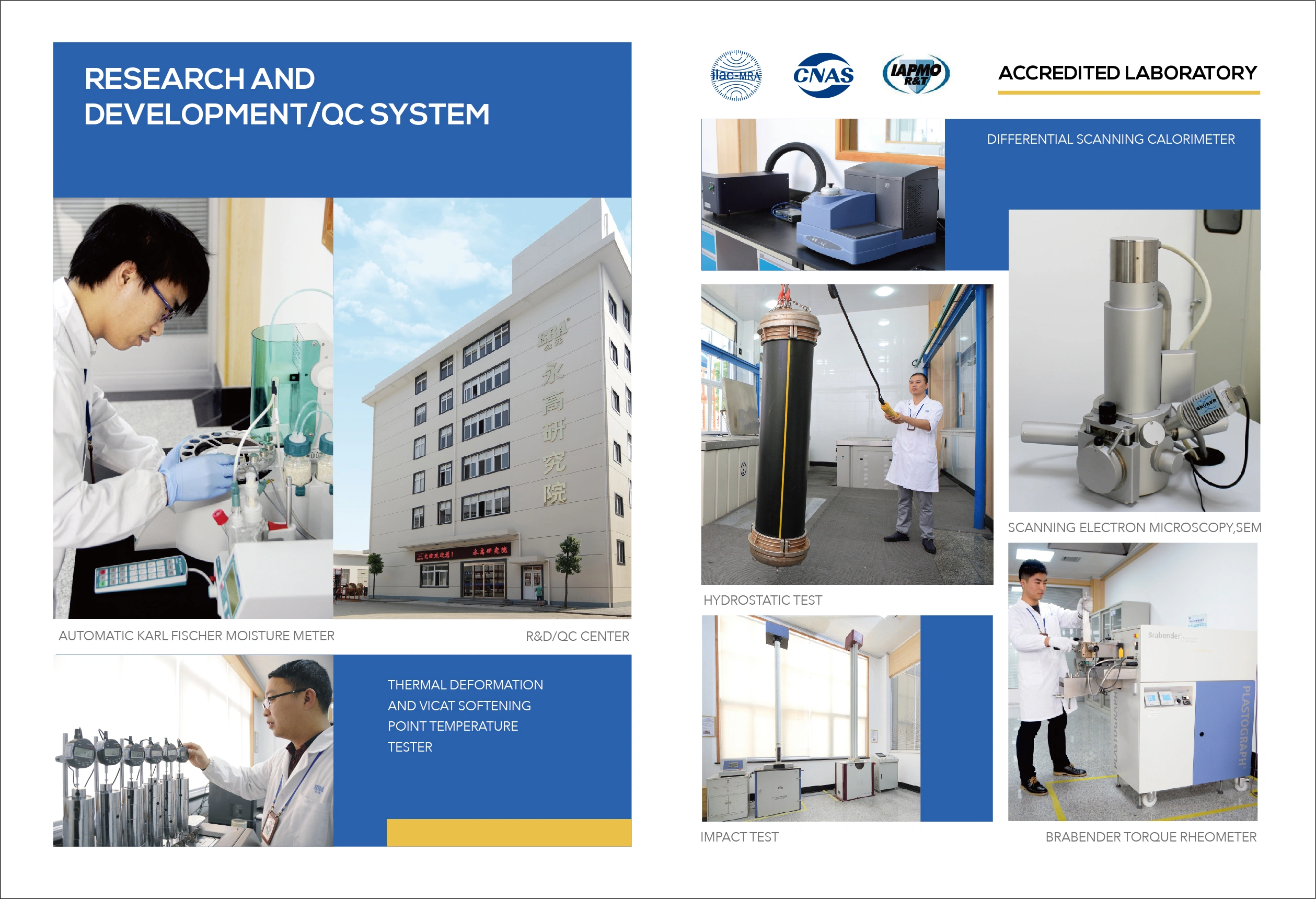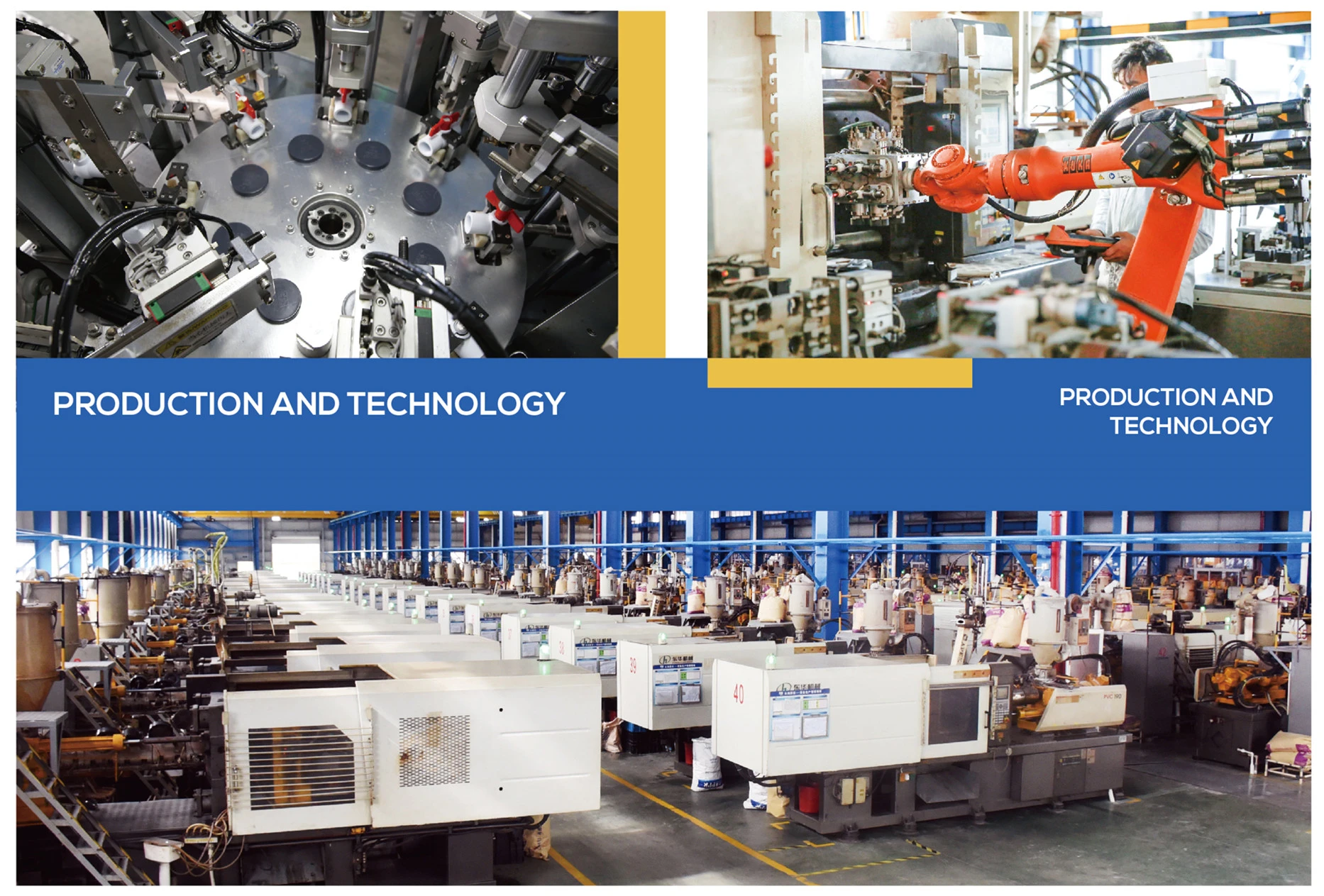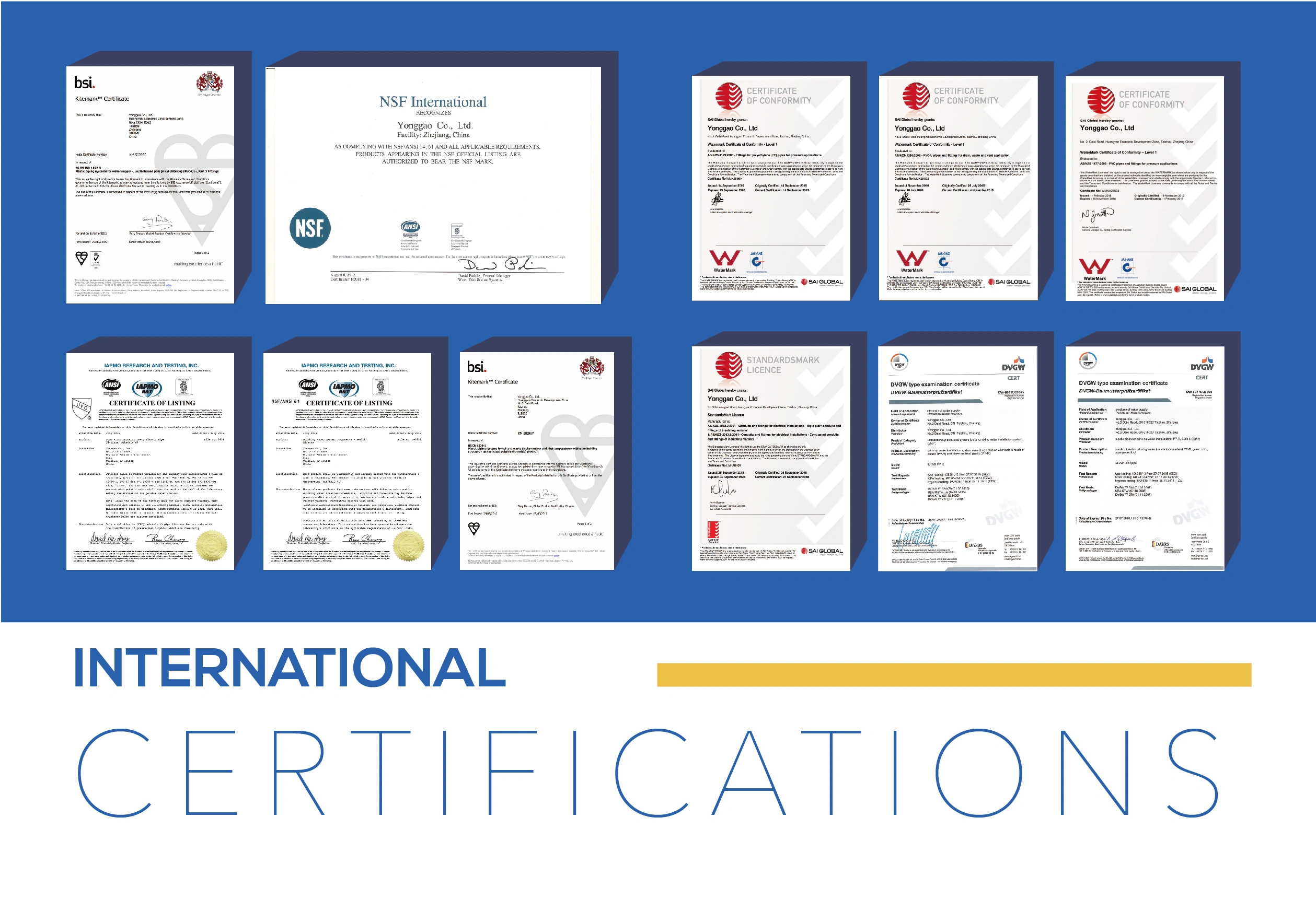 PVC glue products have many advantages, such as room temperature curing, convenient operation, high bonding strength, rapid positioning, high elasticity, soft film, non-toxic cured product, etc. 
1, PVC glue products for one component of the new fully transparent solution glue, designed to remove difficult transparent or white PVC plastic products and research and development of special fully transparent PVC plastic glue products, can be used in plastic and plastic, plastic and metal, plastic and non-metal mutual adhesion or cross bonding problems.GlueglueHigh-temperature glueGlue-making recipeMariculture water treatmentPotting glue epoxy resinHomemade glue
2, it has room temperature curing, easy operation, high bonding strength, quick positioning, high elastic, soft glue, curing non-toxic, and many other advantages;
3, excellent water resistance, heat resistance, acid resistance, alkali resistance, corrosion resistance, oil and without bleaching and other excellent characteristics.
4, widely used and can be used for PVC, PE, PP, nylon, ABS, PS, PMMA, sponge, thin films, metal, nonmetal materials such as mutual and cross adhesive glue.