ERA Piping Systems, PVC Pipe Fitting PIPES, PN16(DIN8063) Socket, DVGW
| | | | |
| --- | --- | --- | --- |
| Model Number: | US6001 | Material | PVC |
| Description: | PVC Pressure Pipe Pn16 | Standard | DIN 8063 |
| Temperature: | Max 60℃ /140℉ | Working Pressure: | PN16 ,16Bar, 1.6Mpa |
| Size: | 20--110MM | Certificate: | CE DVGW |
| Connection: | Socket or Thread | Color: | Blue |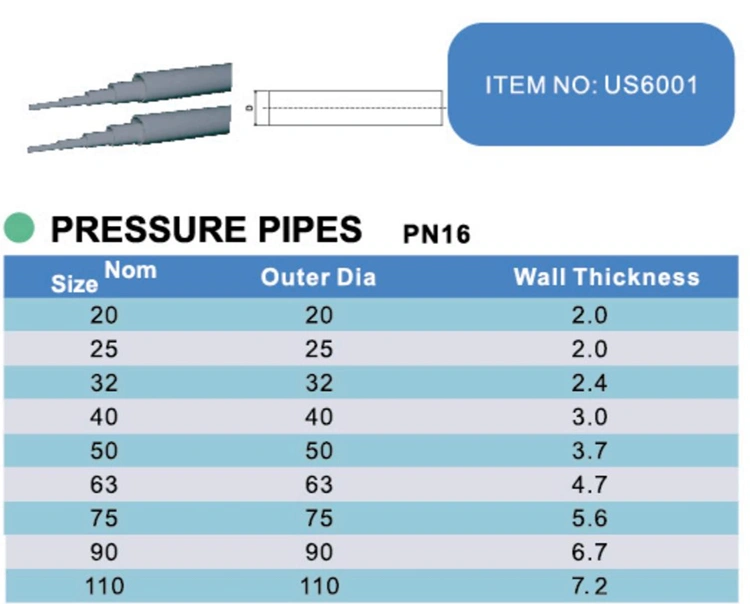 Company Profile:
EN ISO 1452 Plastics piping systems is applicable to fittings in piping systems intended for the supply of water under pressure up to and including 25 °C (cold water), intended for human consumption and for general purposes as well as for waste water under pressure. It is also applicable to components for the conveyance of water and waste water up to and including 45 °C.
Scope:  
The piping network with normal material can be used around 20 to 30 years, but the PVC-U piping network can be used longer than 50 years.
Specification:  
Pipe and fittings are made from unplasticized poly(vinyl chloride) (PVCU) for piping systems intended for water supply and for buried and above ground drainage and sewerage under pressure.
Features:  
The inside and outside wall are smooth, the coefficient of friction is small, roughness is only 0.008 to 0.009, anti-fouling property is strong, fluid transport efficiency is enhanced 25% than cast iron piping networks,
Fields of application:
Water supply in Building.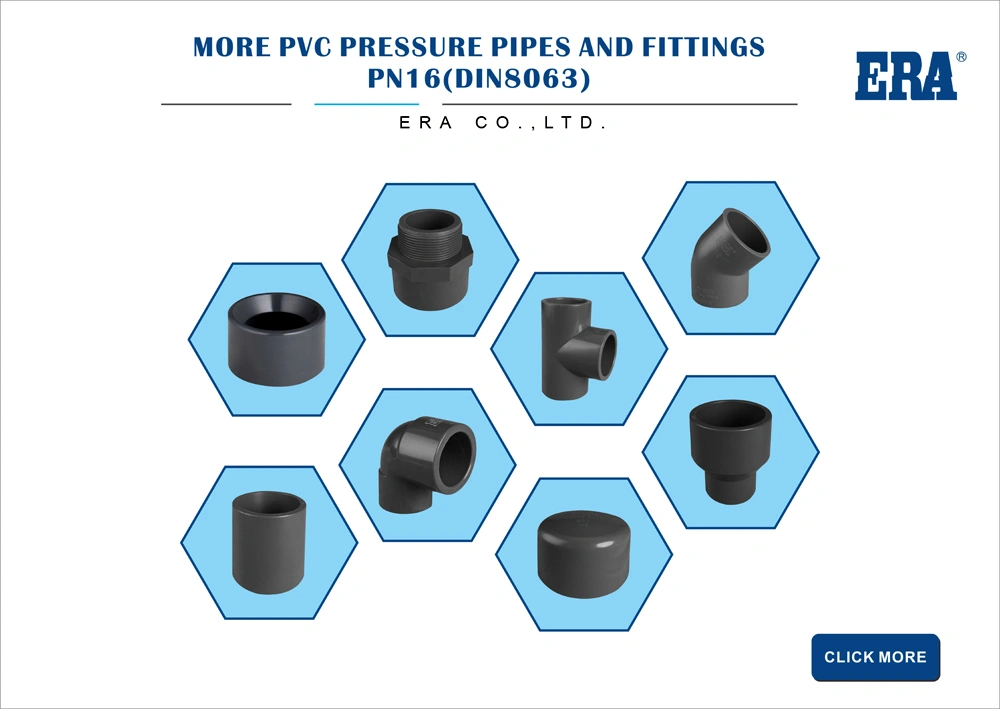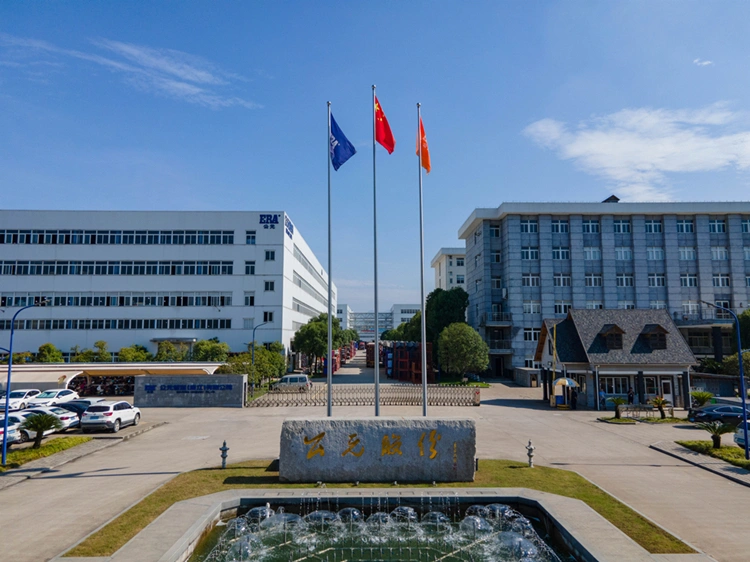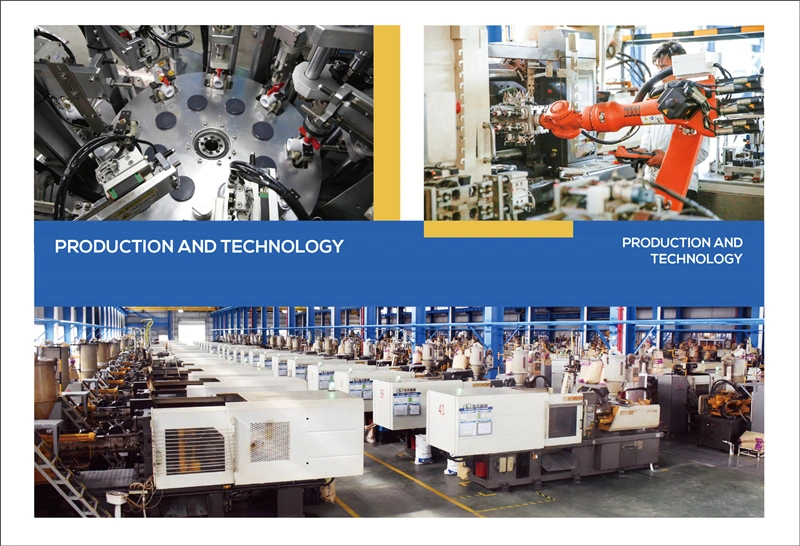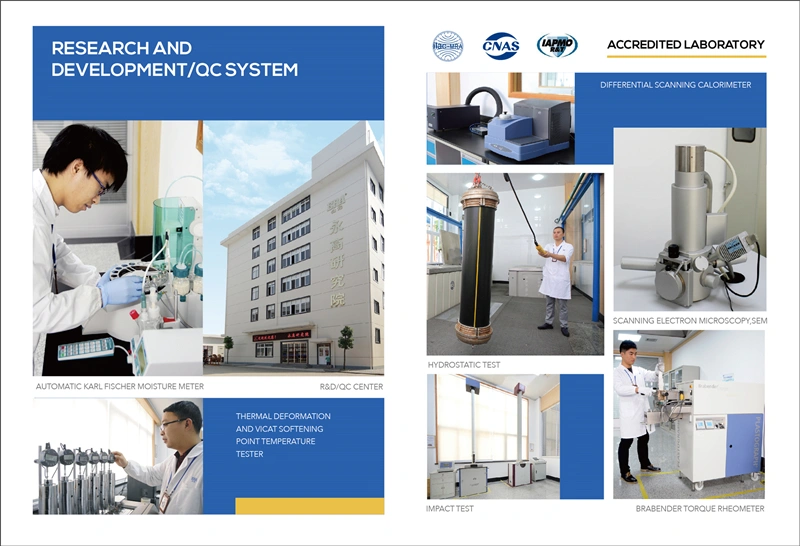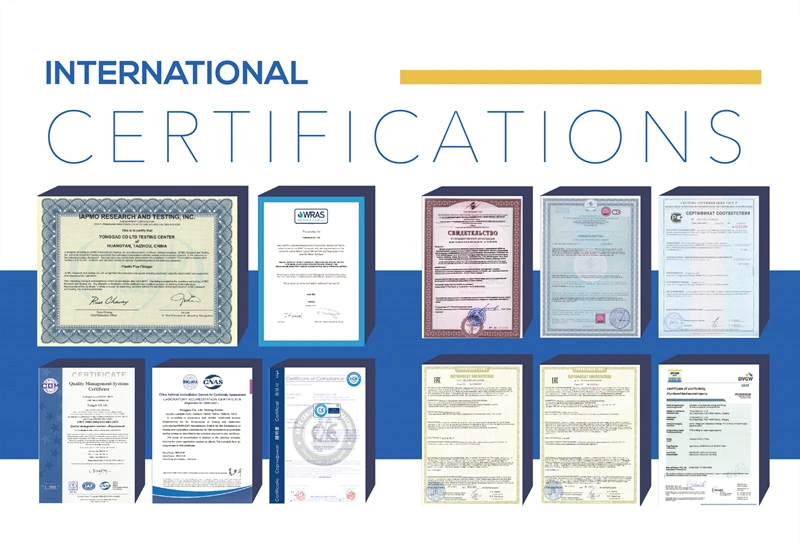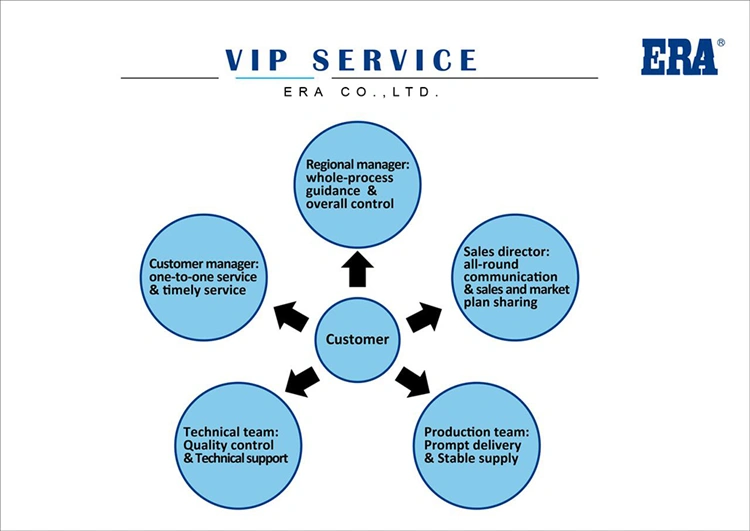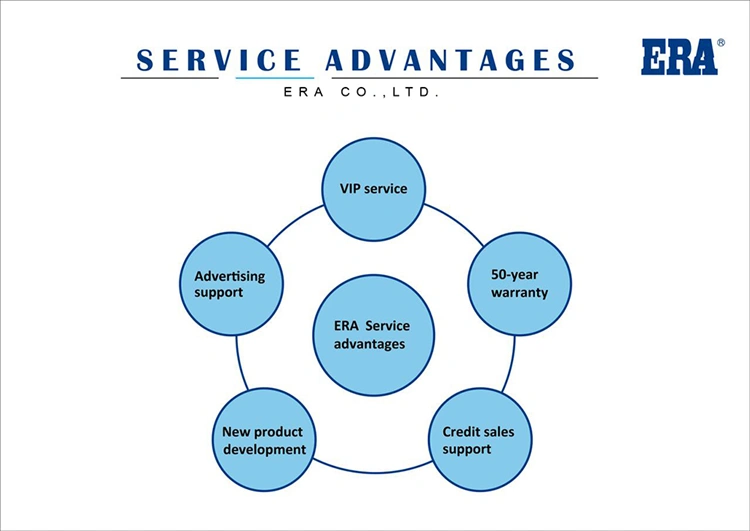 PVC material is polyvinyl chloride, it is one of the world's largest output of plastic products, cheap, widely used, PVC resin for white or light yellow powder, can not be used alone, must be modified. PVC is white powder with amorphous structure, small branching degree and poor stability to light and heat. Different additives can be added according to different uses, polyvinyl chloride plastics can show different physical and mechanical properties. A variety of hard, soft and transparent products can be made by adding appropriate plasticizer to polyvinyl chloride resin.