Specification:
| | | | |
| --- | --- | --- | --- |
| Model Number | MED003 | Material | PVC |
| Description: | SPACER BAR SADDLE | Standard | BE EN61386-21 |
| Temperature: | FIRE-RESISTANCE | Working Pressure: | / |
| Size: | 20、25mm | Certificate: | / |
| Connection | Socket | Color: | White、Black |
Specification:  Electrical Conduit and Fittings can help with your VAC Equipment, Machine Tools, Marine Equipment,  Motors & Controls, Printing Equipment, Pumps, Refrigeration Equipment, Transformer Connections, Outdoor Lighting, Automotive Equipment, Computer & Peripherals, Fiber Optics, Lab Equipment, Lasers, Office Equipment, Robotics and more.
All fittings shall be offered by Allied Tube & Conduit. All outlets, pull boxes and junction points shall be fitted with Allied outlet boxes, fittings and junction boxes.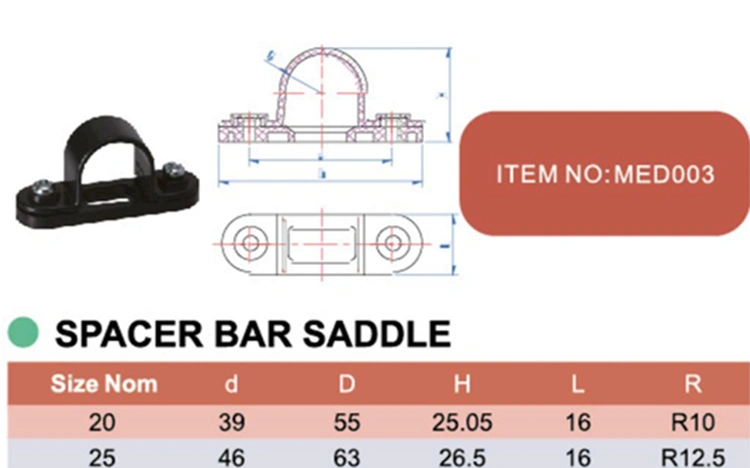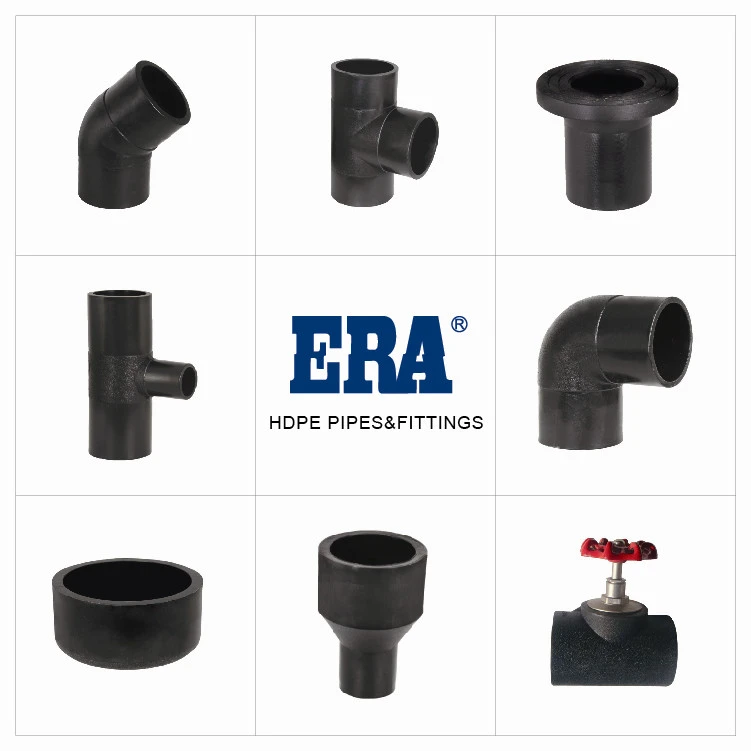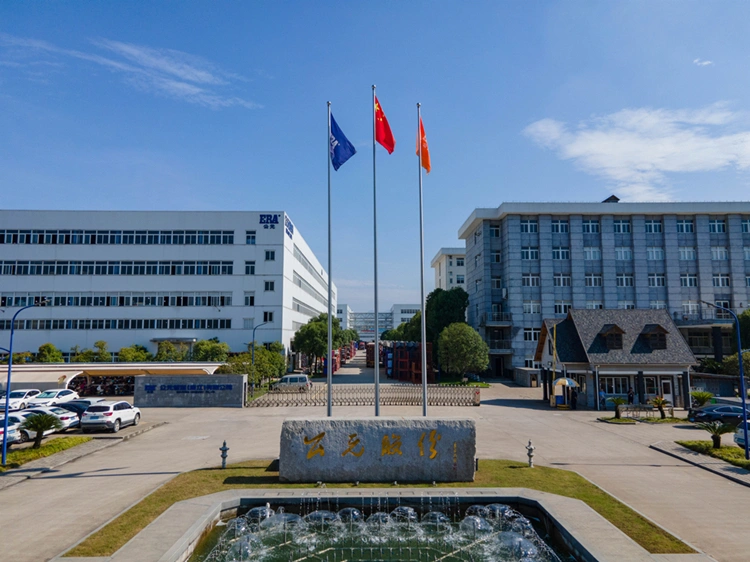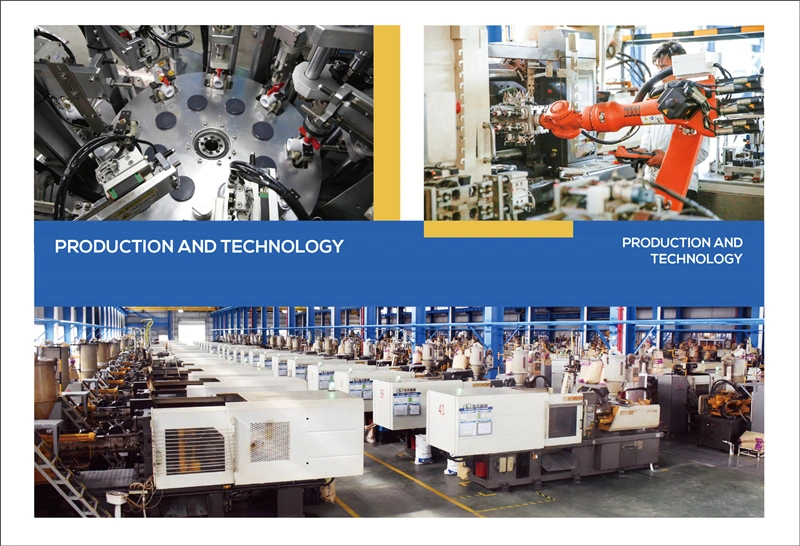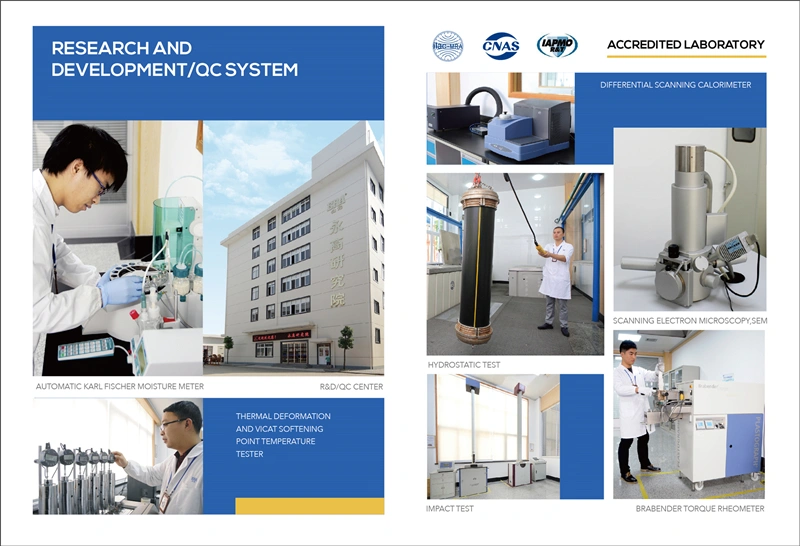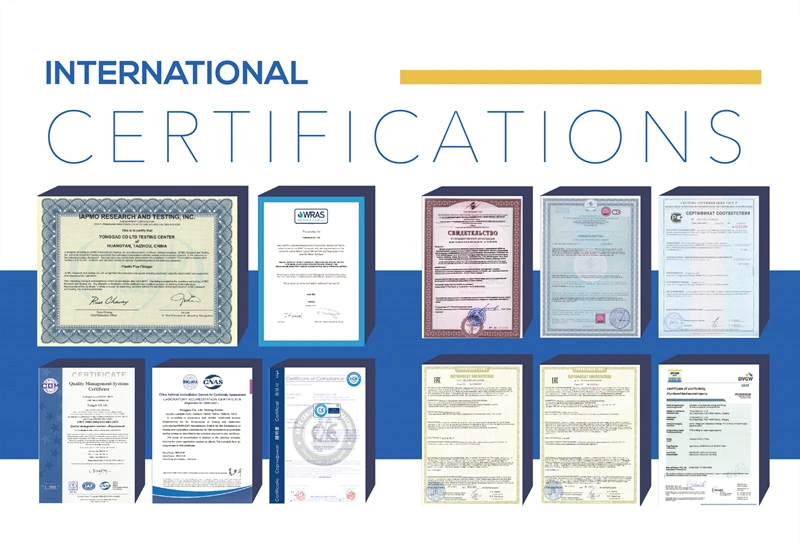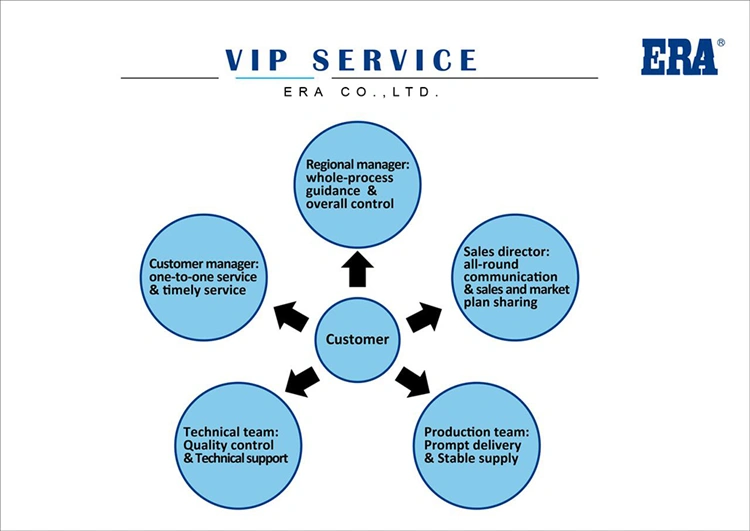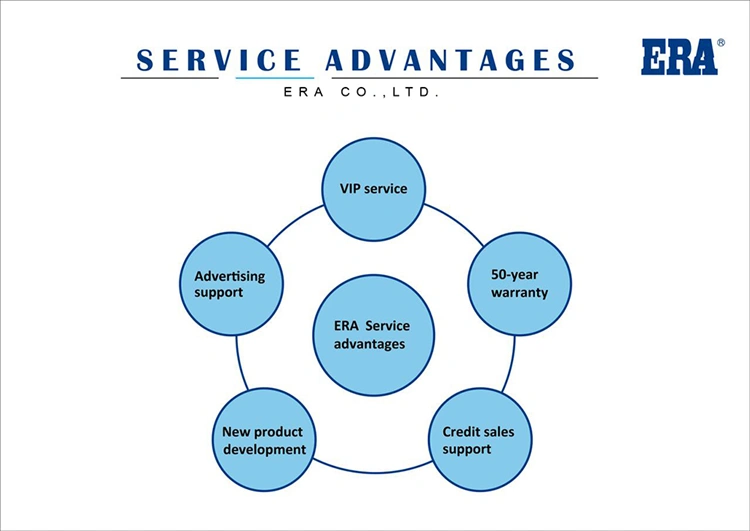 PVC material is polyvinyl chloride material, which is currently the second largest general-purpose plastic in production and the most widely used plastic. PVC itself is also a colorless and transparent hard material, but it is much more brittle than PC, and its transparency is not as good as that of PC. Other The mechanical properties are also far from PC. But PVC can be added with a lot of plasticizers, and after adding, it can be made into soft PVC. The so-called hard PVC is the polyvinyl chloride PVC plastic with less than 5 kg of plasticizer added in 100 kg of PVC resin powder.