ERA Piping Systems, PVC Pipe Fitting ,Type II, REDUCING TEE,US Ⅱ002, Slip, CE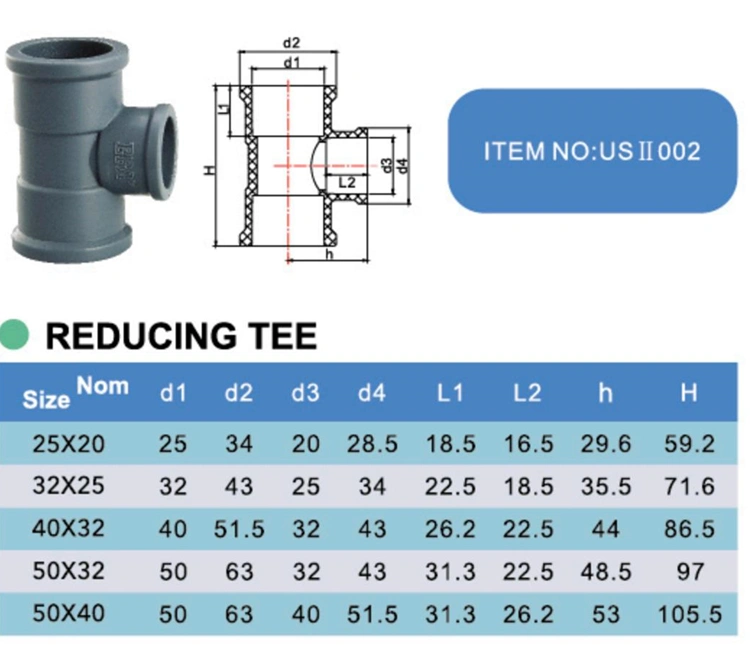 | | | | |
| --- | --- | --- | --- |
| Model Number: | US II 002 | Material | PVC |
| Description: | REDUCING TEE | Standard | NBR 5648 |
| Temperature: | Max 60℃ /140℉ | Working Pressure: | PN10 ,10Bar, 1.0Mpa |
| Size: | 25*20--50*40MM | Certificate: | CE |
| Connection: | Socket or Thread | Color: | Blue |
System:  
Installation requires the use of primer and solvent cement. For pressure applications, sharply angled pressure fittings must be used.
Polyvinyl chloride (PVC) is one of the most broadly used thermoplastic materials, common to many industries.
Scope:   
The wide range of joining options that include solvent welding, threaded and mechanical connections make it ideal for easy, error free installations.
PVC fittings Solvent cement Manifold fittings
Specification:  
Sizes From D20 up to D63 Fittings threaded, solvent socket and adaptors
Tested and approved by the world's premier certification institutes.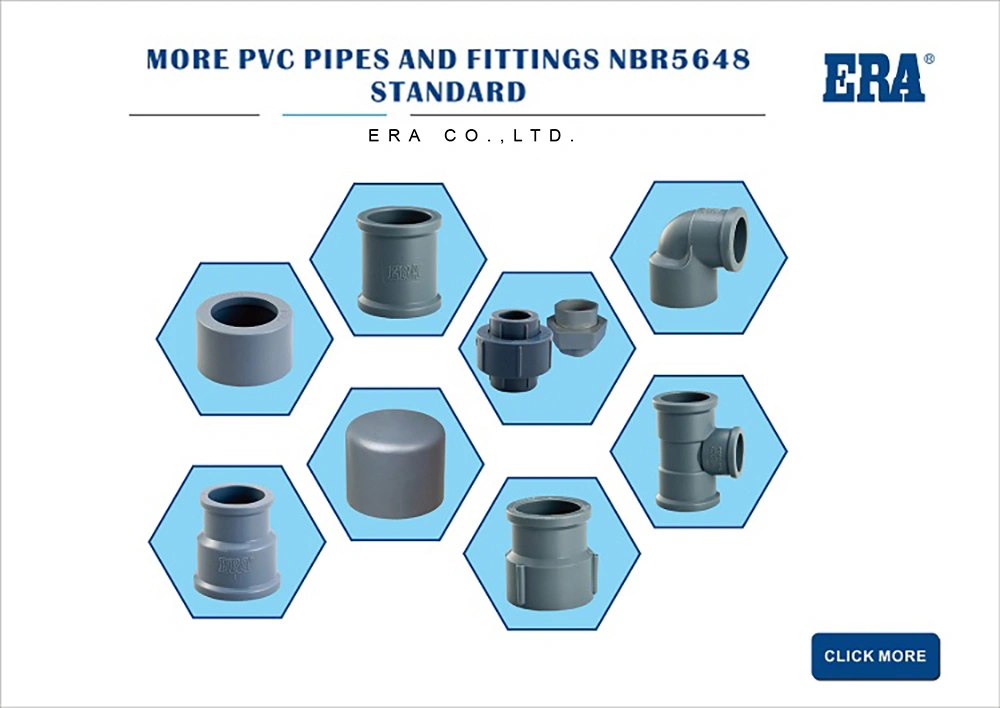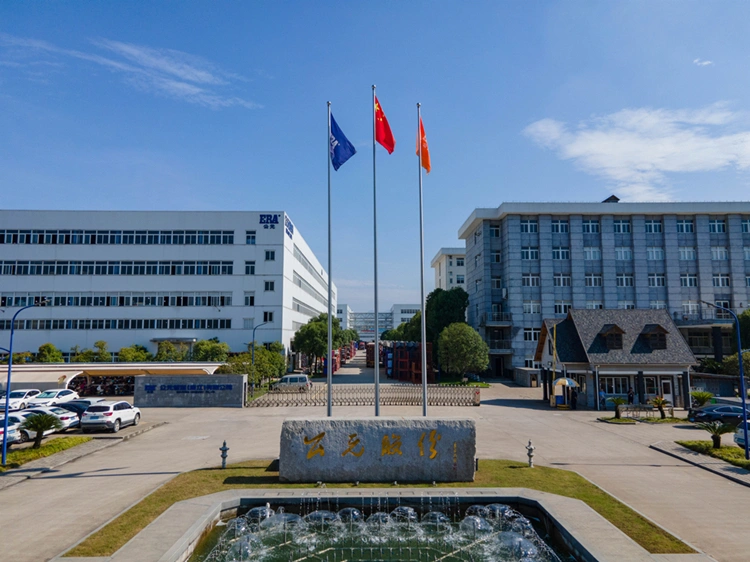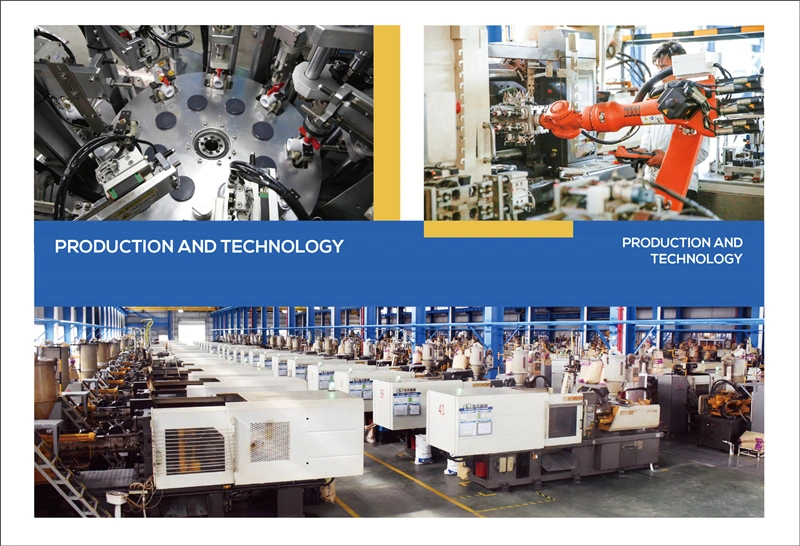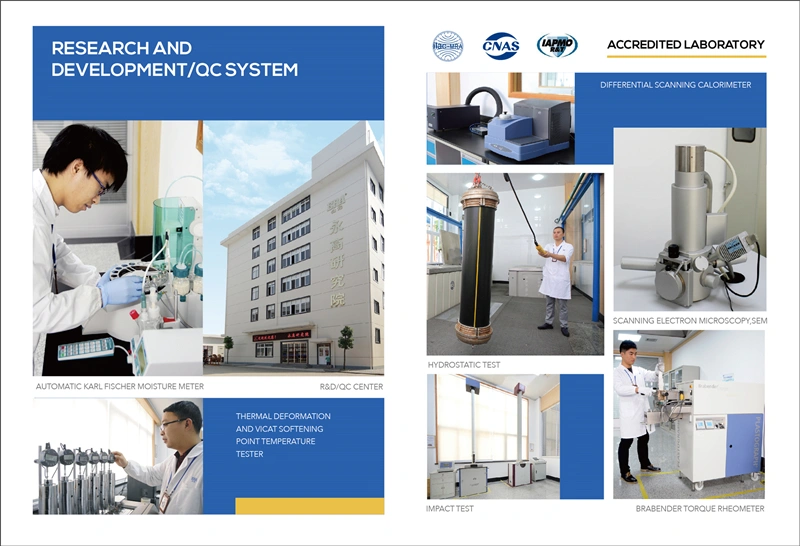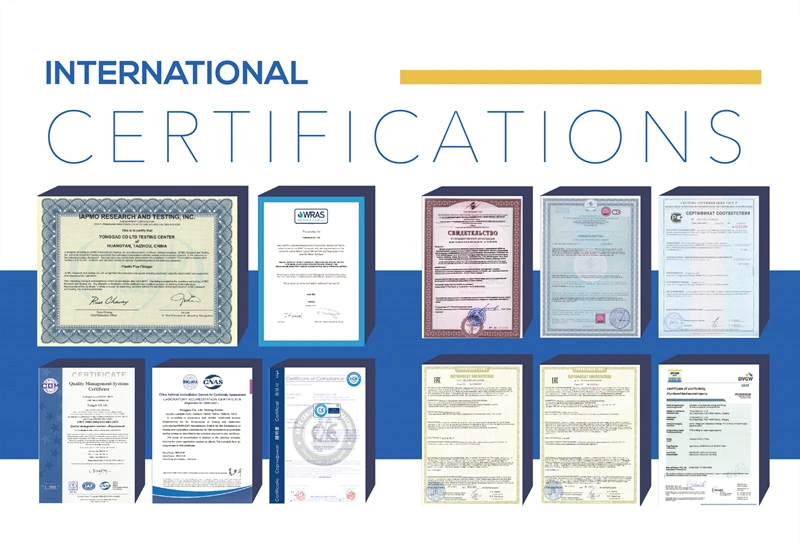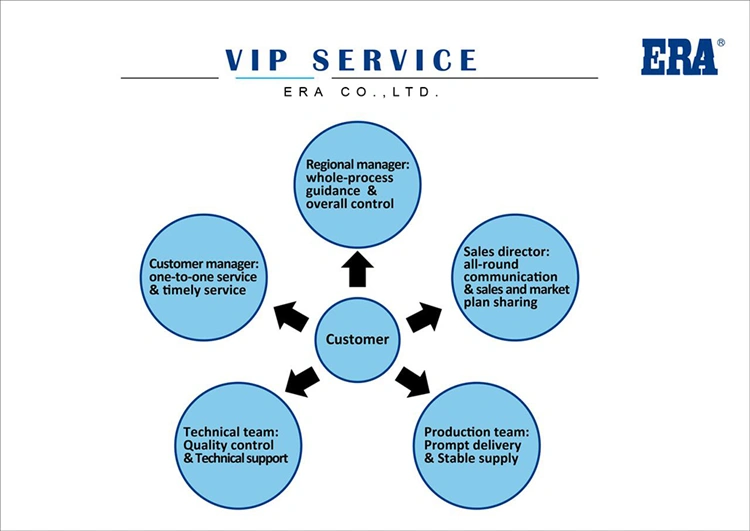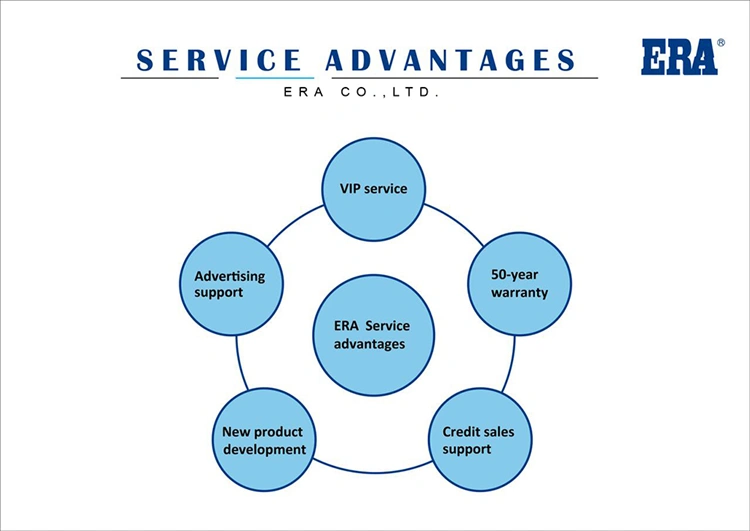 Polyvinyl chloride (PVC for short) is a polymer of vinyl chloride monomer (VCM) in the presence of initiators such as peroxide and azo compounds, or under the action of light and heat according to free radical polymerization mechanism. Vinyl chloride homopolymer and vinyl chloride copolymer are called vinyl chloride resin.
PVC used to be the world's largest production of general plastics, very widely used. In building materials, industrial products, daily necessities, floor leather, floor tile, artificial leather, pipe, wire and cable, packaging film, bottles, foam materials, sealing materials, fibers and other aspects are widely used.