ERA Piping Systems, PVC Pipe Fitting , REDUCING COUPLING, PN16(DIN8063) Socket, DVGW
Specification:
| | | | |
| --- | --- | --- | --- |
| Model Number: | US6004 | Material | PVC |
| Description: |  REDUCING COUPLING | Standard | DIN 8063 |
| Temperature: | Max 60℃ /140℉ | Working Pressure: | PN16 ,16Bar, 1.6Mpa |
| Size: | 25*20--160*110MM | Certificate: | CE DVGW |
| Connection: | Socket or Thread | Color: | WHITE,BLUE,GREY |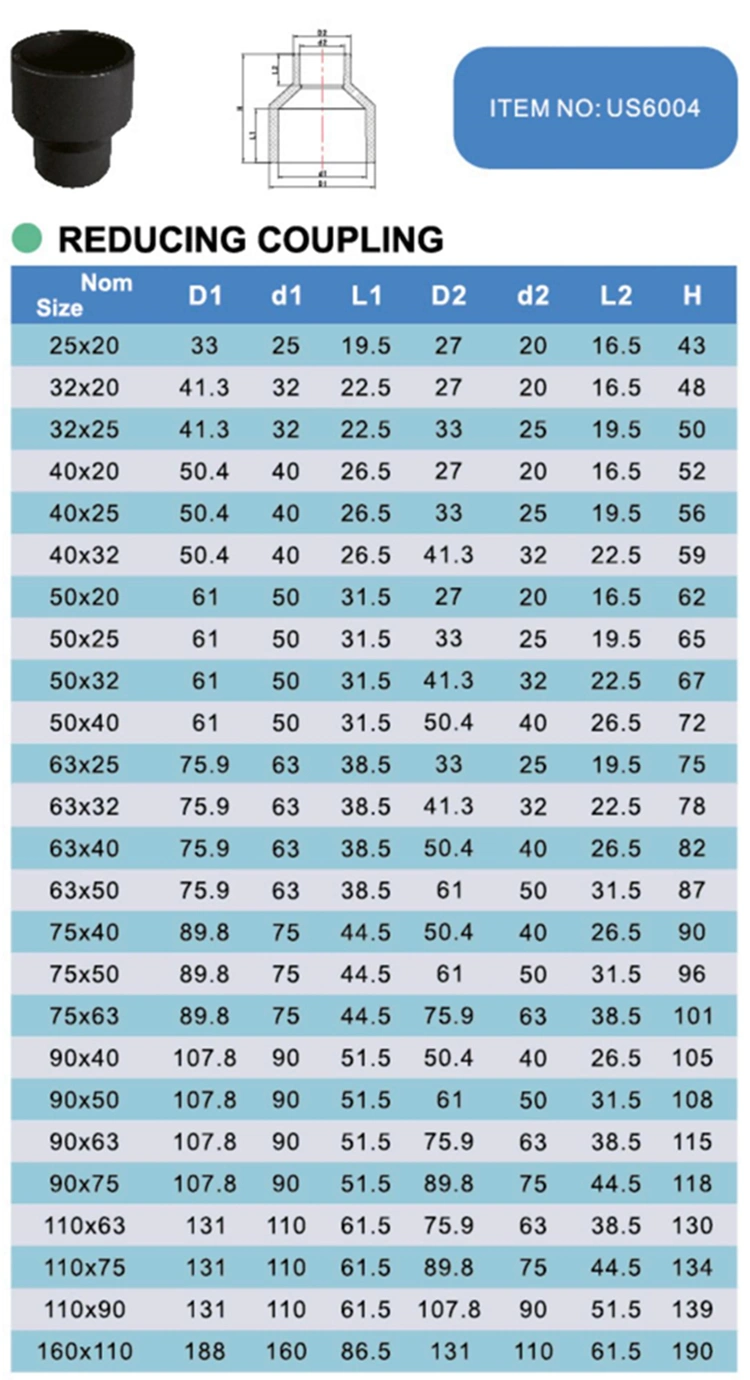 System: 
ISO 1452-3:2009 specifies the characteristics of fittings made from unplasticized poly(vinyl chloride) (PVCU) for piping systems intended for water supply and for buried and above ground drainage and sewerage under pressure. It also specifies the test parameters for the test methods referred to.
Scope:   
The piping network has high tensile strength, not easy to break and safe in work.
Specification:  
Pipe and fittings are applicable to components for the conveyance of water and waste water up to and including 45 °C.
This part of ISO 1452 is applicable to the following types of fittings: - fittings for solvent cementing; - elastomeric ring seal fittings.
Features:  
Strong in acid and rust resistance, longer service life.
Fields of application: 
Governmental projects.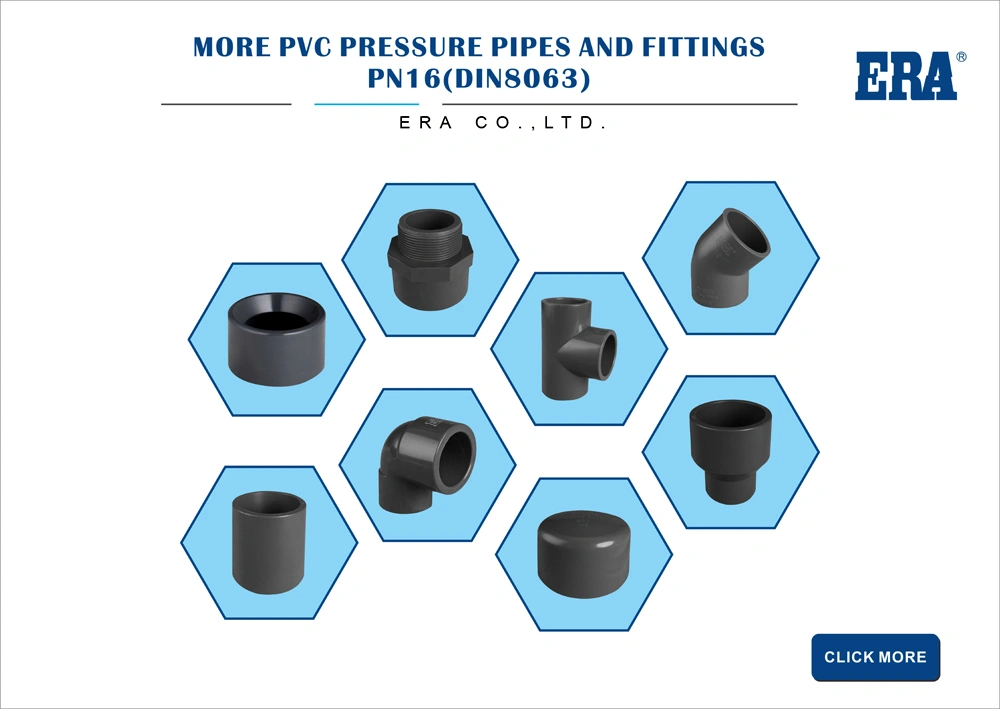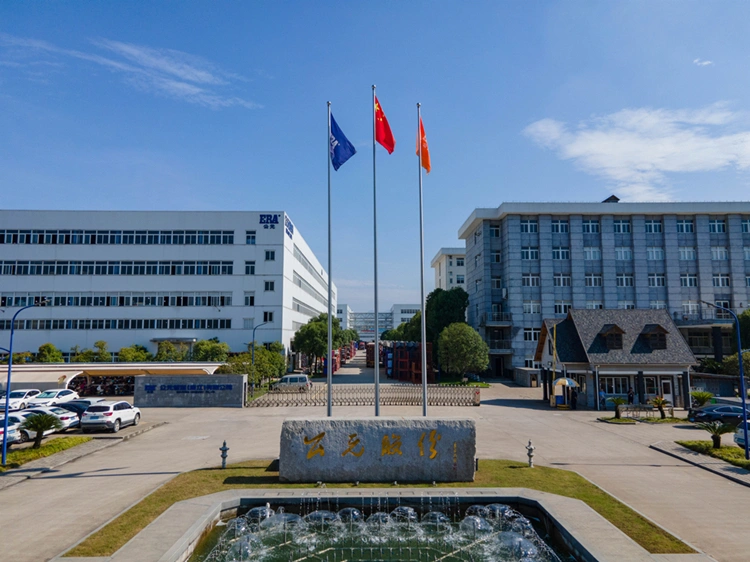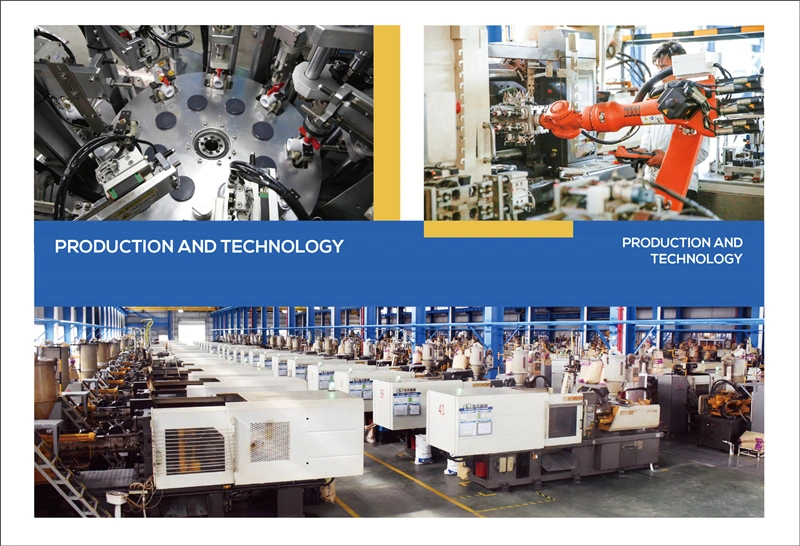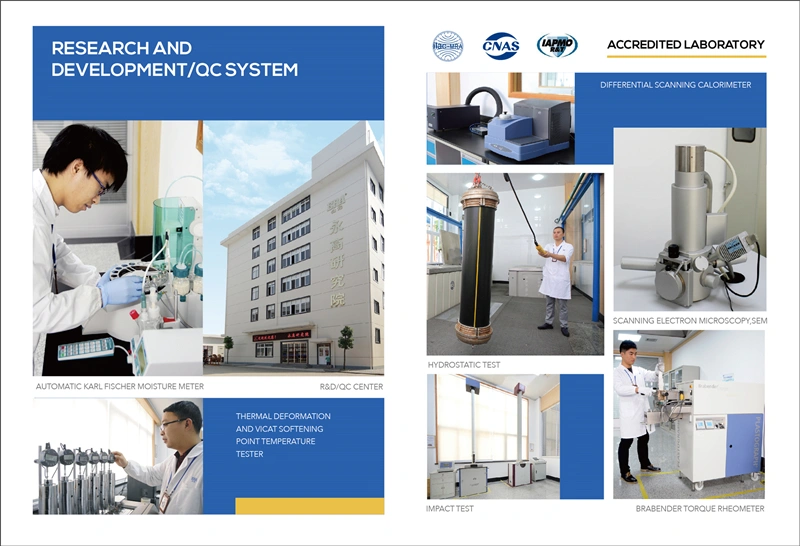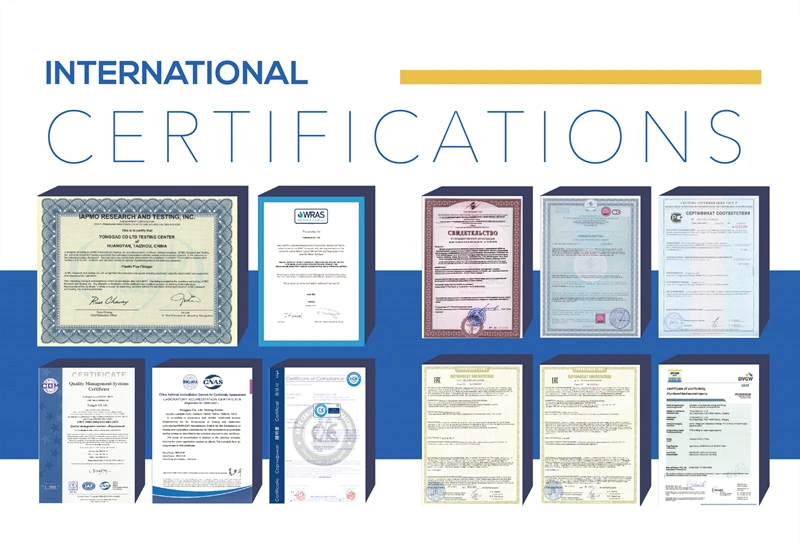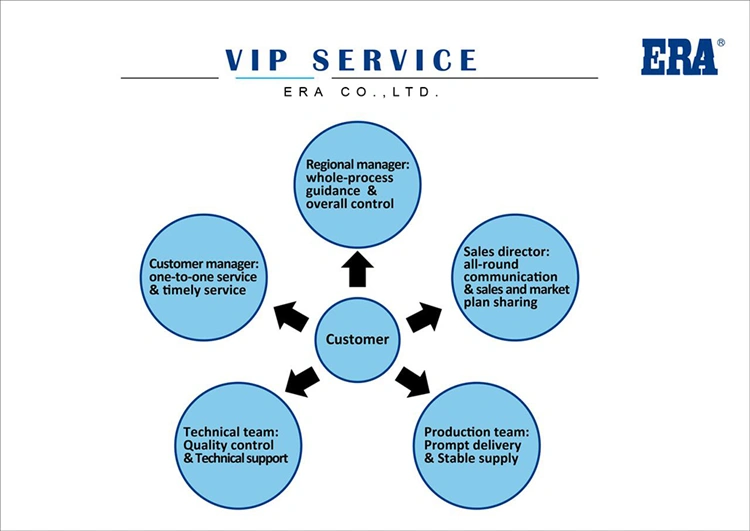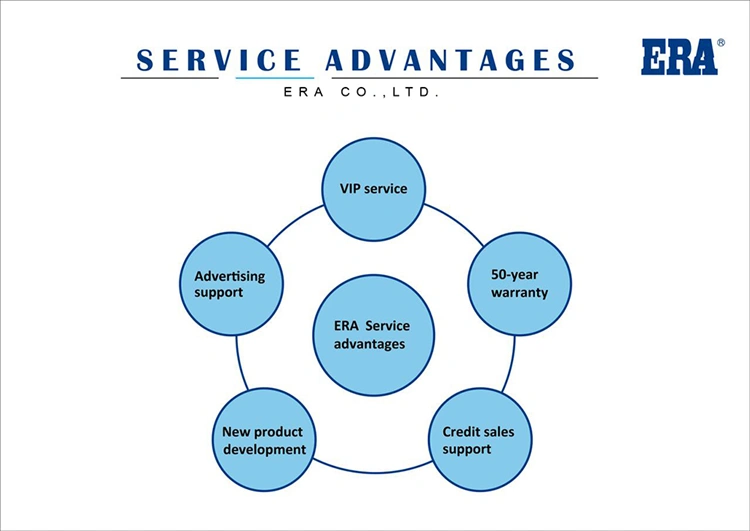 PVC is made of PVC 4) PVC we commonly used PVC rubber material is granular, it is a multi-component plastic, in addition to the PVC tree powder, but also must add plasticizer to increase its fluidity, add stabilizer to improve its thermal stability, add lubricant to improve its release, and filler, colorant, coupling agent; Because of the different content of each component, the formation of a variety of mechanical properties of different hardness of PVC particles; It is generally expressed in IP degrees; PVC particles are roughly divided into: soft PVC, hard PVC. polyvinyl chloride Chloride: vinyl chloride shrinkage: 1%. Color: pure PVC, just a white powder, that is to say, it is just a kind of polymer resin, can not be used for direct processing products; Due to the different synthesis process route, this tree powder is generally divided into two categories: one is loose resin, the other is tight resin.