PLASTIC PIPE CEMENT ACCESSORIES GLUE
PVC Economy Grade Glue Primer 1050 NSF
Domestic and general industrial piping system for drinking water, municipal government drink & waste , irrigation and electric condult application.
System: 
Pipe system

Specification: 
Plastic cement is a kind of glue for pipe and fitting connections.

Referenced Standards: 
NSE Standard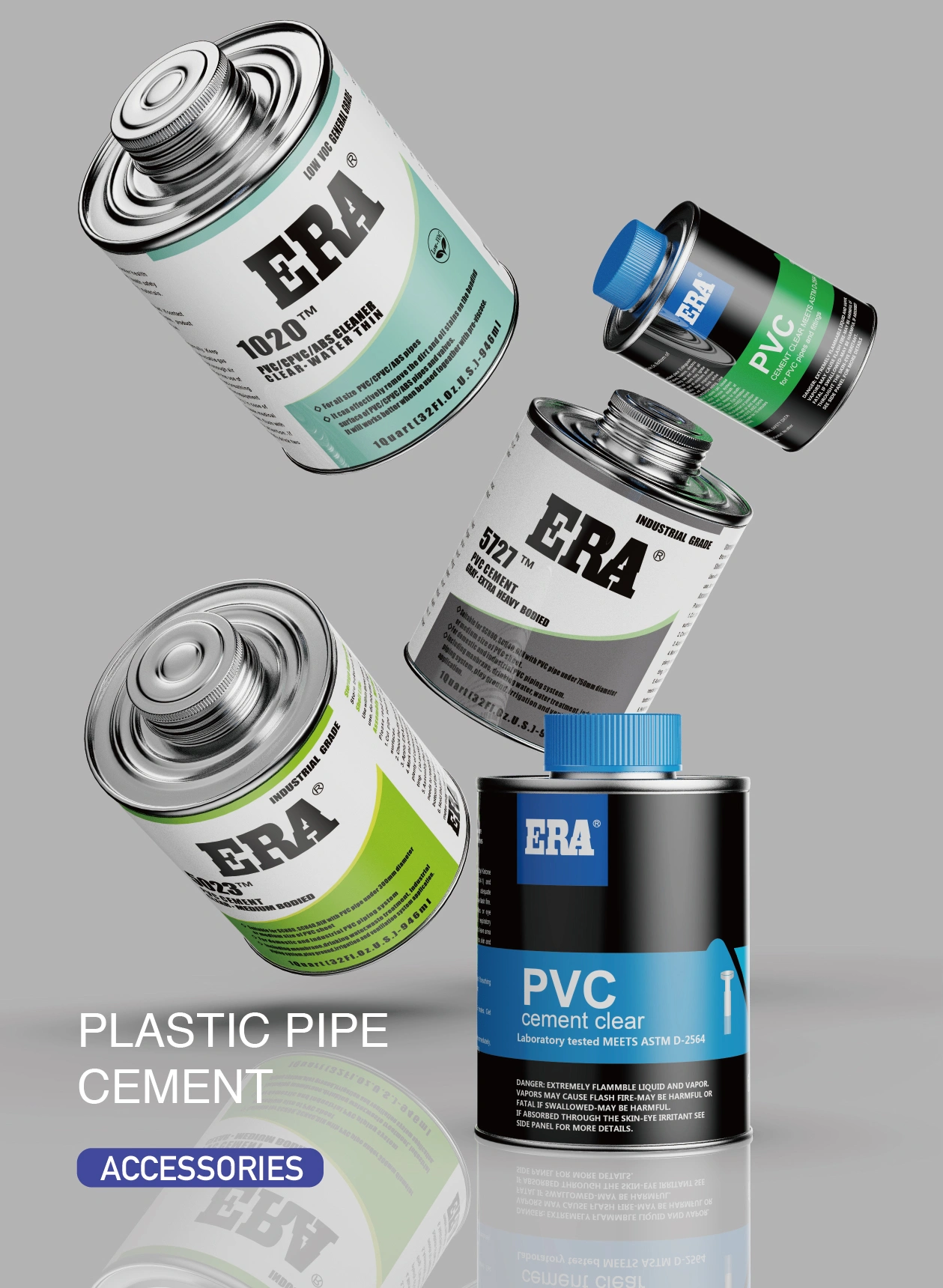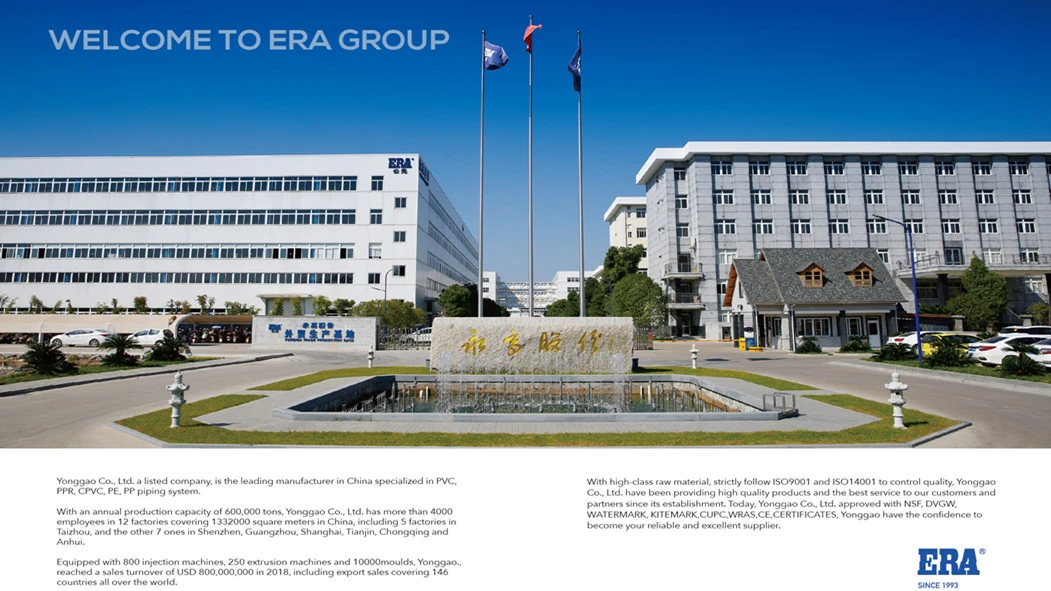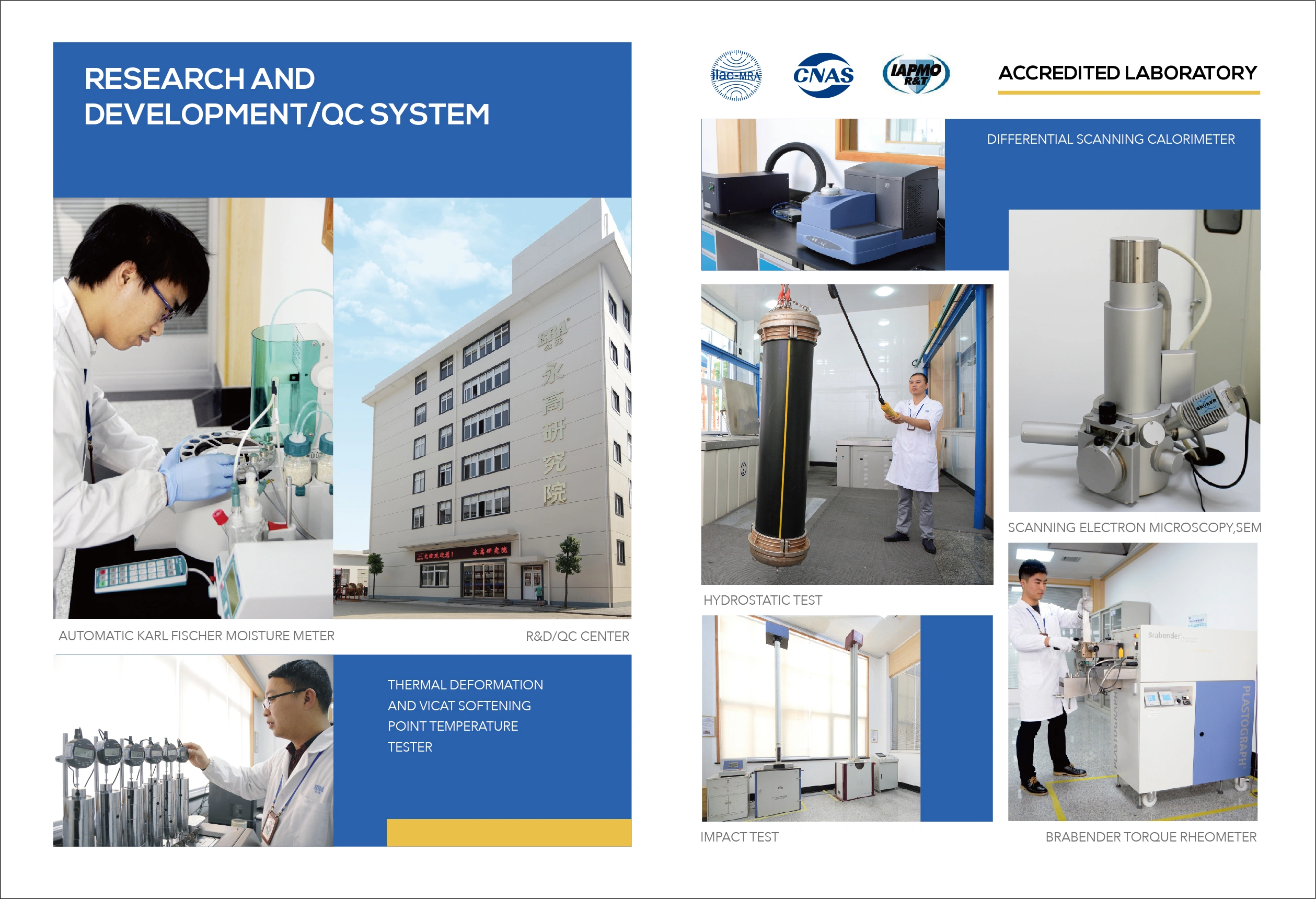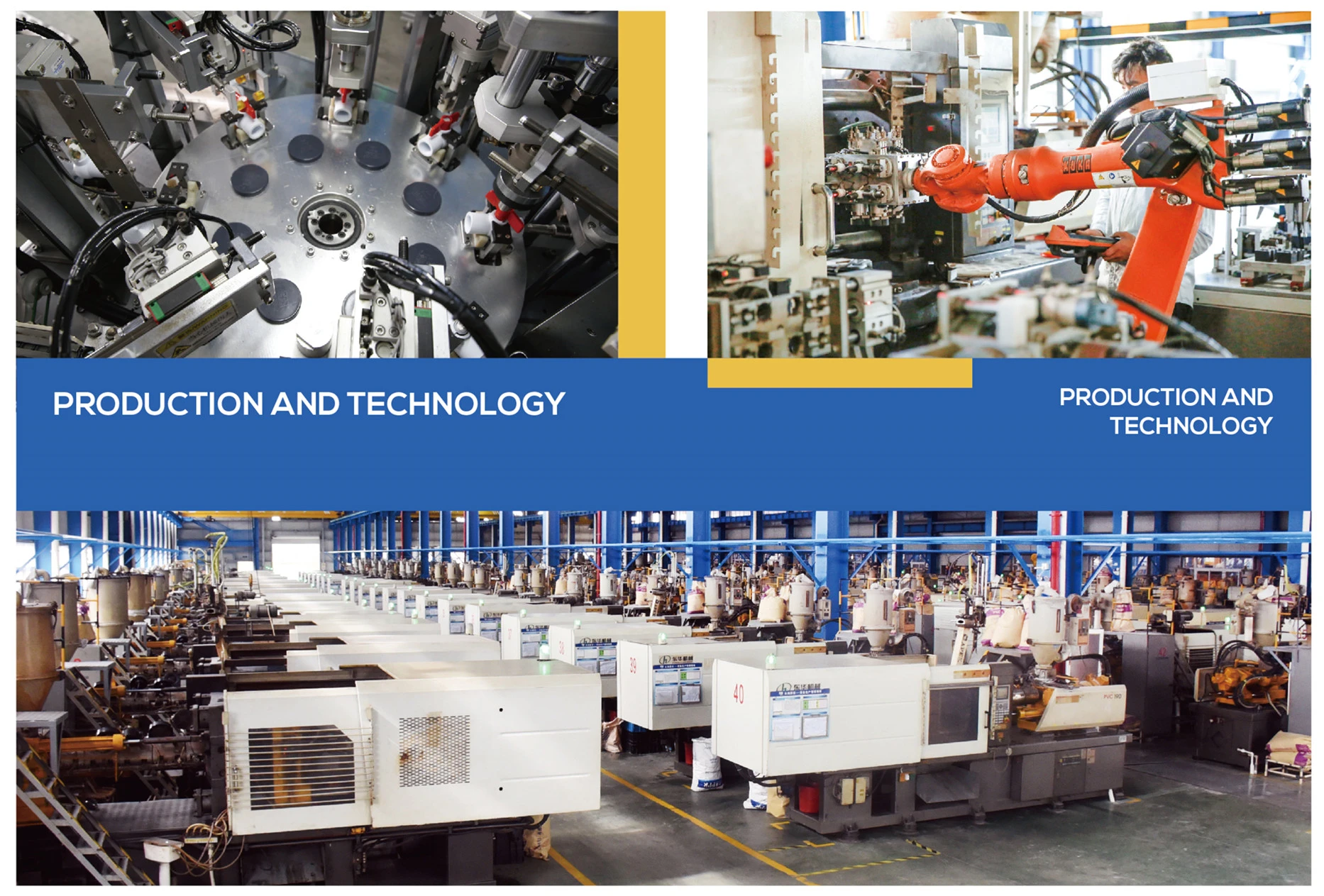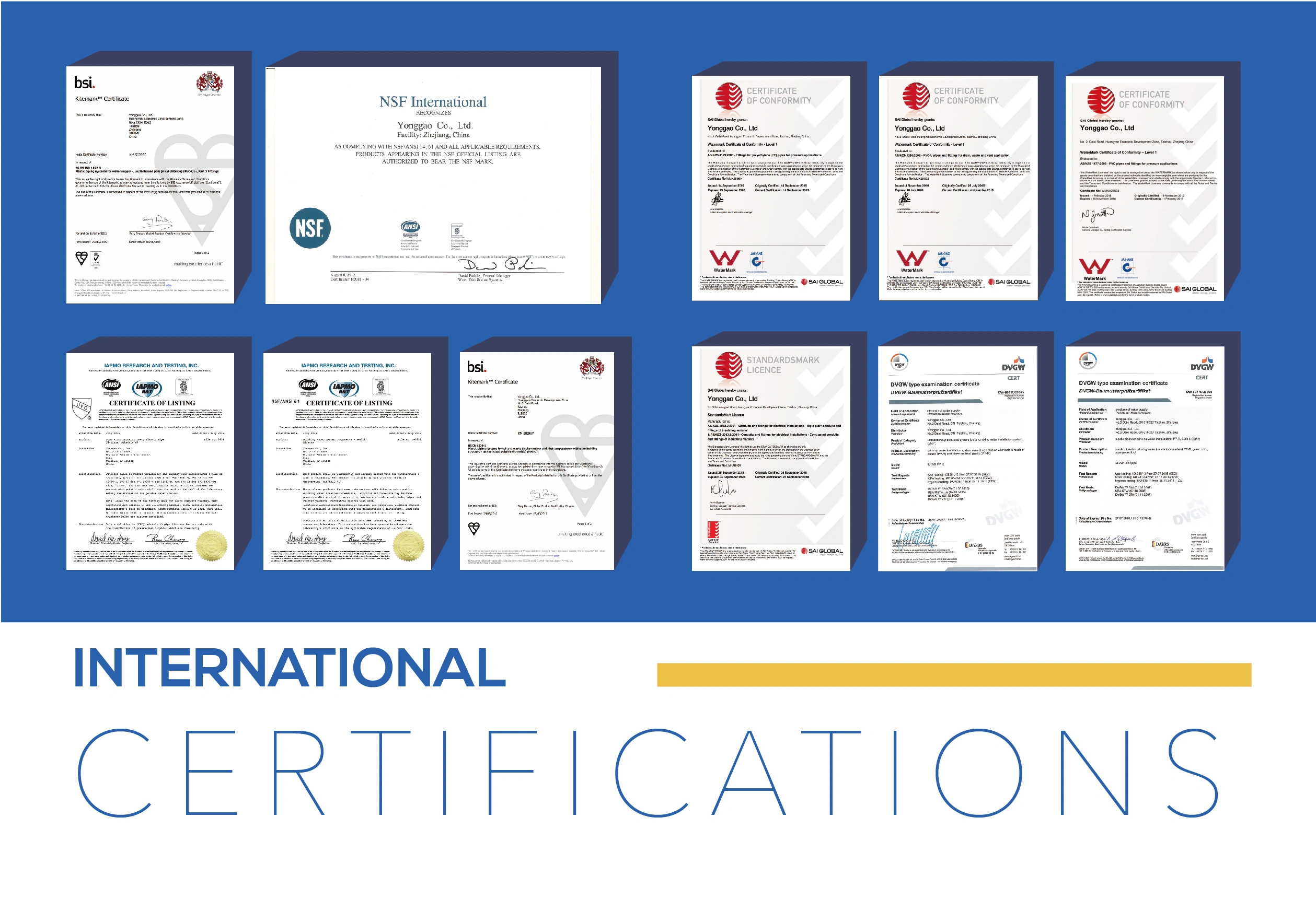 This product is mainly suitable for PVC pipes and fittings. It has good gap filling performance, and because of its medium drying time, it can provide longer working time in high temperature weather. It can be used in pressurized water systems, agricultural irrigation, gas pipes, conduits, sewers and drains, sewage and ventilation systems, etc.
Products are widely used, can remove a variety of difficult to stick transparent or white plastic products such as: polyvinyl chloride (PVC), polyethylene (PE), polypropylene (PP), ABS, PMMA, nylon, sponge, film, foam and so on; It also has good bonding strength for metal and non-metal materials, such as plexiglass, bamboo, wood, rubber, metal, fabric, paper; Especially for plastic and metal, non-metallic materials, cross adhesion, cross bonding more has super bonding strength; Home appliances industry, radio industry.