ERA Piping Systems, PVC Pipe Fitting ,90°Elbow, PN16(DIN8063) Socket, DVGW
| | | | |
| --- | --- | --- | --- |
| Model Number: | US6E02 | Material | PVC |
| Description: | 90° Elbow | Standard | DIN 8063 |
| Temperature: | Max 60℃ /140℉ | Working Pressure: | PN16 ,16Bar, 1.6Mpa |
| Size: | 20--160MM | Certificate: | CE DVGW |
| Connection: | Socket | Color: | WHITE,BLUE,GREY |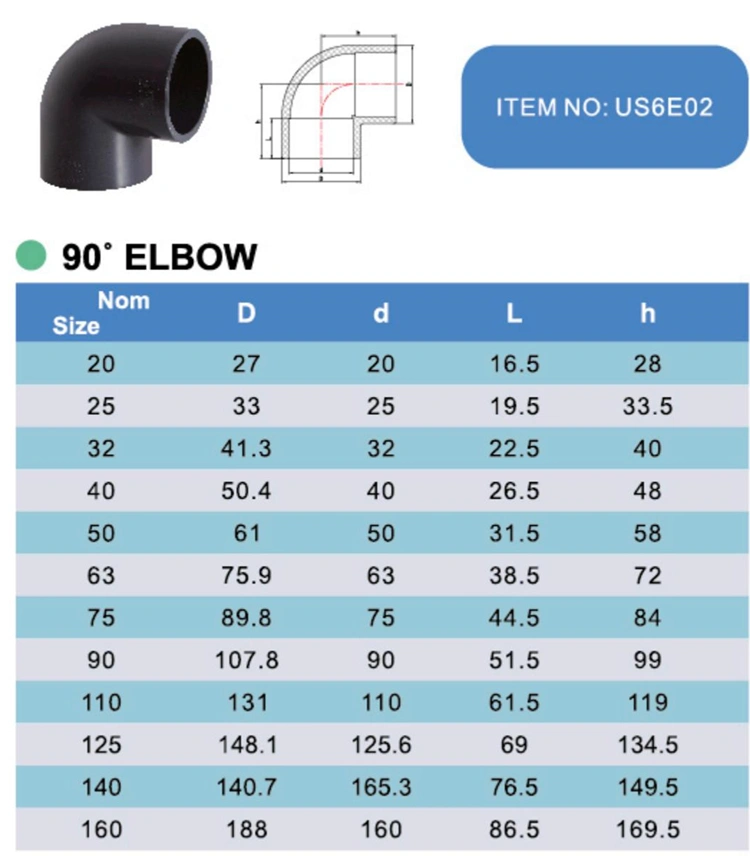 System: 
Plastic piping systems used for the supply of water under pressure up to and including 25 °C, used for human consumption and for general purposes as well as for drainage and sewerage water under pressure.
EN ISO 1452, specifies the requirements for a piping system and its components intended to be used for water supply and drainage and sewerage under pressure made from PVC-U.
Features:   
Perfect sealing under all conditions.
Scope:   
This series of fittings can match the standard DIN 8063. 
The piping network with normal material can be used around 20 to 30 years, but the PVC-U piping network can be used longer than 50 years.
Raw material -- CPVC ( from JAPAN SEKISUI) , PPR (from Korea HYOSUNG), HDPE (from BOROUGE), 
Also Domestic PVC material compounded by YONGGAO research institue ,which can pass NSF certificate.
Company Serve
1.Any inquiries will be replied within 24 hours.
2.Professional manufacturer.
3.OEM is available.
4.High quality,standard designs,reasonable&competitive price,fast lead time.
5.Faster delivery:Sample will be prepared in 2-3days.
6.Shipping:We have strong cooperation with DHL,TNT,UPS,MSK,China Shipping,etc.
7.You can also choose your own shipping forwarder.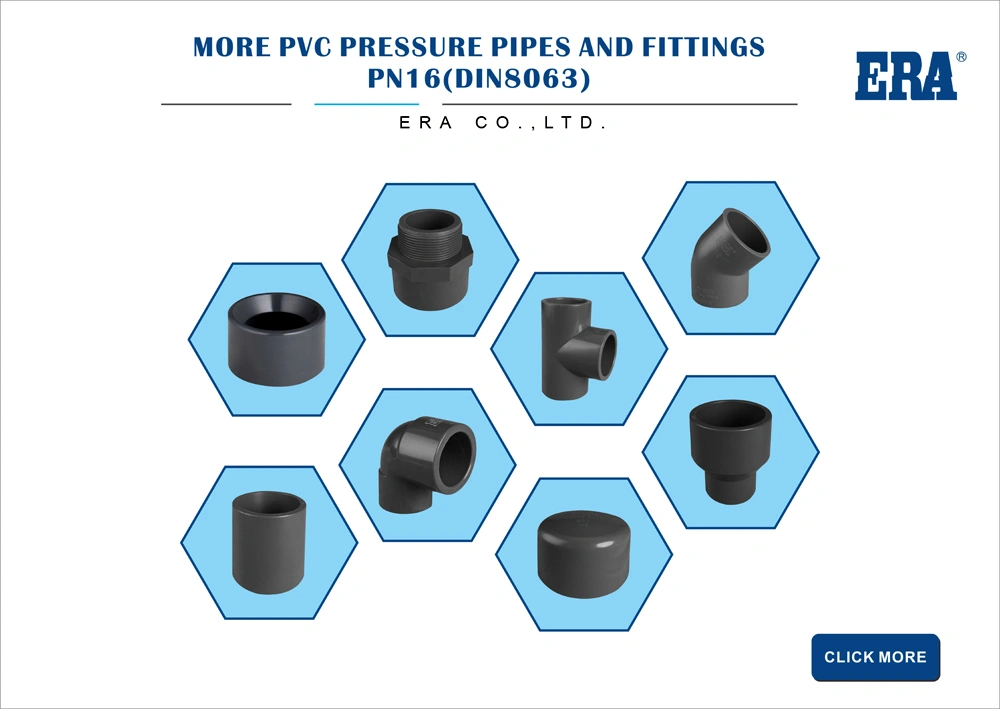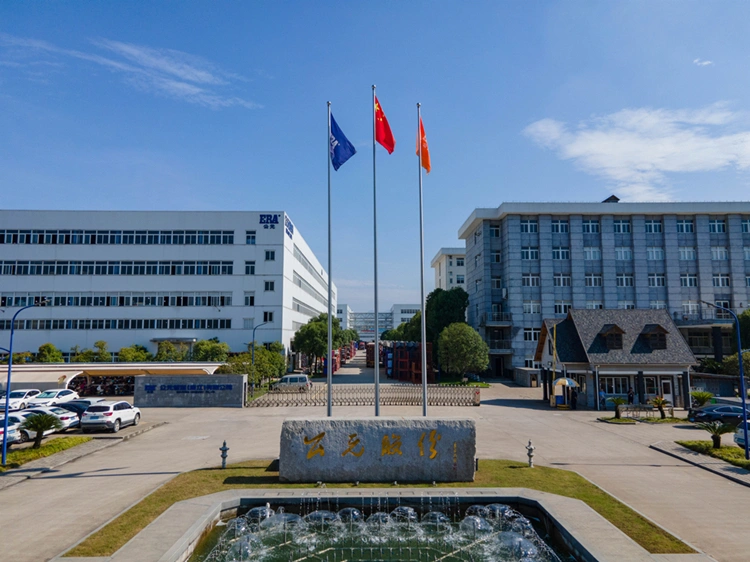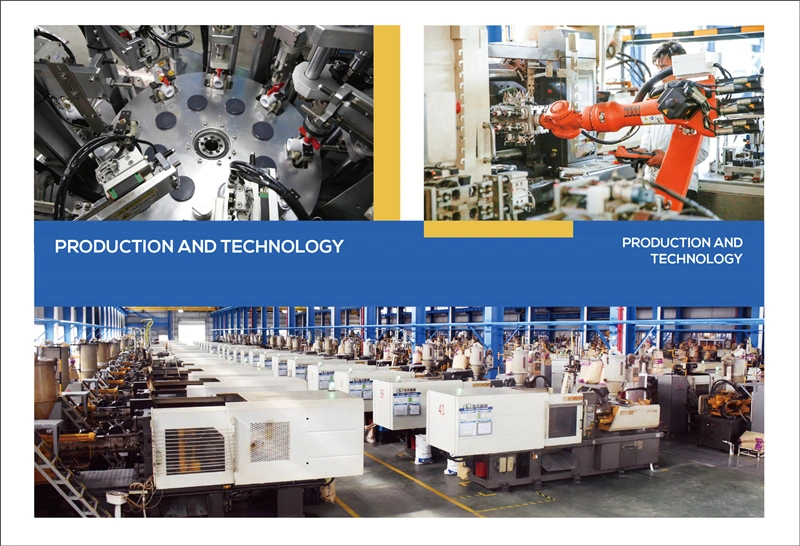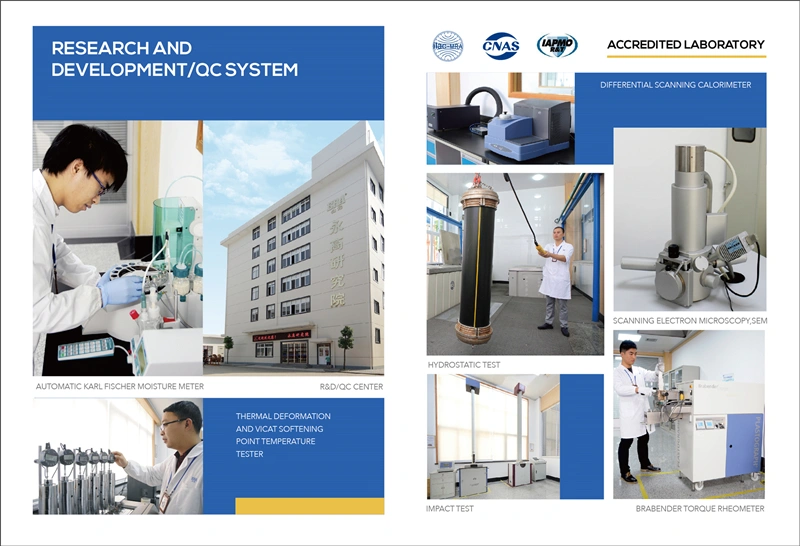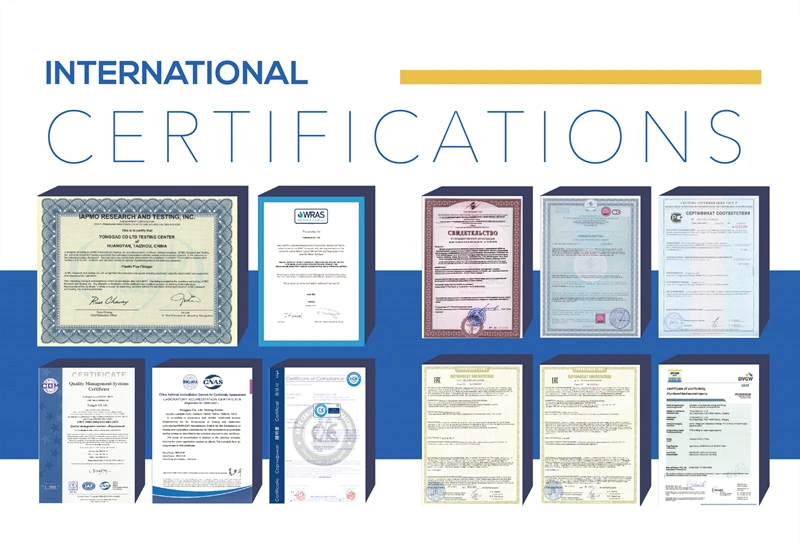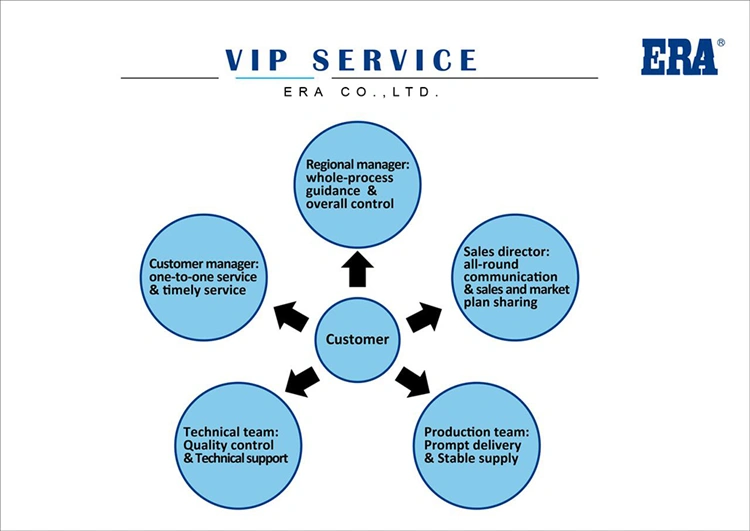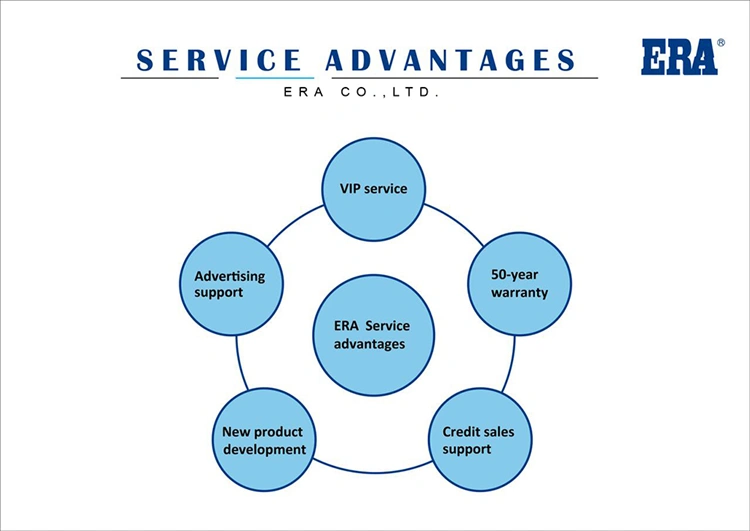 PVC can be divided into soft PVC and hard PVC. Among them, hard PVC accounts for about 2/3 of the market, and soft PVC accounts for 1/3. Soft PVC is generally used for the surface layer of floors, ceilings and leather, but because soft PVC contains plasticizers (this is also the difference between soft PVC and hard PVC), the physical properties are poor (for example, the upper water pipe needs to withstand a certain water pressure, soft PVC is not suitable for use), so its scope of use is limited. Hard PVC does not contain plasticizers, so it is easy to form and has good physical properties, so it has great development and application value. In the production process of polyvinyl chloride materials, several additives are bound to be added, such as stabilizers, plasticizers, etc. If all environmental protection additives are used, then PVC pipes are also non-toxic, tasteless and environmentally friendly products.