ERA Piping Systems, PVC Pipe Fitting ,45°Elbow, PN16(DIN8063) Socket, DVGW
| | | | |
| --- | --- | --- | --- |
| Model Number: | US6E01 | Material | PVC |
| Description: | 45°ELBOW | Standard | DIN 8063 |
| Temperature: | Max 60℃ /140℉ | Working Pressure: | PN16 ,16Bar, 1.6Mpa |
| Size: | 20--160MM | Certificate: | CE DVGW |
| Connection: | Socket or Thread | Color: | WHITE,BLUE,GREY |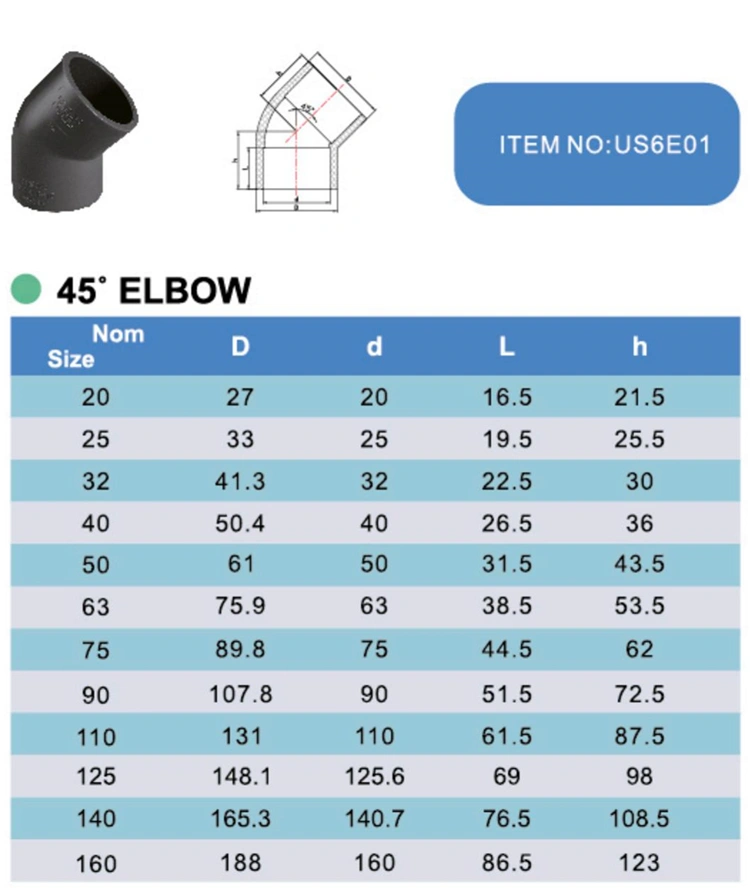 ISO 1452 Plastics piping systems is applicable to fittings in piping systems intended for the supply of water under pressure up to and including 25 °C (cold water), intended for human consumption and for general purposes as well as for waste water under pressure. It is also applicable to components for the conveyance of water and waste water up to and including 45 °C.
Features:   
Perfect sealing under all conditions.
Light in weight, simple in connection and installation. 
Specification:  
Pipe and fittings are made from unplasticized poly(vinyl chloride) (PVCU) for piping systems intended for water supply and for buried and above ground drainage and sewerage under pressure.
Pipe and fittings are applicable to PVCU fittings and to joints with components of PVCU, other plastics and non-plastics materials intended to be used for conveyance of water above ground for both outside and inside buildings.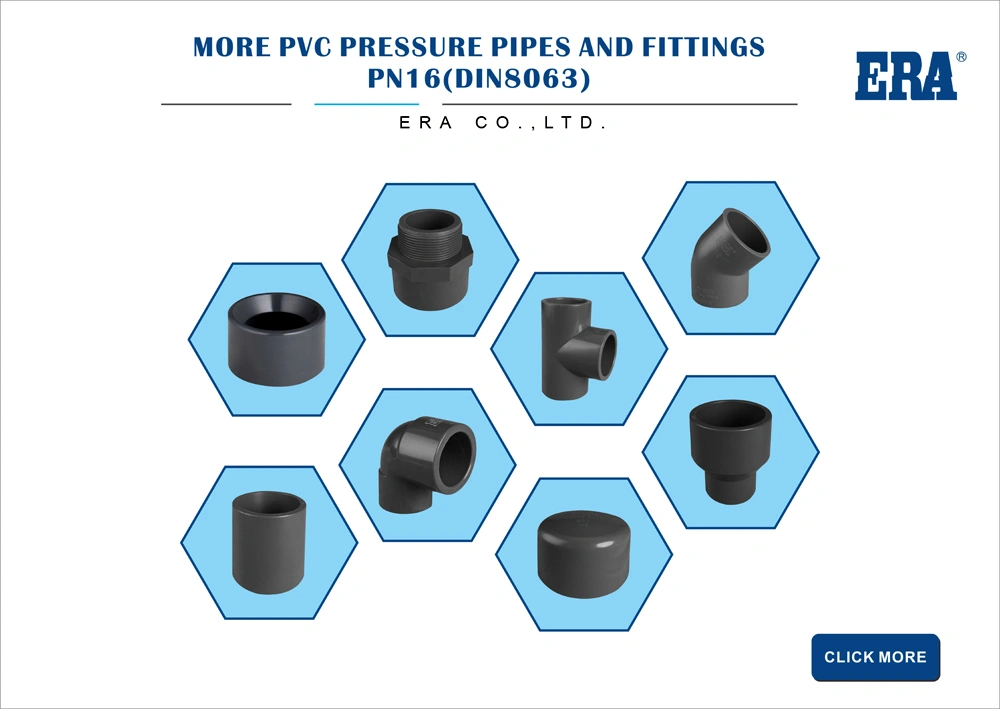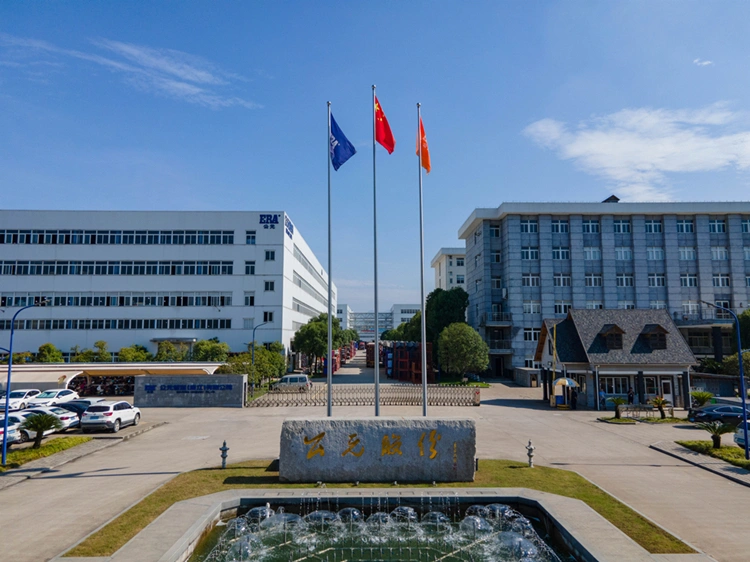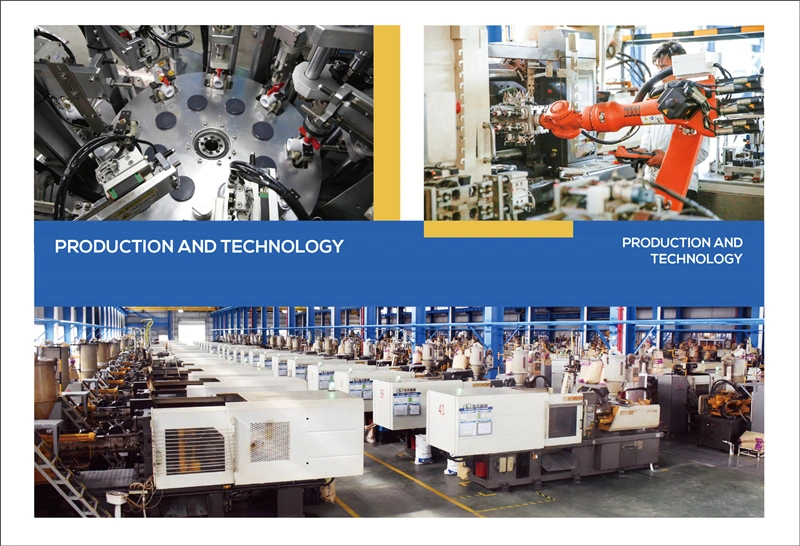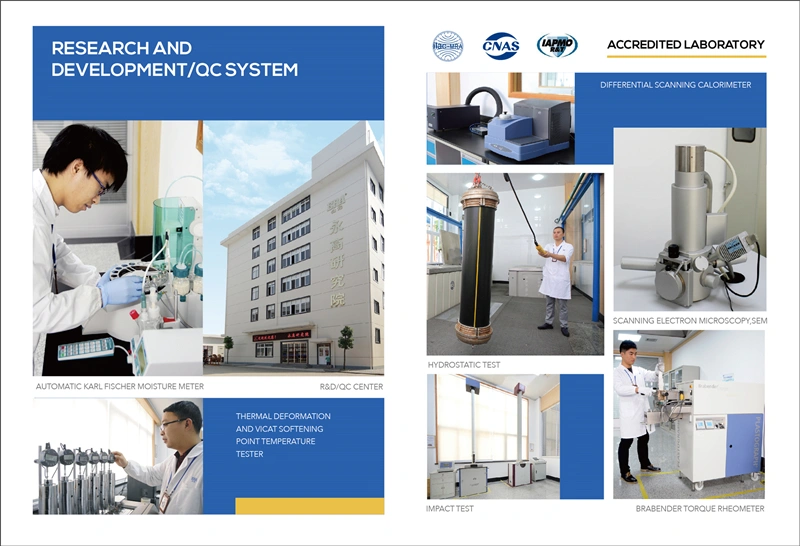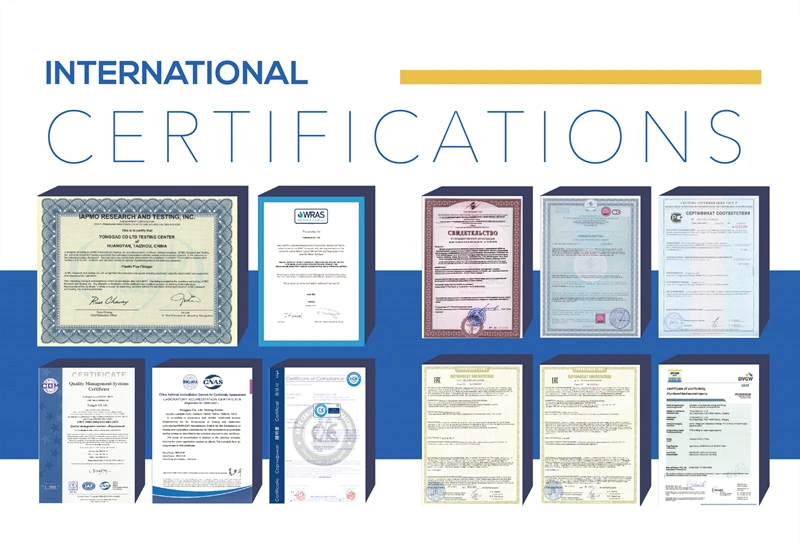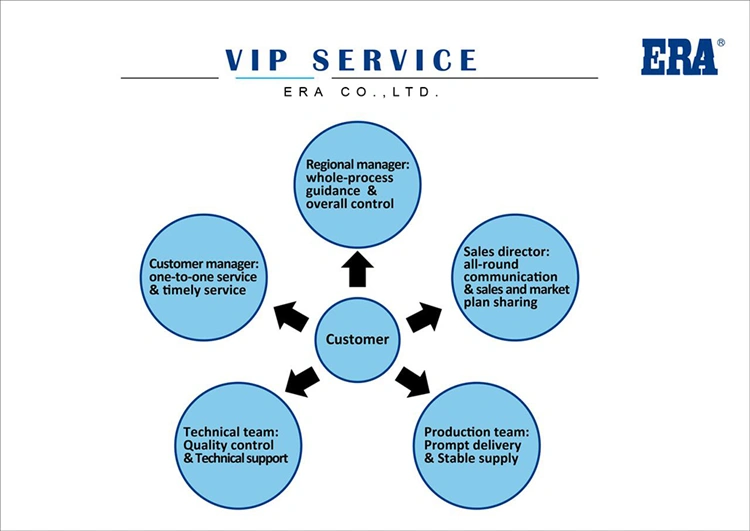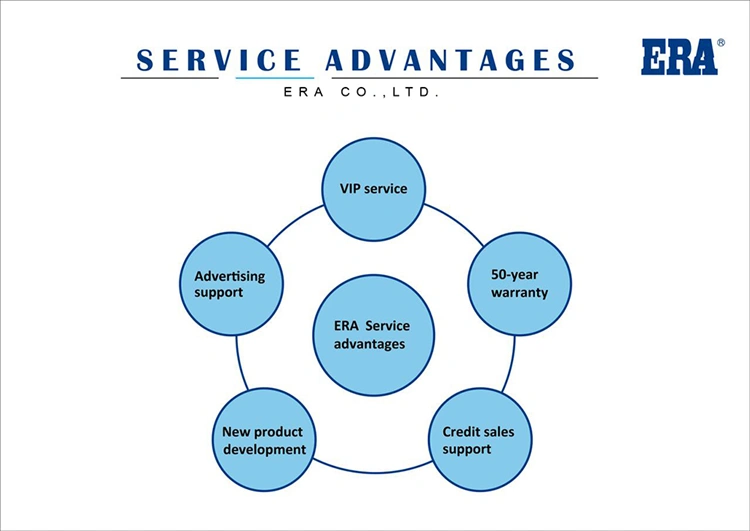 PVC is one of the largest production of plastic materials in the world. With the advantages of corrosion resistance, insulation and reprocessing, soft pvc can make the surface material of ceiling and floor, hard pvc can make pipes and doors and Windows architecture. The improvement and design technology of pvc material is very advanced in our country. It has now begun to export large amounts of goods overseas.
Deepen the"three products"action to enhance the competitiveness of the industry. Organize the demonstration and evaluation of the sixth batch of single champion enterprises in the manufacturing industry, the third batch of specialization and new"little giant"enterprises, etc., as well as the commendation and recommendation work of the fourth China Quality Award; carry out the key product technology of industrial strong foundation in 2021"One-stop"technology and enterprise recommendation and promotion work. In 2021, China's light industry enterprises' scientific and technological competitiveness, enterprise competitiveness, and equipment competitiveness evaluation and recommendation work will help the industry to increase varieties, improve quality, and create brands.