ERA Piping Systems ,PVC Pipe Fitting ,90°ELBOW, USE02, PN10(ISO1452),Socket, CE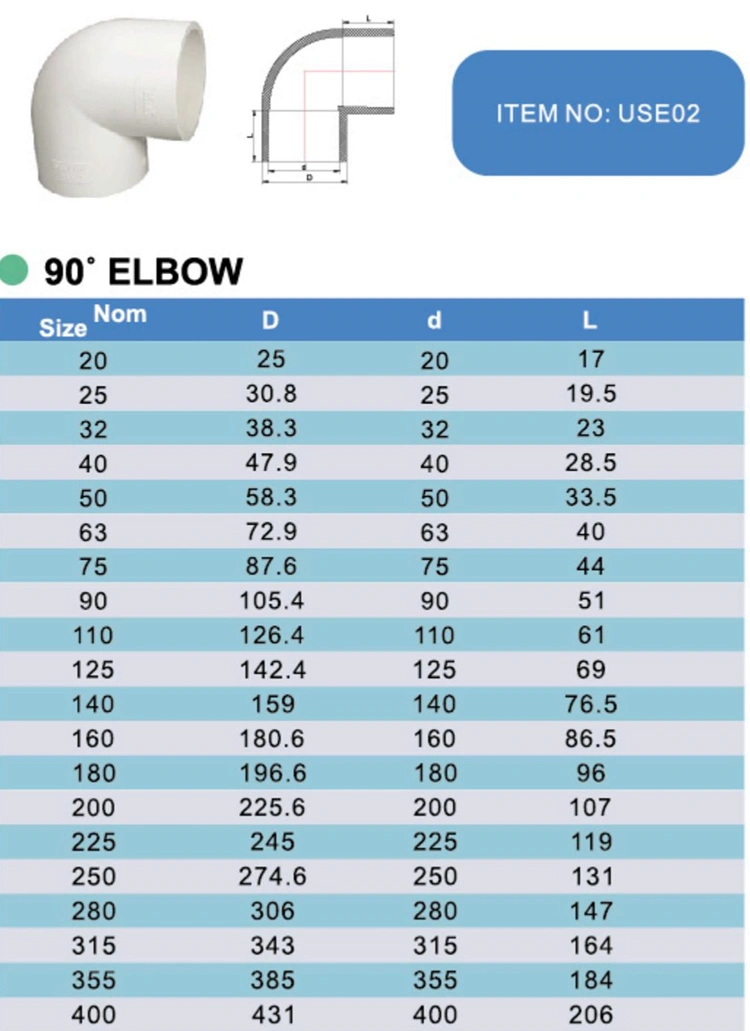 | | | | |
| --- | --- | --- | --- |
| Model Number: | USE02 | Material | PVC |
| Description: | 90°ELBOW | Standard | ISO1452 |
| Temperature: | Max 60℃ /140℉ | Working Pressure: | PN10 ,10Bar, 1.0Mpa |
| Size: | 20--200MM | Certificate: | DVGW |
| Connection: | Socket  | Color: | WHITE,BLACK,GREY |
Scope: 
PVC-U MM sized fittings are available in sizes from 10mm to 500mm and in a choice of pressure ratings from 6 Bar to 16 bar. Manufactured in accordance with EN1452/2 and DIN 8063 all fittings are WRAS approved for use with potable water.
Specification:  
Perfect sealing under all conditions.
Tested and approved by the world's premier certification institutes.
ERA fittings offer both high impact and high tensile strength.
Features:  
PVC-U has chemical resistance properties which are excellent being resistant to most solutions of salts, acids, alkalis and water soluble solvents. These products are NOT resistant to aromatic or chlorinated hydrocarbons.
Pressure ratings for plastic pipework systems are always quoted at 20 ° C, it is a fundamental principle of such systems that if the temperature is increased then the pressure rating must be reduced.  PVC-U systems should never be used for temperatures in excess of 60 ° C.  The following chart gives a rough guide as to the temperature/pressure relationship of PVC-U pipework systems.
PVC-U is resistant to most solutions of acids, alkalis, salts and solvents.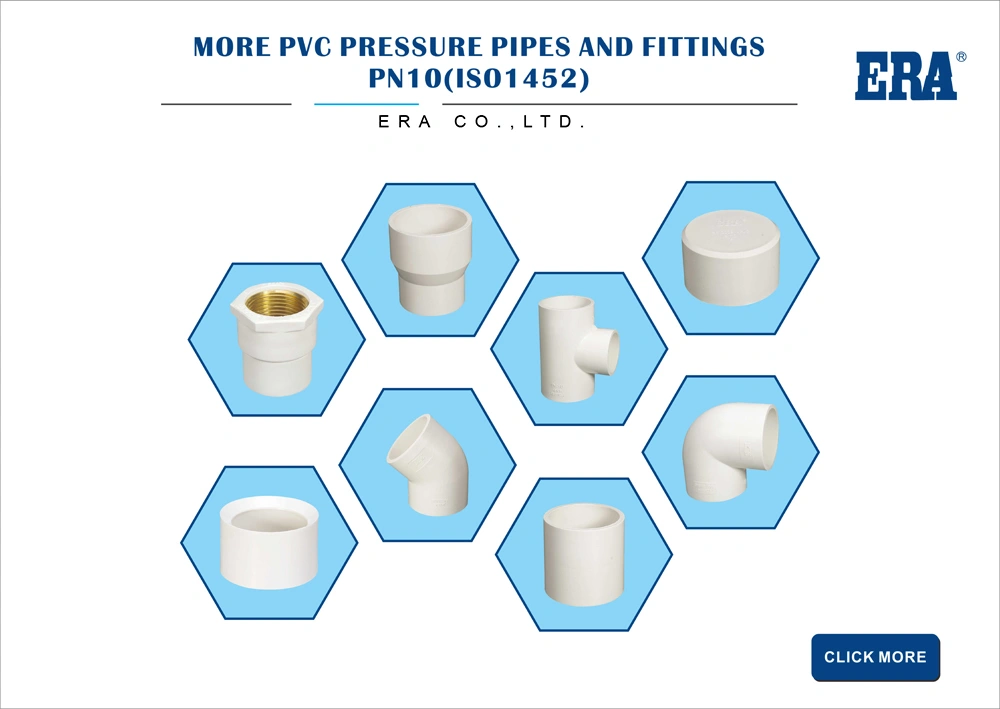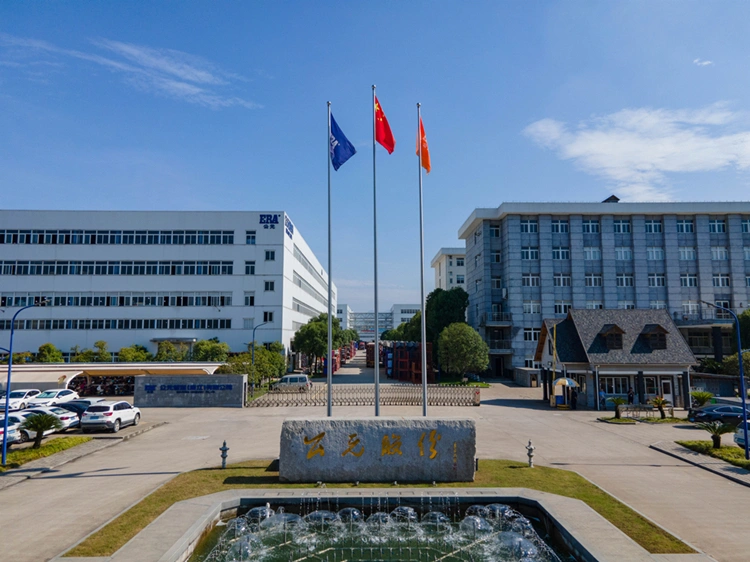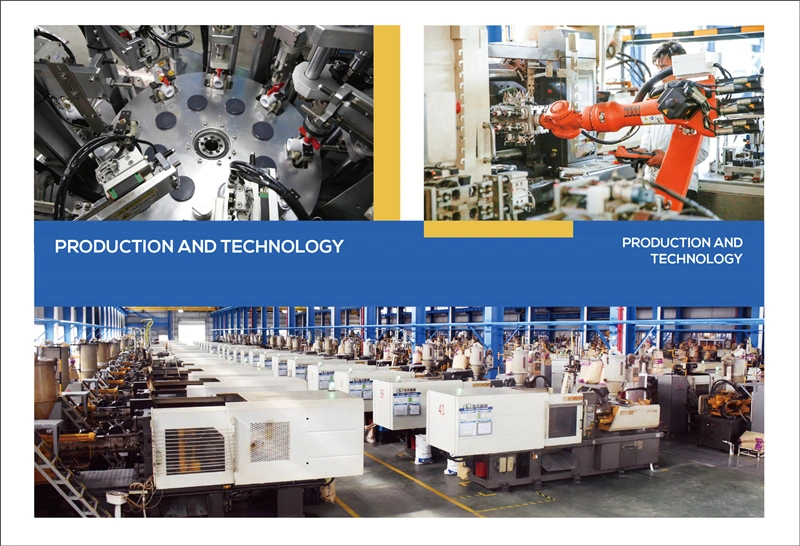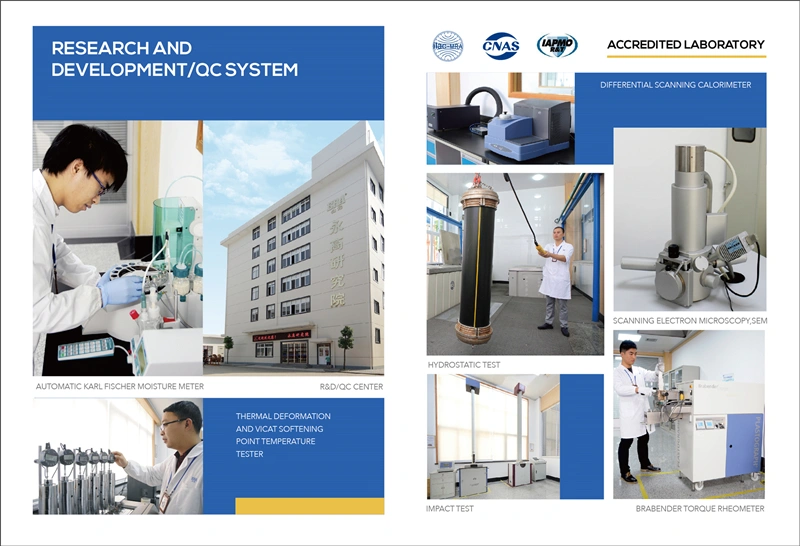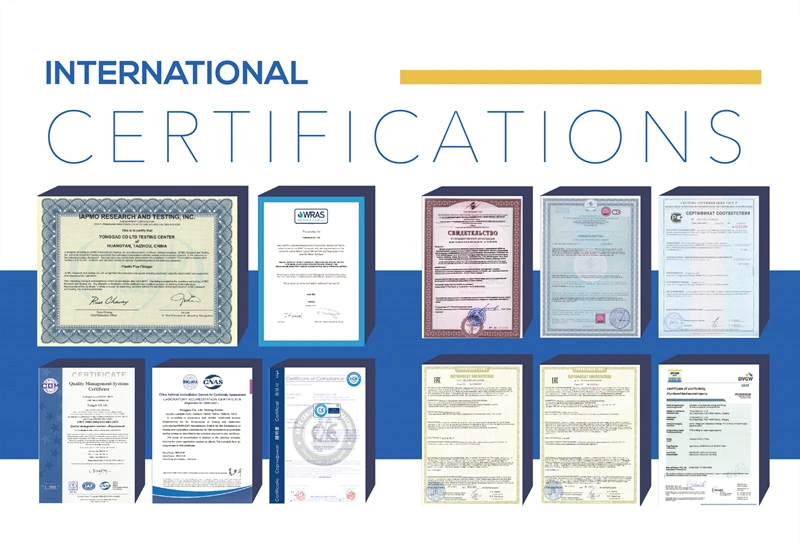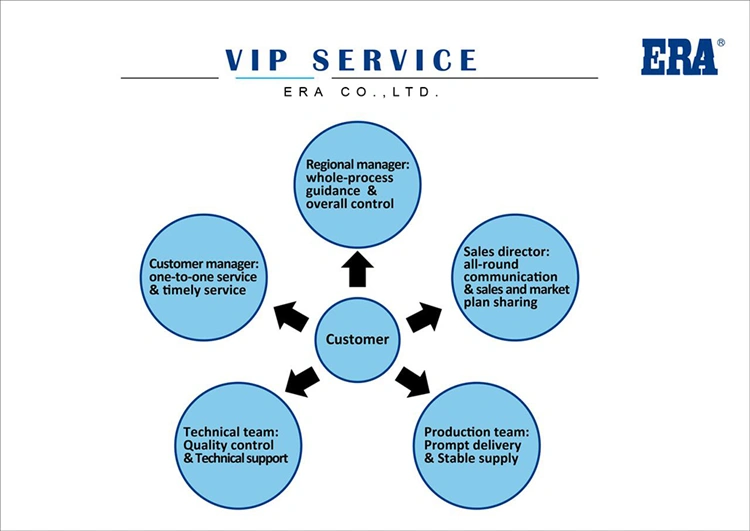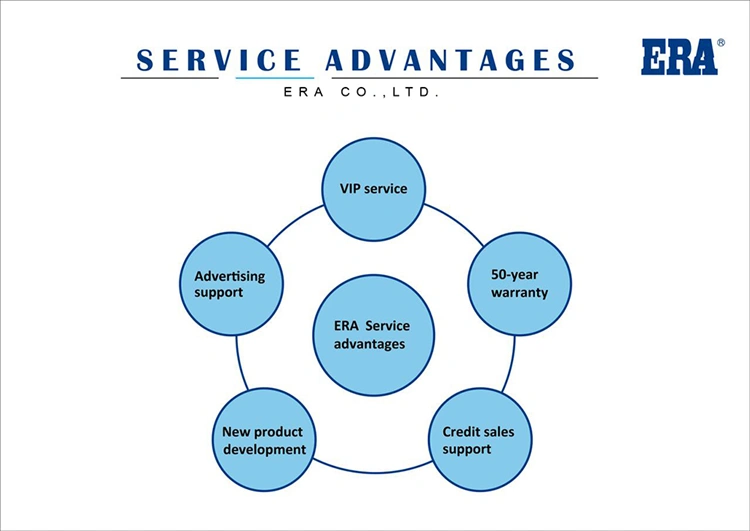 Nominal pressure PN (0.1MPa): The reference value related to the pressure resistance capacity of the piping system components. For ease of use, the priority number of the R10 series is usually taken. Nominal pressure refers to the working pressure of the pipe at the secondary temperature (20°C). If the water temperature is between 25°C and 45°C, the working pressure should be corrected according to different temperature drop coefficients.
Nominal pressure PN is a numerical designation code related to pressure, which is a convenient round integer for reference. All pipeline accessories of the same nominal diameter indicated by the same nominal pressure PN value have the same connection size that is compatible with the end connection type.