CPVC DIN PIPES AND FITTINGS
ERA Piping Systems, CPVC Pipe Fitting, 45°ELBOW, CP008, (DIN STANDARD),CE
System:  CPVC is used for higher temperature applications than PVC, especially for handling hot corrosive liquids. With similar chemical and corrosion resistance to PVC. Increased chlorine content gives CPVC superior thermal resistance. CPVC is not recommended for use with chlorinated or aromatic hydrocarbons, esters, or polar solvents such as ketones. ERA CPVC materials conform to ASTM Cell Classification 23447-B (formerly designated as Type IV, Grade 1). The maximum recommended service temperature of CPVC products is 93°C (200°F). 
Specification:  CPVC has an operational temperature range of 0°C - 80°C (32°F - 176°F), which is suitable for high temperature environments. The excellent mechanical characteristics, high tensile strength, stiffness, and impact strength are evident even at increased temperatures.

Advantages:   1、 Very good mechanical characteristics, also at elevated temperatures
                        2、Optimal chemical resistance against many mineral acids, bases & salt solutions
Referenced Standards:
DIN standard
Specification:
| | | | |
| --- | --- | --- | --- |
| Model Number | CP008 | Material | CPVC |
| Description | 45° ELBOW | Size | 20-63MM |
| Standard | DIN8079 | Color | Ivory color |
| Brand | ERA | Temperature | 40-50°C(104-122°F) |
| Connection | Socket or Thread | Certificate | CE |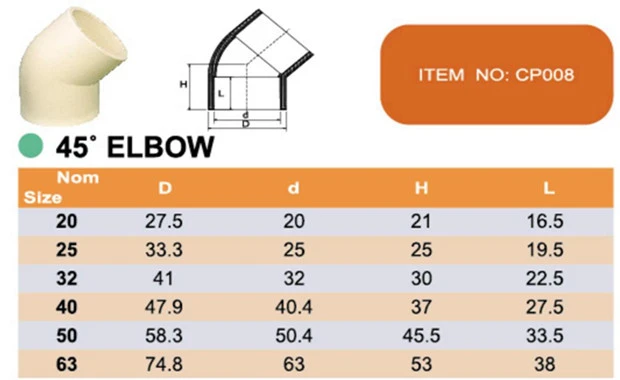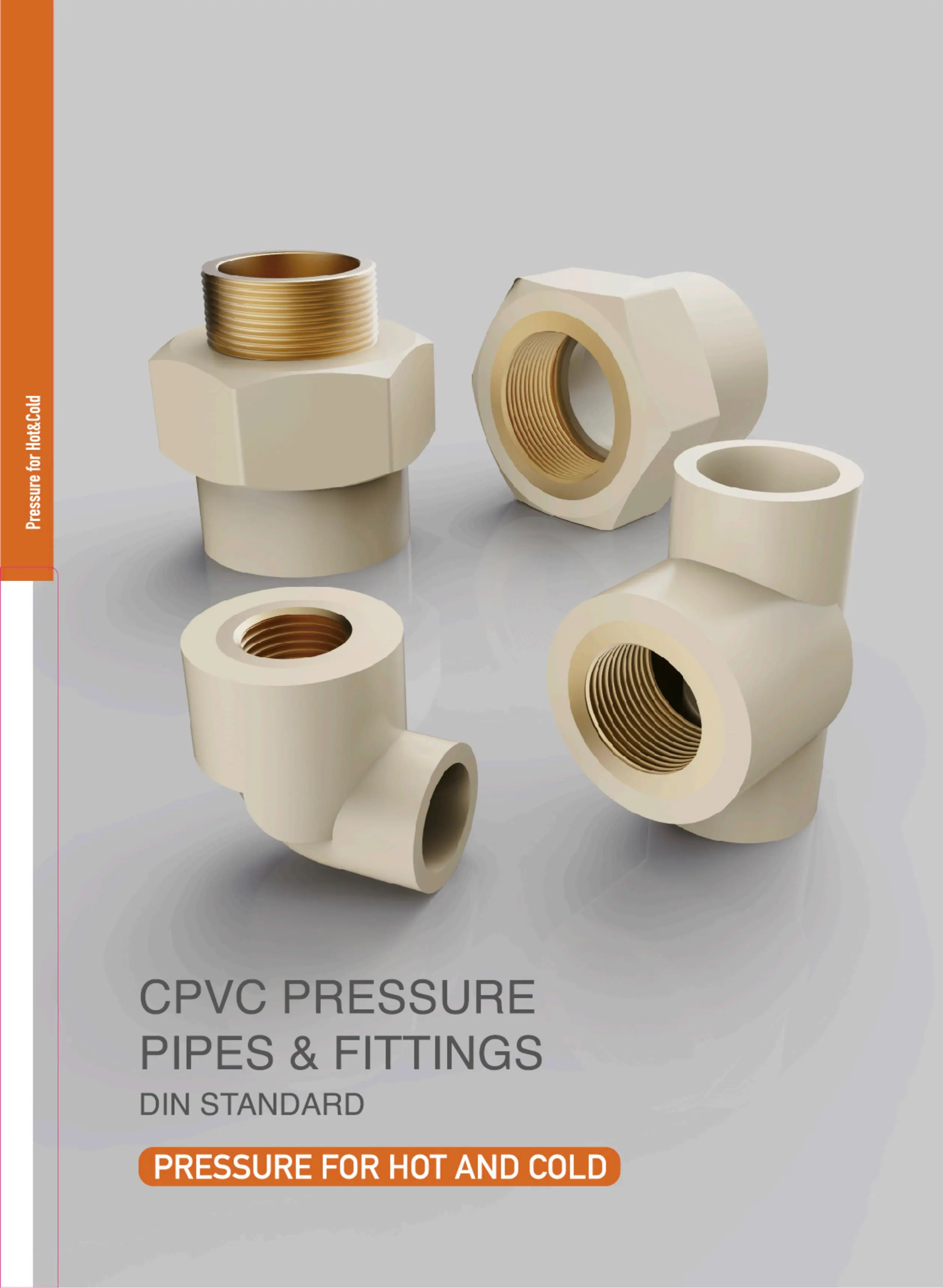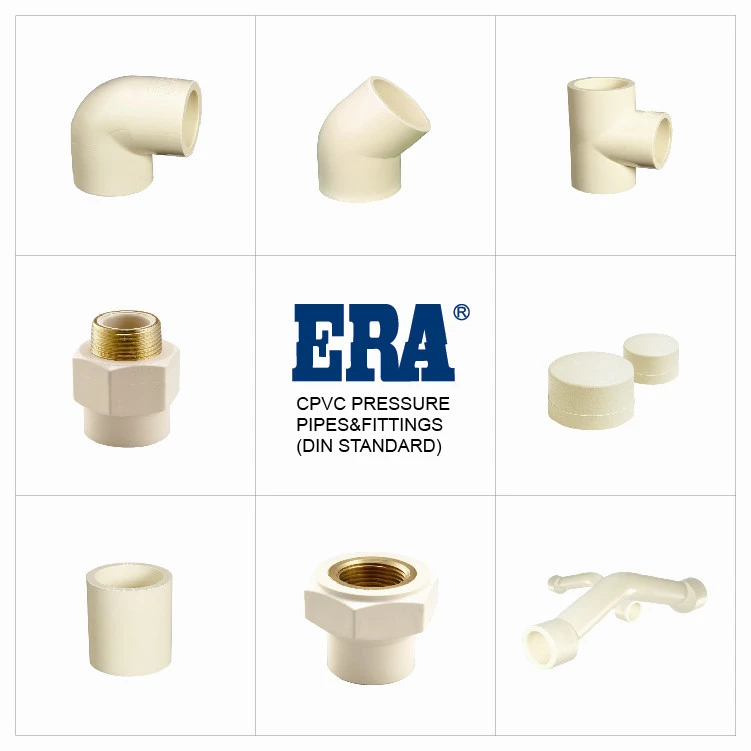 Company introduction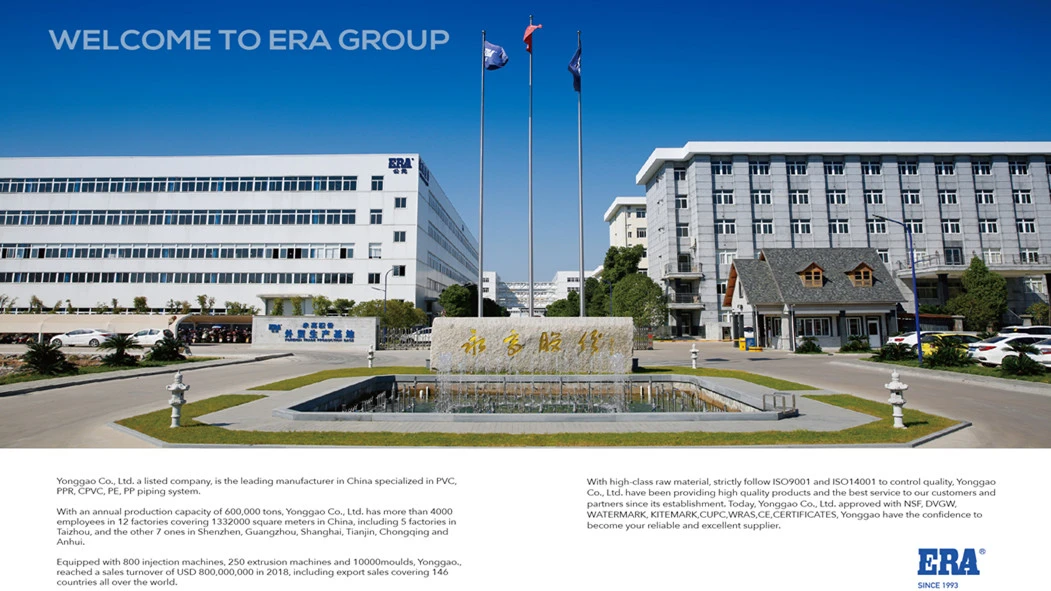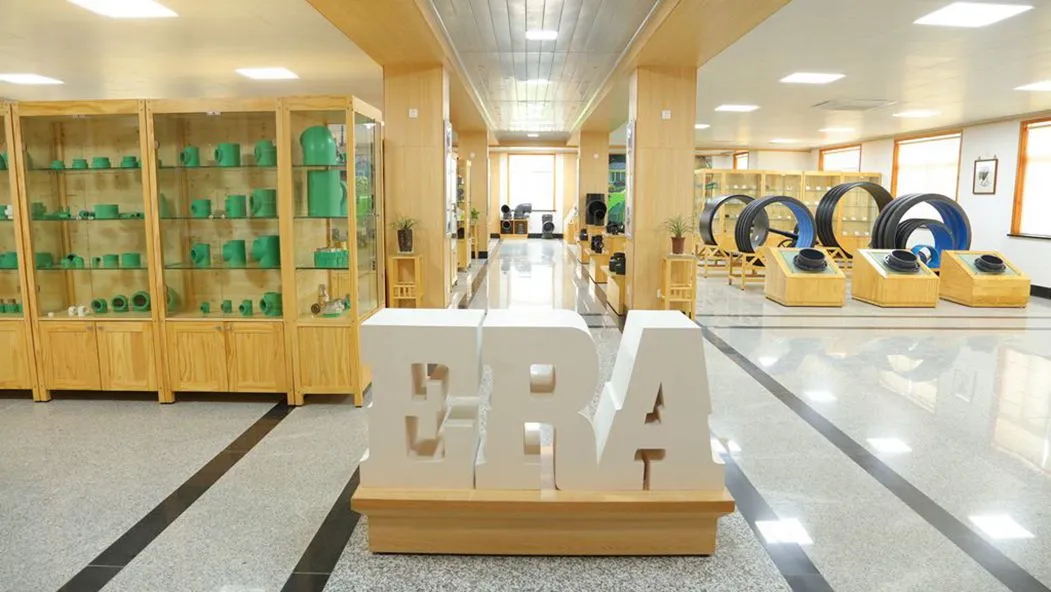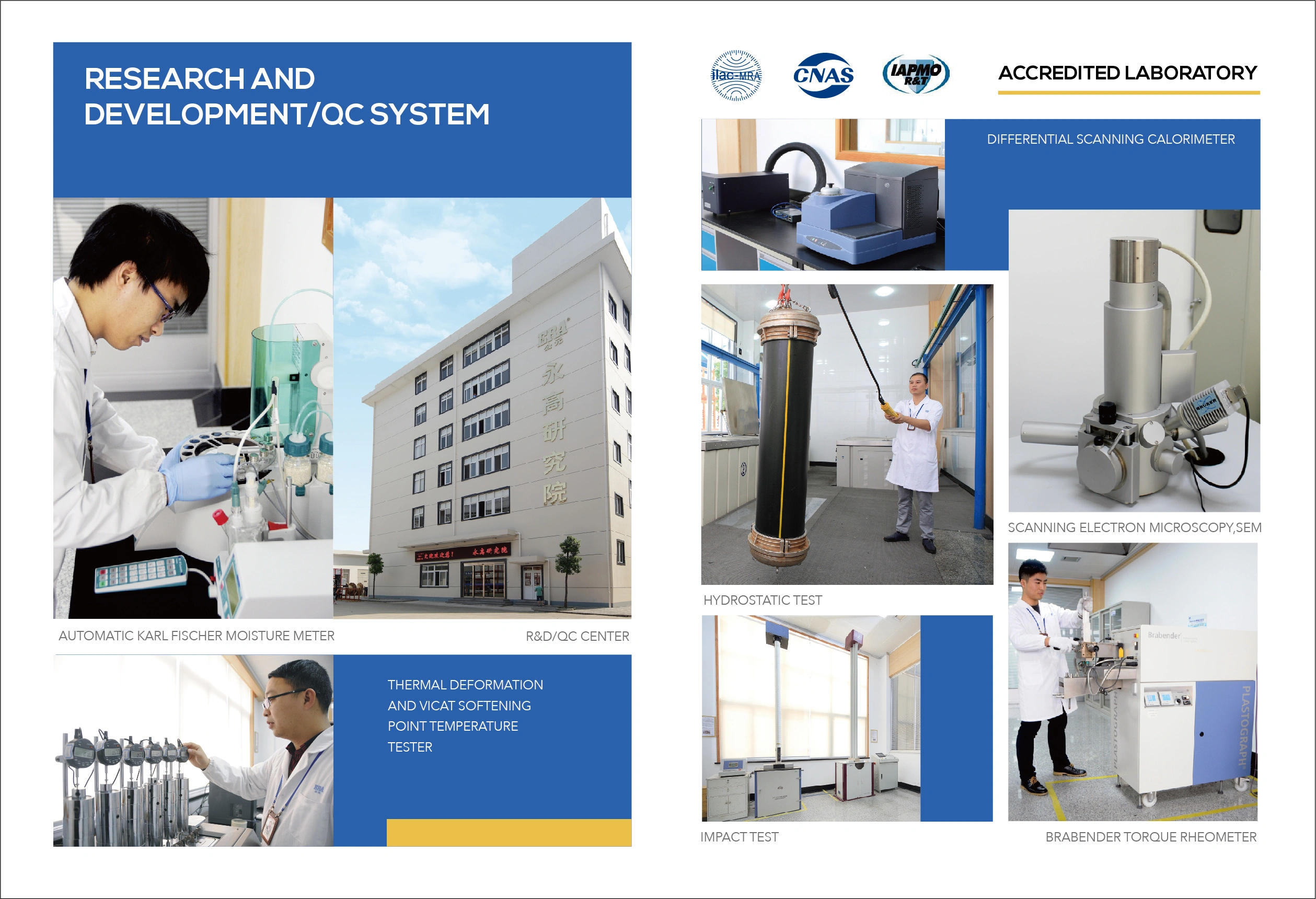 Certificate exhibition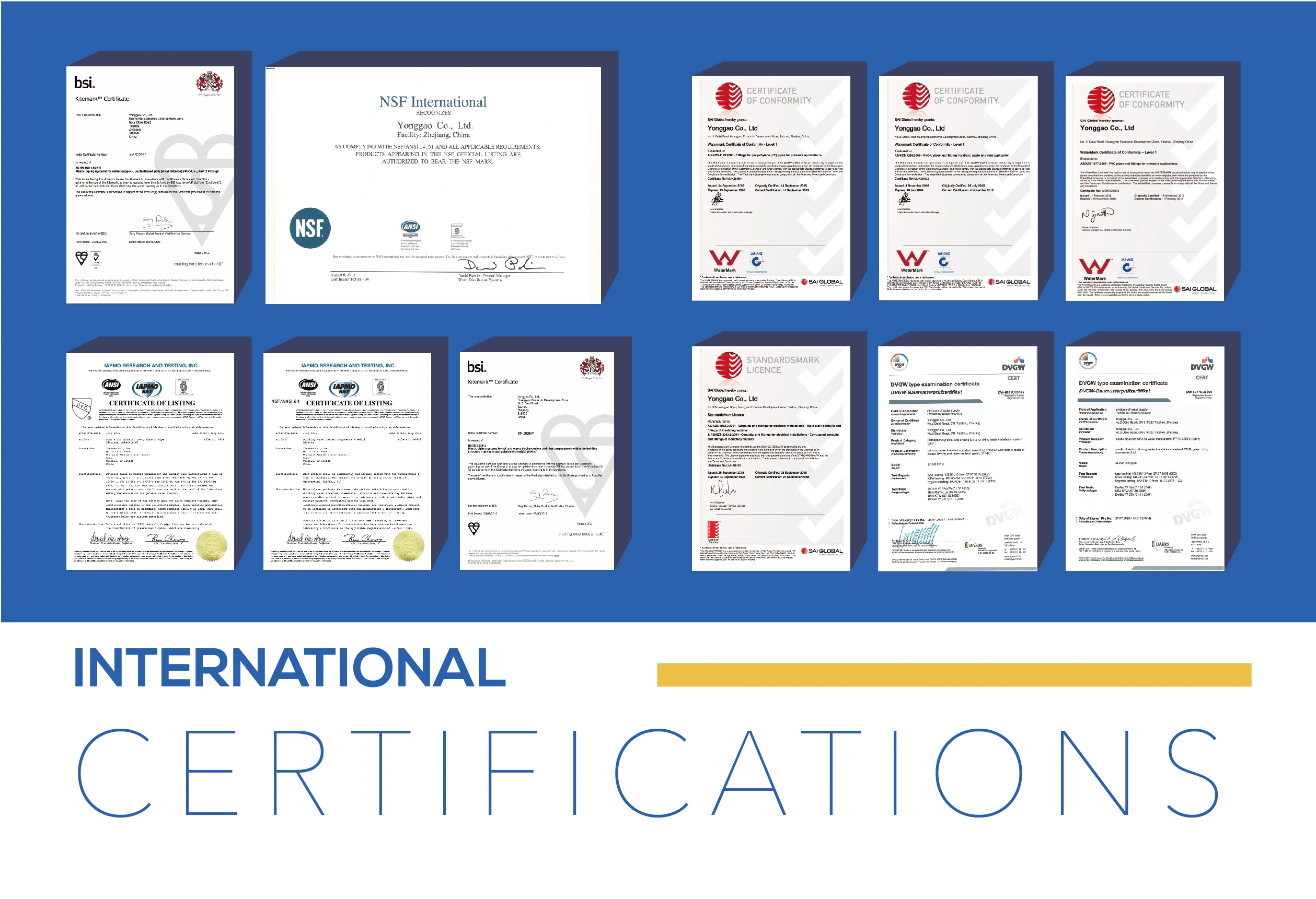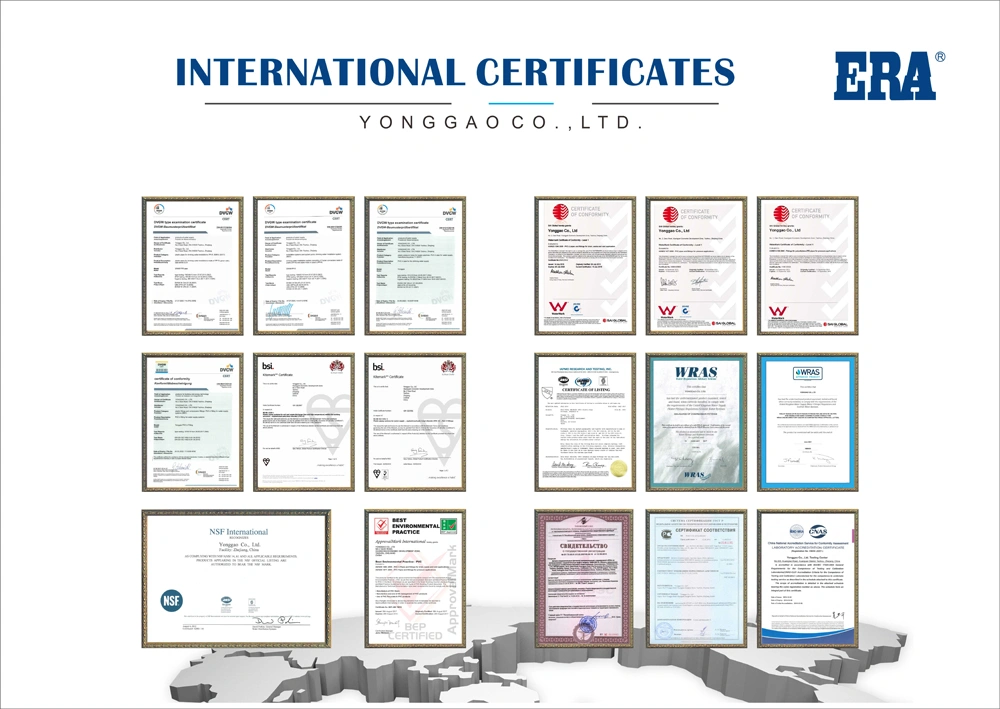 CPVC material is widely used in Europe, the United States, the Middle East, India, Korea, Japan and other places, mainly used in hot and cold water pipes, and automatic sprinkler fire pipes. In our country, the biggest application industry of CPVC is industrial pipeline system, which mainly uses the corrosion resistance, temperature resistance and high strength characteristics of CPVC materials. * In addition, it is the application of ultra-pure water pipelines in some medical water and electronics industries, mainly because of the unique antibacterial and clean interface characteristics of CPVC materials. * As for the use of CPVC hot and cold water pipes and CPVC fire pipes used in foreign countries, the domestic market development has just started, and it is still not enough to support the healthy development of the industry.