CPVC CTS PIPES AND FITTINGS
ERA Piping Systems, CPVC Pipe Fitting ,CPVC PRESSURE PIPES, SOCKET, CPA013, CTS (ASTM 2846) , NSF-pw & UPC
System: Used for potable hot and cold water distribution,with solvent weld joints, and is easy to install.
Scope: ASTM F 493: Specification for solvent cements for Chlorinated Poly (Vinyl Chloride) (CPVC) plastic pipe and fittings.
| | | | |
| --- | --- | --- | --- |
| Model Number | CPA013 | Material | CPVC |
| Description | CPVC SOCKET | Size | 1/2''-2'' |
| Standard | CTS / ASTM D2846 | Color | Ivory color |
| Brand | ERA | Temperature | Max82.2°C / 180°F |
| Connection | Socket or Thread | Certificate | NSF、UPC |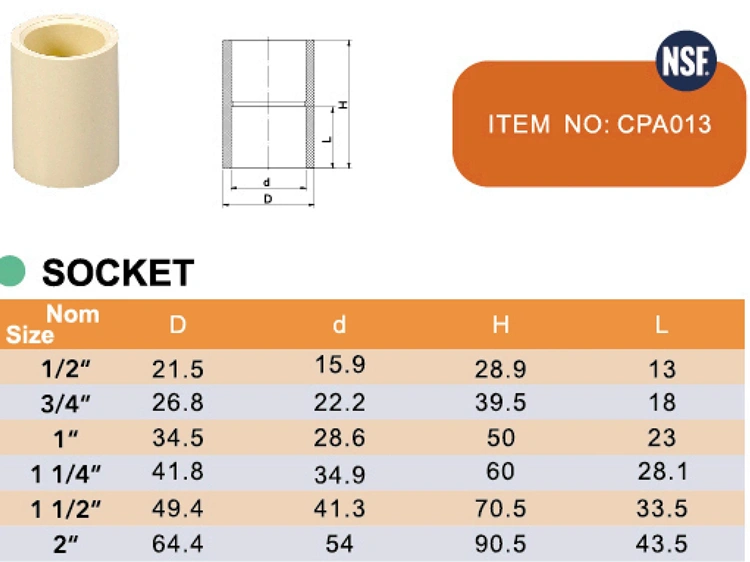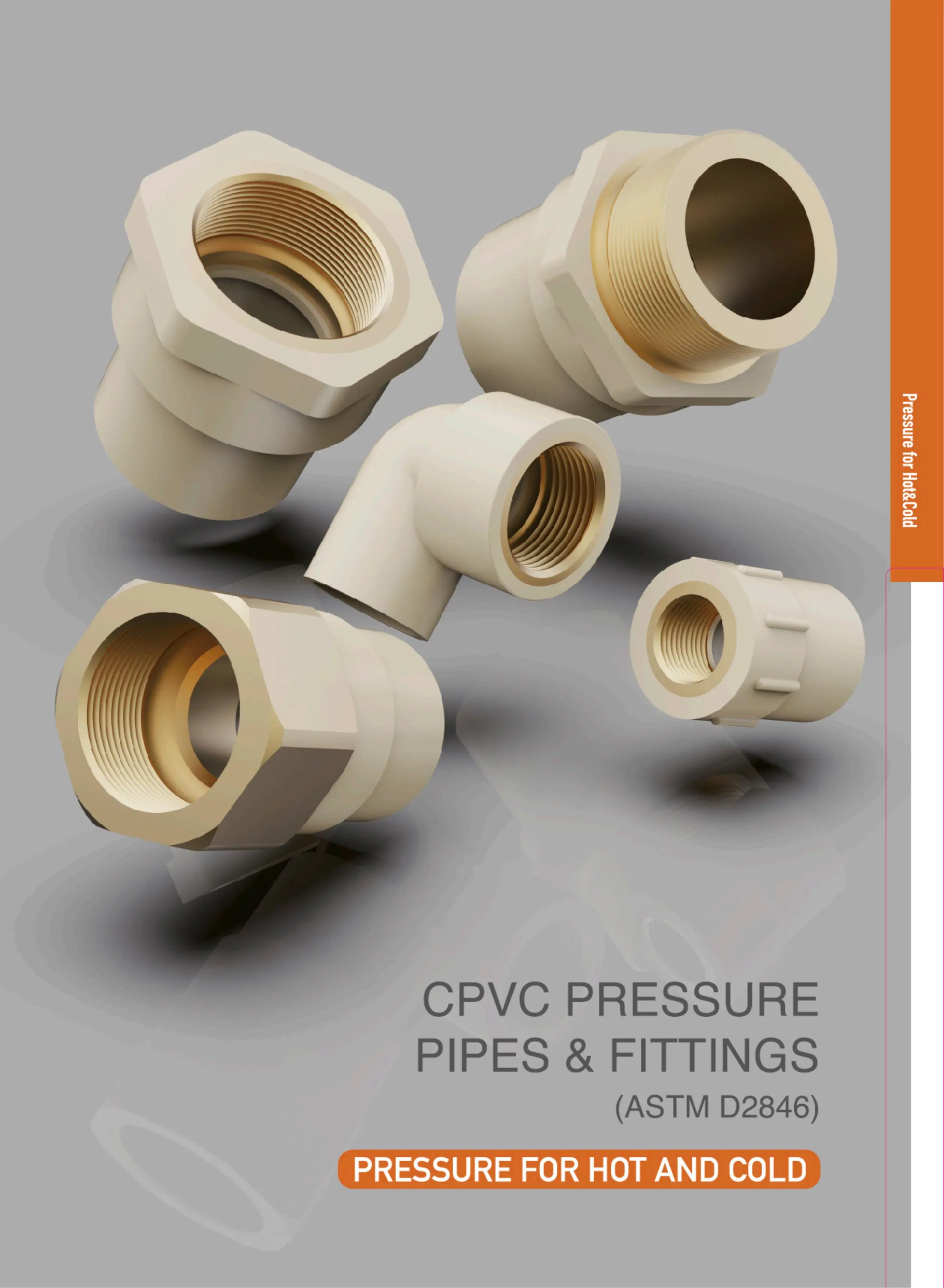 Main Products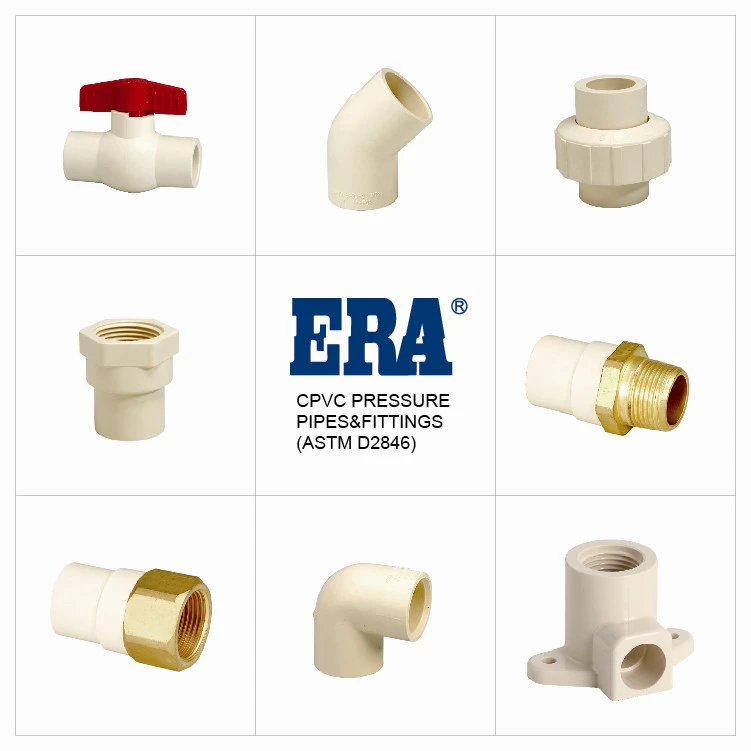 Company introduction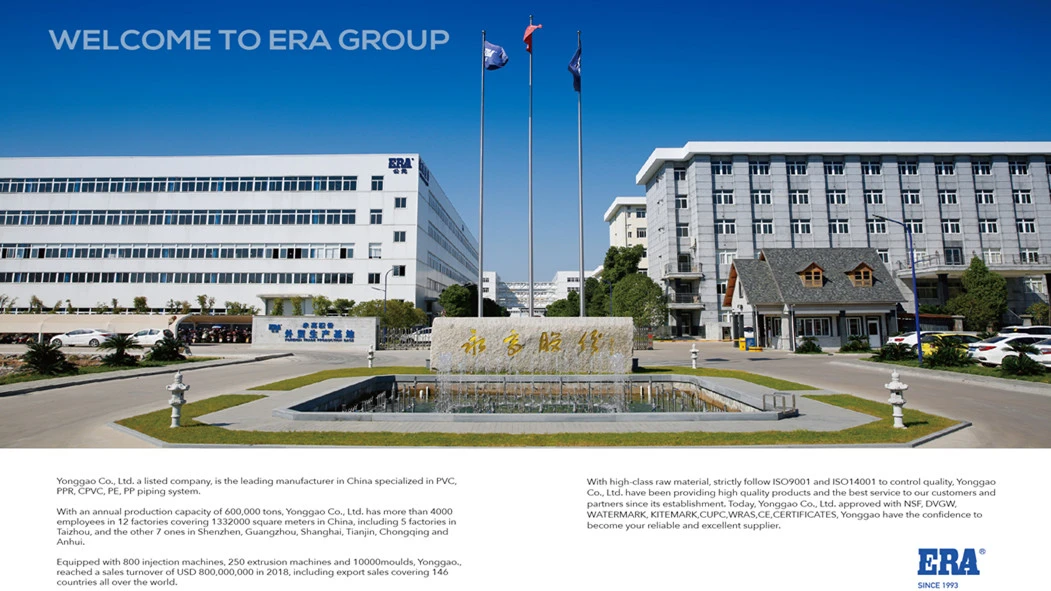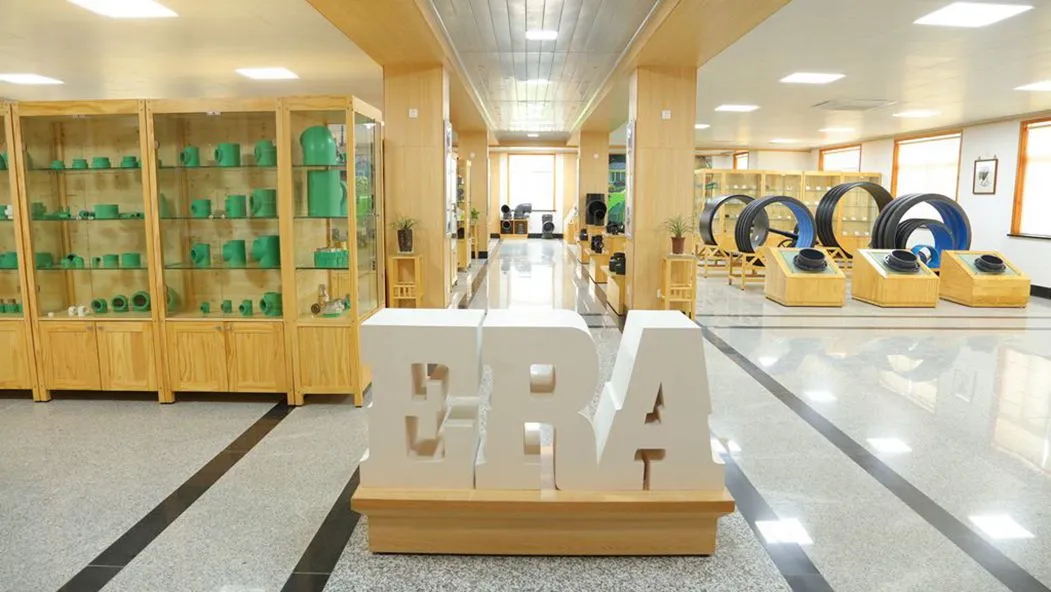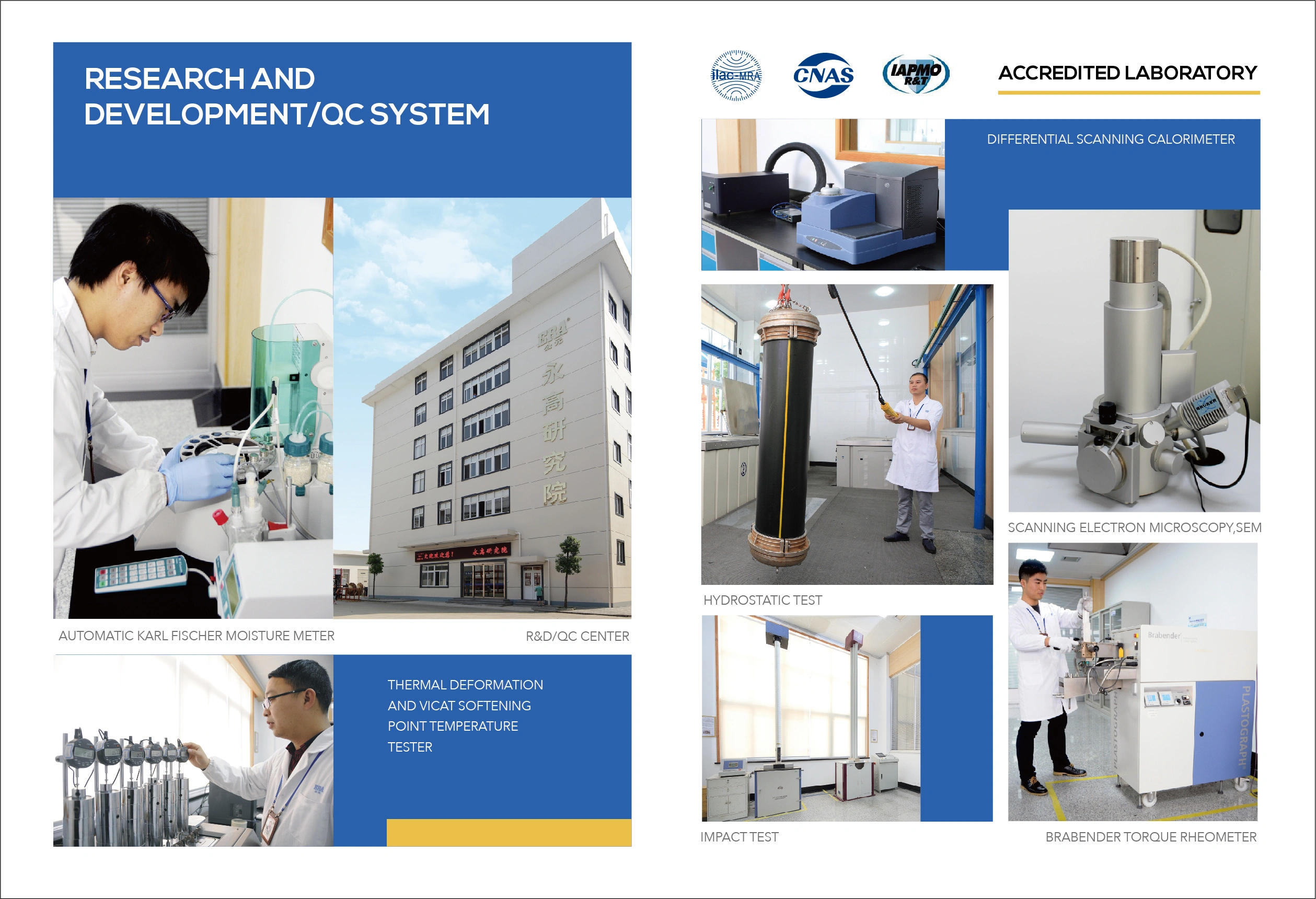 Certificate exhibition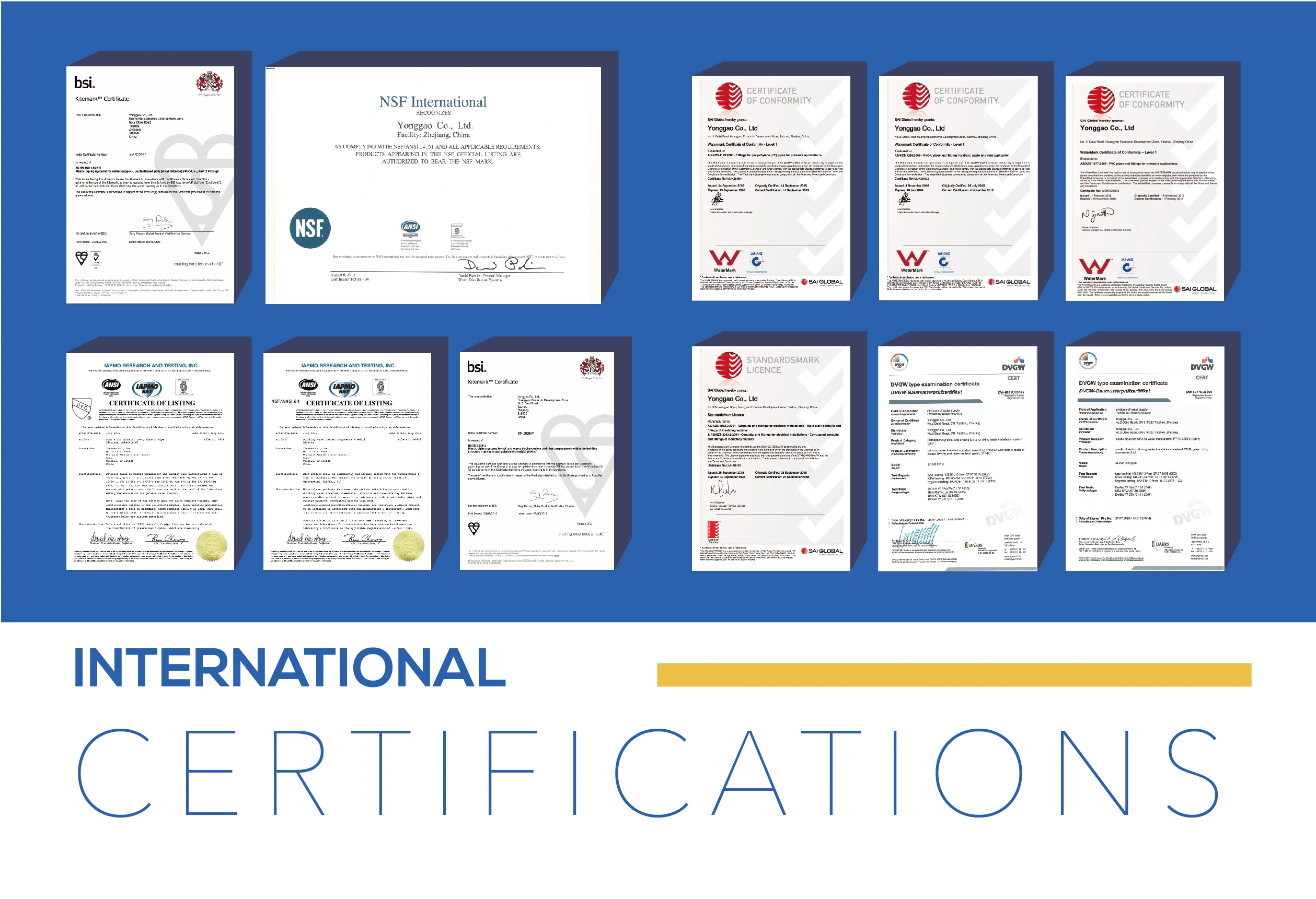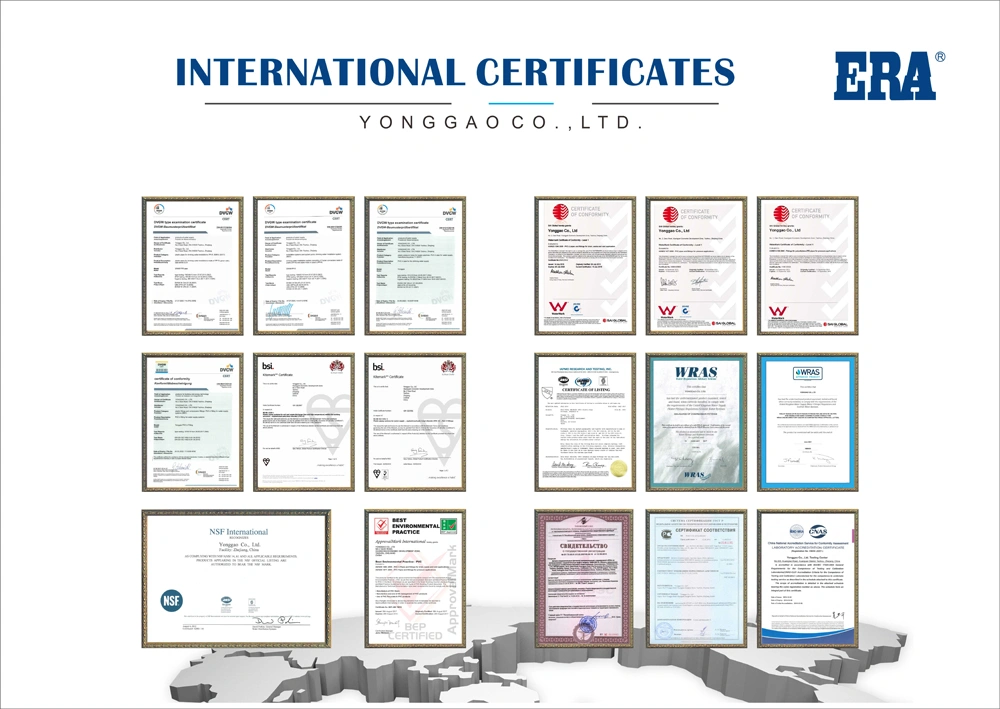 Product advantage
1. Excellent surface hardness and tensile strength.
2. Good aging resistance, the normal service life can reach more than 50 years.
3. The pipeline has excellent corrosion resistance to inorganic acid, alkali and salt, which is suitable for industrial sewage discharge and transportation.
4. Small friction coefficient, smooth water flow, not easy to plug, less maintenance work.
5. The material has high oxygen index and self-extinguishing property.
6. The linear expansion coefficient of the pipeline is small, 0.07mm/℃, and the deformation affected by temperature is small. The thermal conductivity and elastic modulus are small, and the freezing resistance is better than that of cast iron drainpipe.
7. The connection of pipes and fittings can be bonded with simple construction method, convenient operation and high installation efficiency.
8. With good water tightness: the installation of PVC-U pipe has good water tightness, whether it is connected by adhesive or rubber ring.