System:  CPVC pipe System 
Scope: 
CPVC can withstand corrosive water at temperatures greater than PVC,typically by 40-50°C(104-122°F)or higher,contributing to its popularity as a material for water-piping systems in residential and commercial construction.CPVC maximal operating temperature peaks at 200°F(93°C).
Specification:
CPVC is readily workable,including machining,welding,and forming.Because of its excellent corrosion resistance at elevated temperatures,CPVC is ideally suited for self-supporting construction where temperatures up to 200°F(93°C) are present.The ability to bend,shape,andweld CPVC enables its use in a wide variety of precesses and applications.It exhibits fire-retardant properties.
Referenced Standards:  ASTM F439
| | | | |
| --- | --- | --- | --- |
| Model Number | CPS010 | Material | CPVC |
| Description | REDUCING RING | Size | 1 1/4''x1/2''-6''x4'' |
| Standard | SCH80、ASTM F439 | Color | light grey |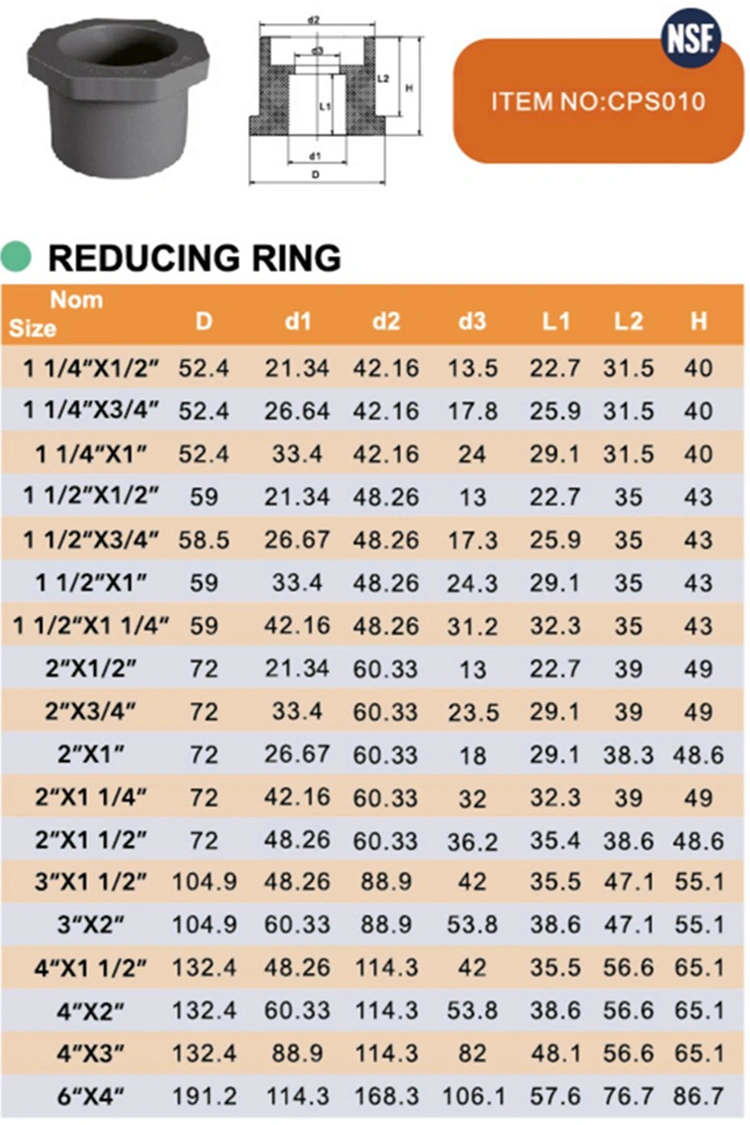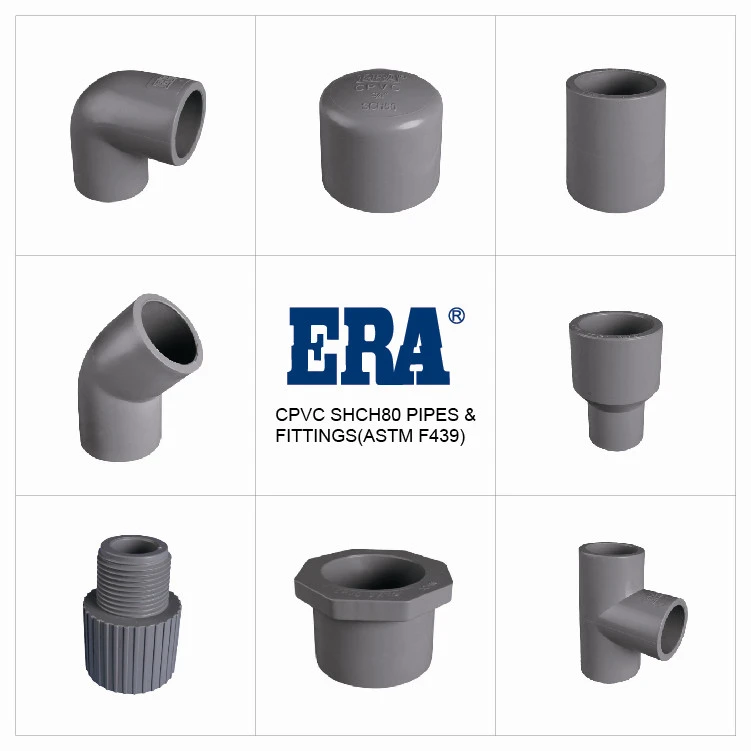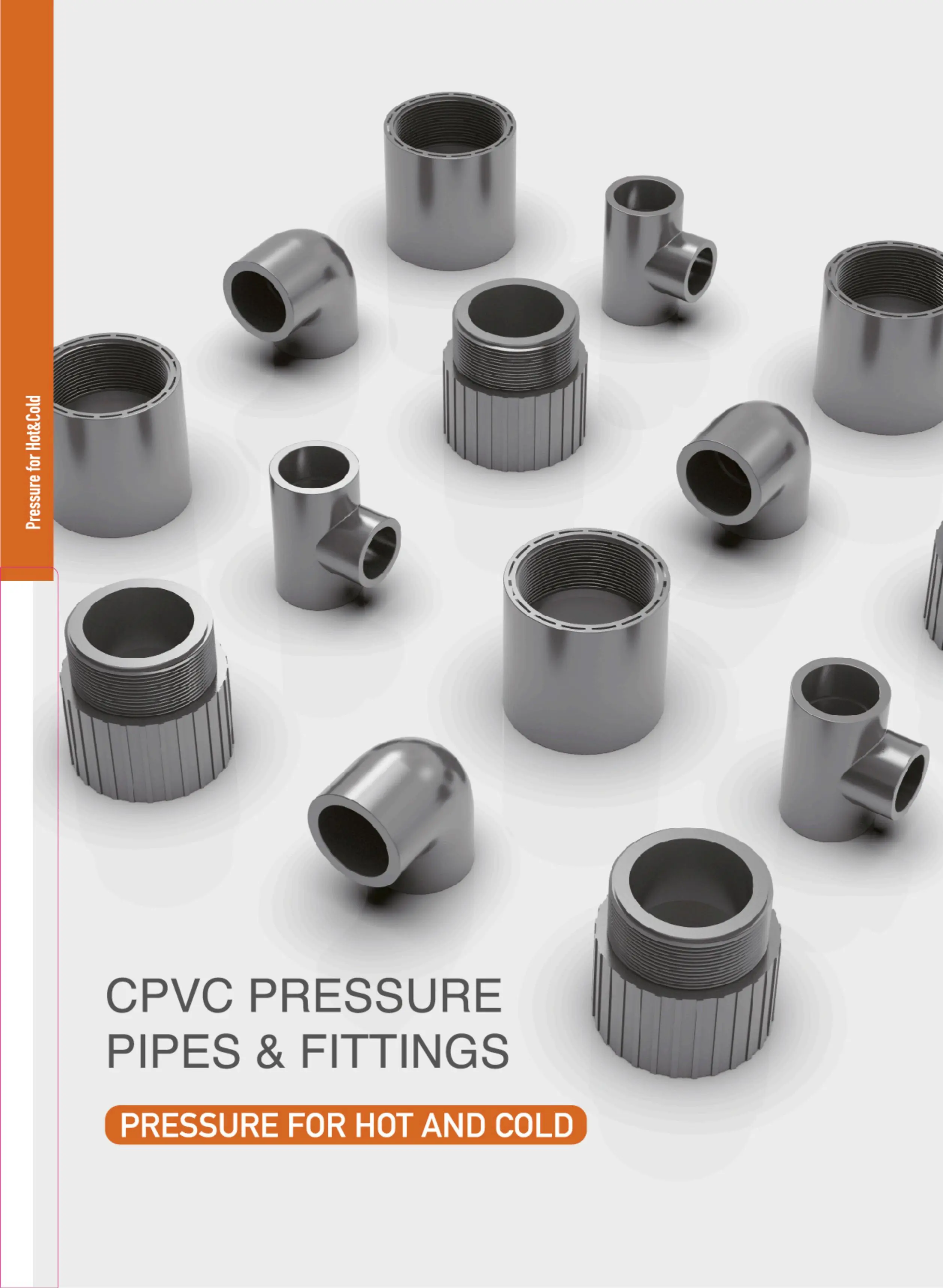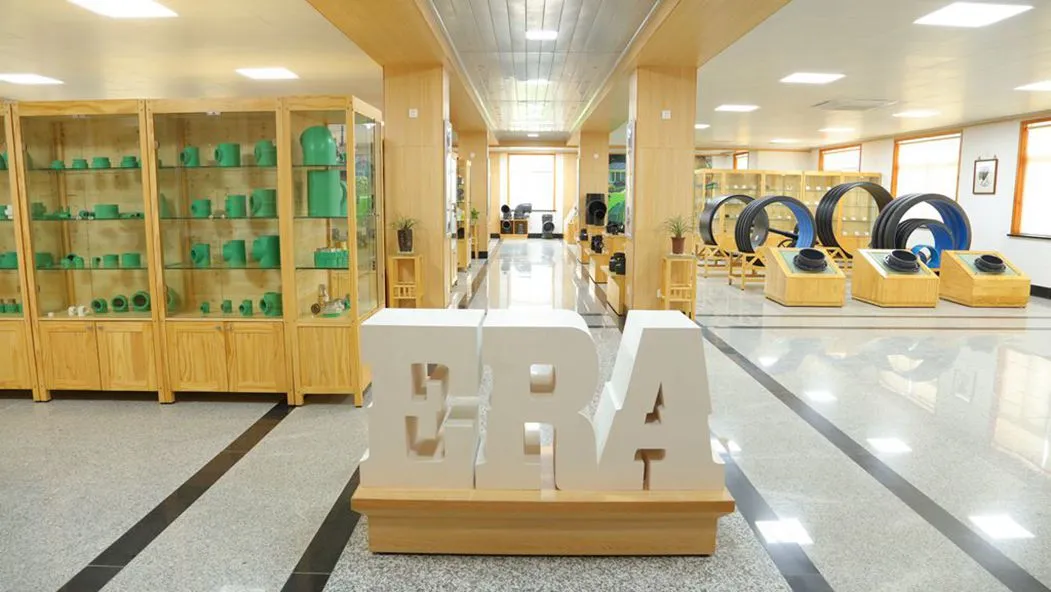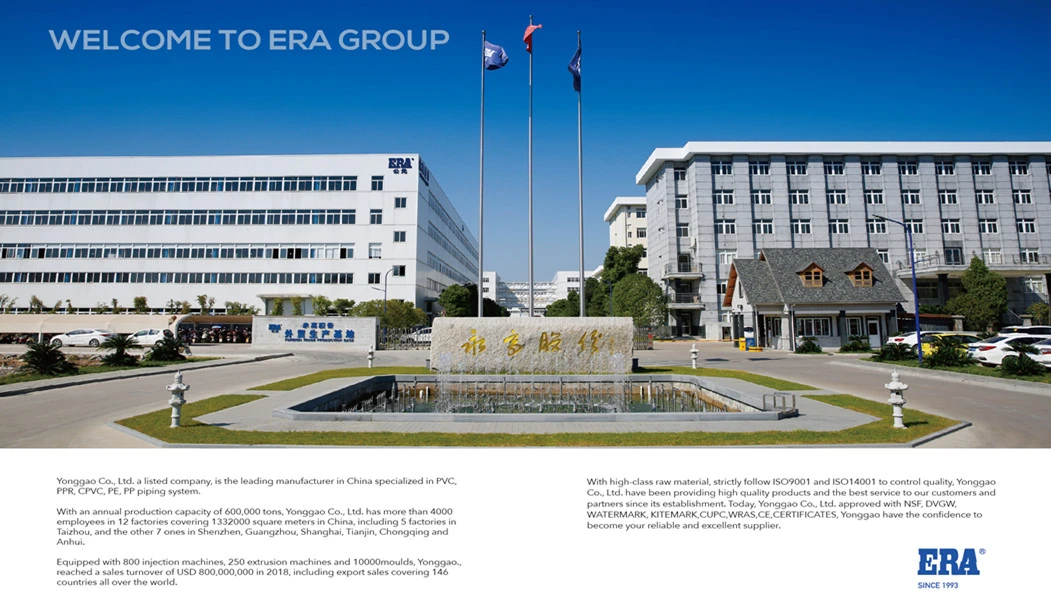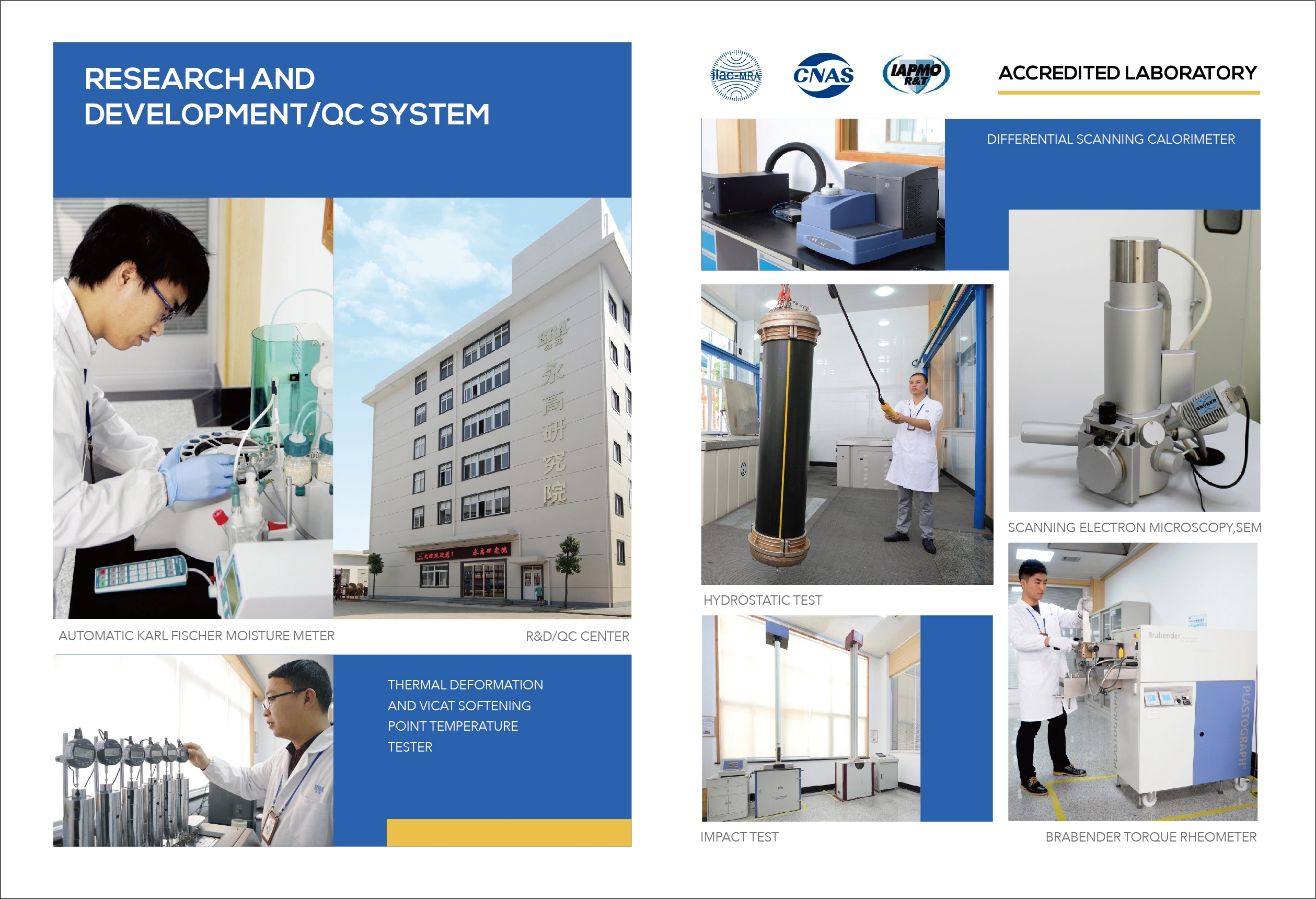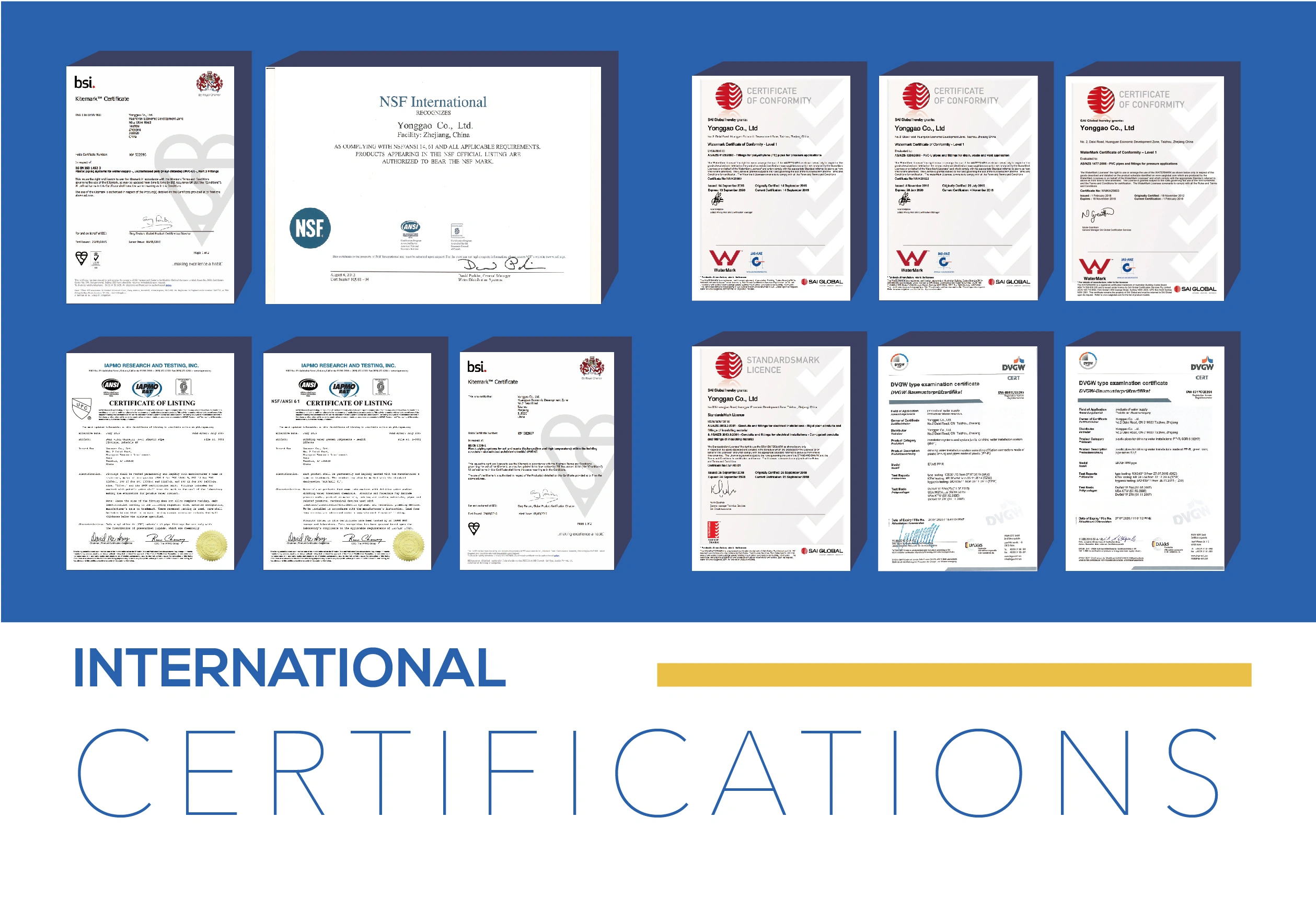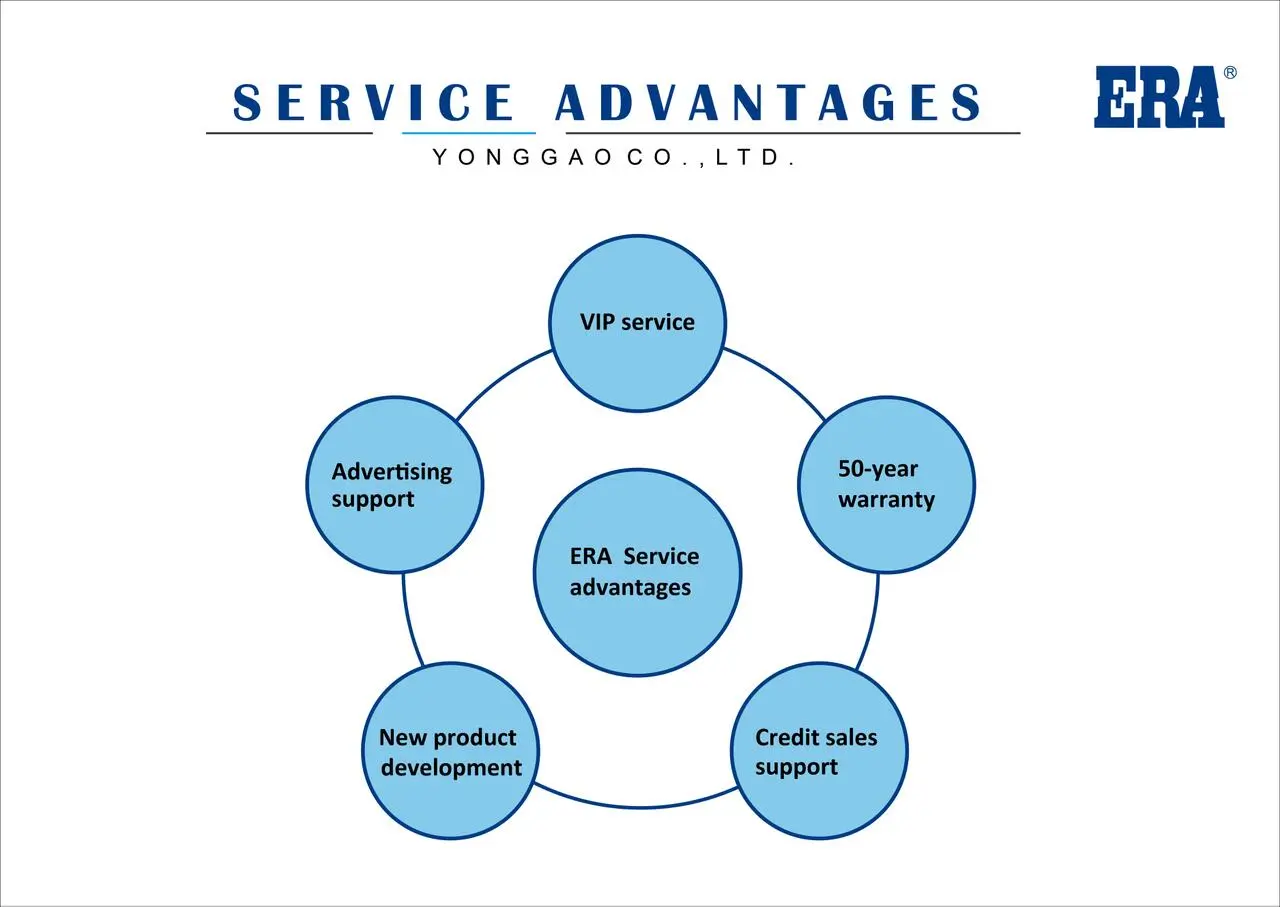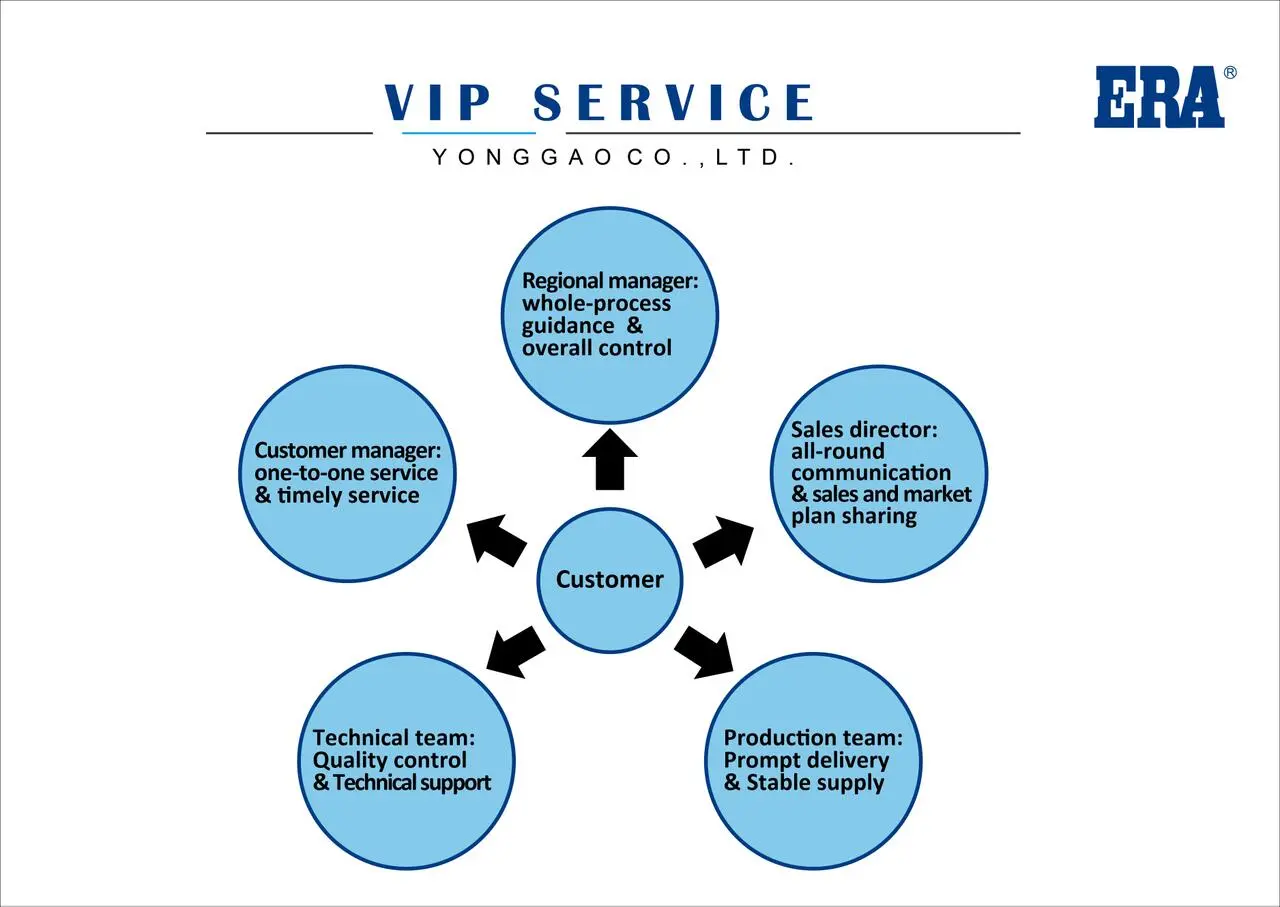 Features: In addition to the general PVC drain light weight, corrosion resistance, fouling, long service life, etc, but also has the following features:
1, non-toxic, health. Materials of molecular hydrogen, carbon, no toxic elements exist, reliable health, not only for cold and hot water pipe, also can be used for pure drinking water system.
2, heat preservation and heat insulation. PVC drainage pipe thermal conductivity 1/200 0.21 w/mk, steel pipe.
3, good heat resistance. The vicat PVC pipes softening point 131.5 ℃, the highest working temperature is 95 ℃, can satisfy the use requirement of building water supply and drainage standard hot water system.
4, long service life. Plastic pipe in the working temperature is 70 ℃, under the condition of working pressure (P2), 1.0 mpa, the service life of up to 50 years; At room temperature (20 ℃) service life can reach 100.
5, easy installation, reliable connection. Drain has good welding performance, PVC pipes, pipe can be used in a hot melt and fused connection, convenient installation, reliable connection, the strength of the joint is greater than the strength of the dried vegetable itself.
6, the use of recyclable materials. Plastic waste recycling cleaning, broken pipes, pipe fittings production. Recycling of materials in not more than 10% of the total, does not affect the quality of the product.
Our Services
1.Any inquiries will be replied within 24 hours.
2.Professional manufacturer.
3.OEM is available.
4.High quality,standard designs,reasonable&competitive price,fast lead time.
5.Faster delivery:Sample will be prepared in 2-3days.
6.Shipping:We have strong cooperation with DHL,TNT,UPS,MSK,China Shipping,etc.
7.You can also choose your own shipping forwarder.