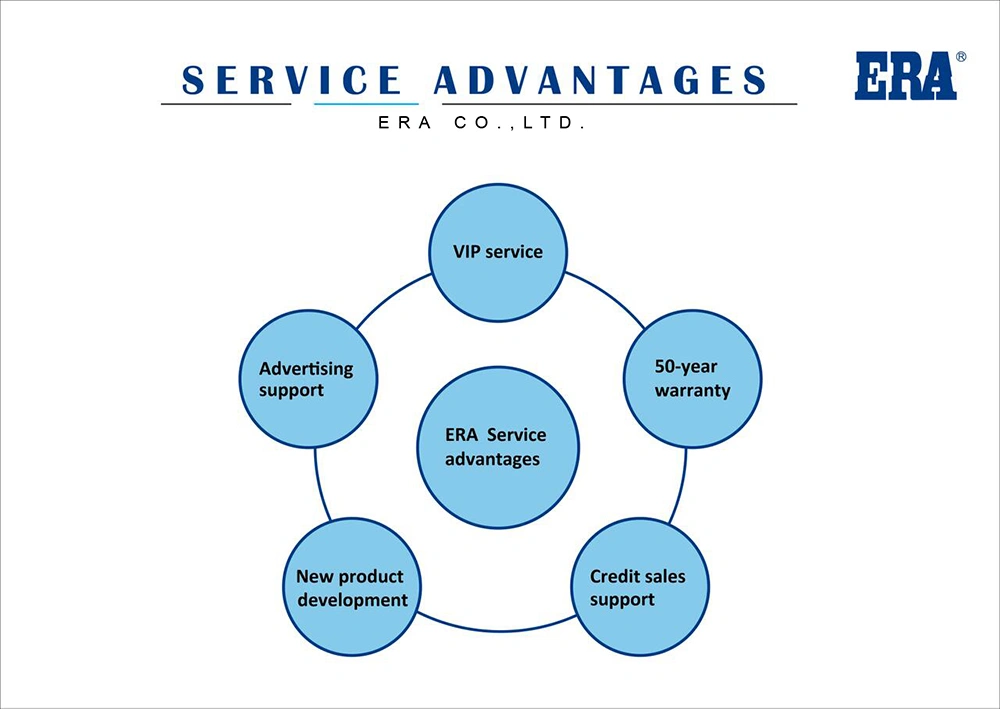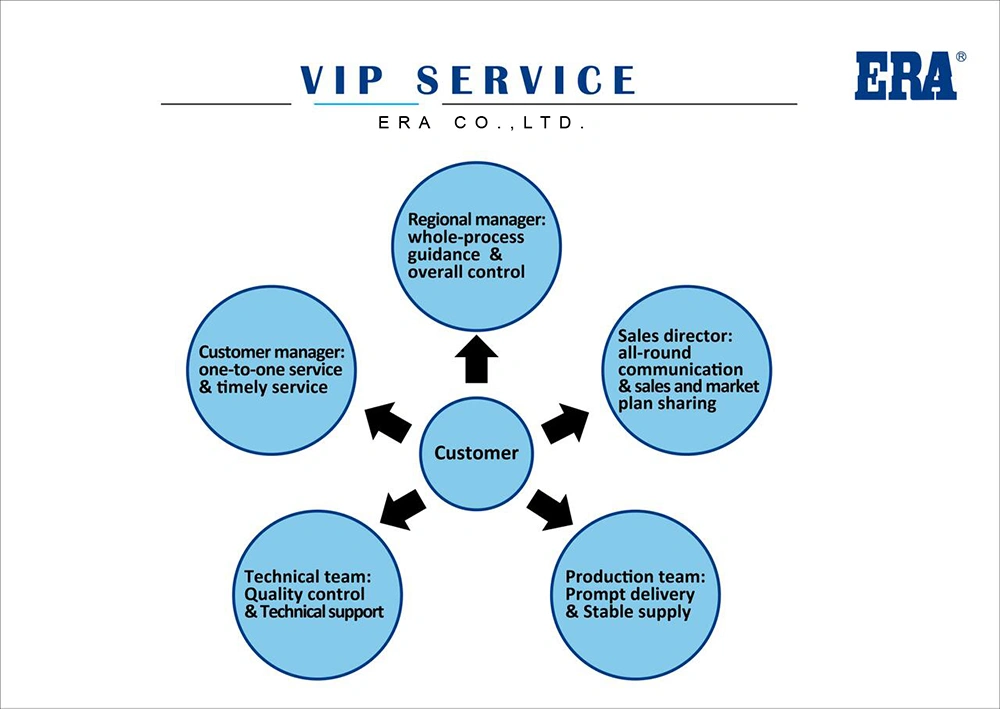 COMPANY INTRODUCTION
ERA Co., Ltd. Has become one of the leading international manufacturers of plastic valve and  fittings since the foundation in 1993.
With an annual production capacity of 600, 000 tons, ERA Co., Ltd, has more than 4000 employees in 12 factories cvering 1, 225, 00 square meters in China, including 5 factories in Taizhou, and the other 7 ones in Shenzhen, Guangzhou, Shanghai, Tianjin, Chongqing and Anhui.
 Equipped with 800 injection machines, 163 extrusion machines and 8000 moulds, ERA Co., Ltd. Reached a sales turnover of USD478, 420, 000 in 2013, including export sales of USD 51, 000, 000 covering 231 countries all over the world.
ERA Co., Ltd. Strictly follows ISO9001 quality system and ISO 14001 environment system to arrange manufacturing. With high-class raw material, strict quality control in both the workshop and laboratory with various professional testing equipment, ERA Co, Ltd ensures that every single product meets the corresponding inspection standard.