CPVC CTS PIPES AND FITTINGS
ERA Piping Systems, CPVC Pipe Fitting , COMPACT BALL VALVE ,CPAC01, CTS (ASTM 2846) , NSF-pw & UPC
System:  
Meets ASTM standard D2846 for hot and cold water distribution systems.
Meets NSF standard 61 for health effects of drinking water system components (NSF-pw G)
ERA CPVC will never pit or corrode like copper or other metal piping, ensuring a long lifespan without worry.
Scope:  
The CPVC pipe has comparable corrosion resistance to PVC pipe yet it is suitable for handling corrosive material at temps 40 to 60 deg F higher than PVC.
CPVC fire sprinkler piping systems are approved for light hazard applications and for use in single and multifamily dwellings.
CPVC piping for potable hot and cold water distribution systems is recognized in all model plumbing codes.
Specification: 
LISTINGS - NSF/ANSI Standard 14: Plastics Piping system Components and Related Materials. Includes /ANSI Standard 61, Annex G
CPVC applications are for potable water distribution, corrosive fluid handling in industry, and fire suppression systems.
CPVC pipe for plumbing systems is manufactured by extrusion in sizes ¼"through 2"copper tube size (CTS) dimensions.  
Specification: 
| | | | |
| --- | --- | --- | --- |
| Model Number | CPAC01 | Material | CPVC |
| Description | COMPACT BALL VALVE | Size | 1/2''-2'' |
| Standard | CTS / ASTM D2846 | Color | Ivory color |
| Brand | ERA | Temperature | Max82.2°C / 180°F |
| Connection | Socket or Thread | Certificate | NSF、UPC |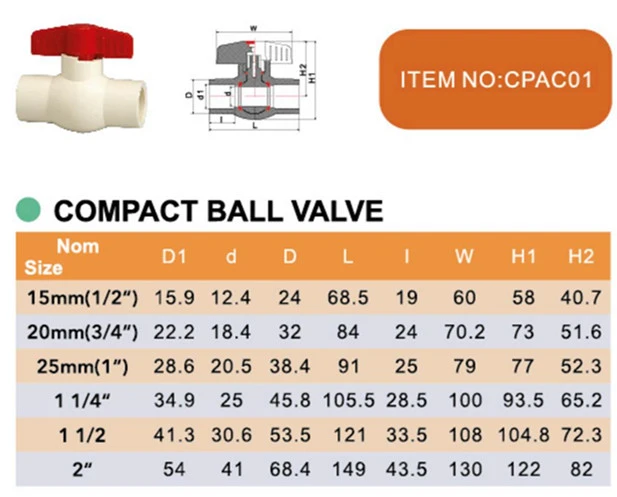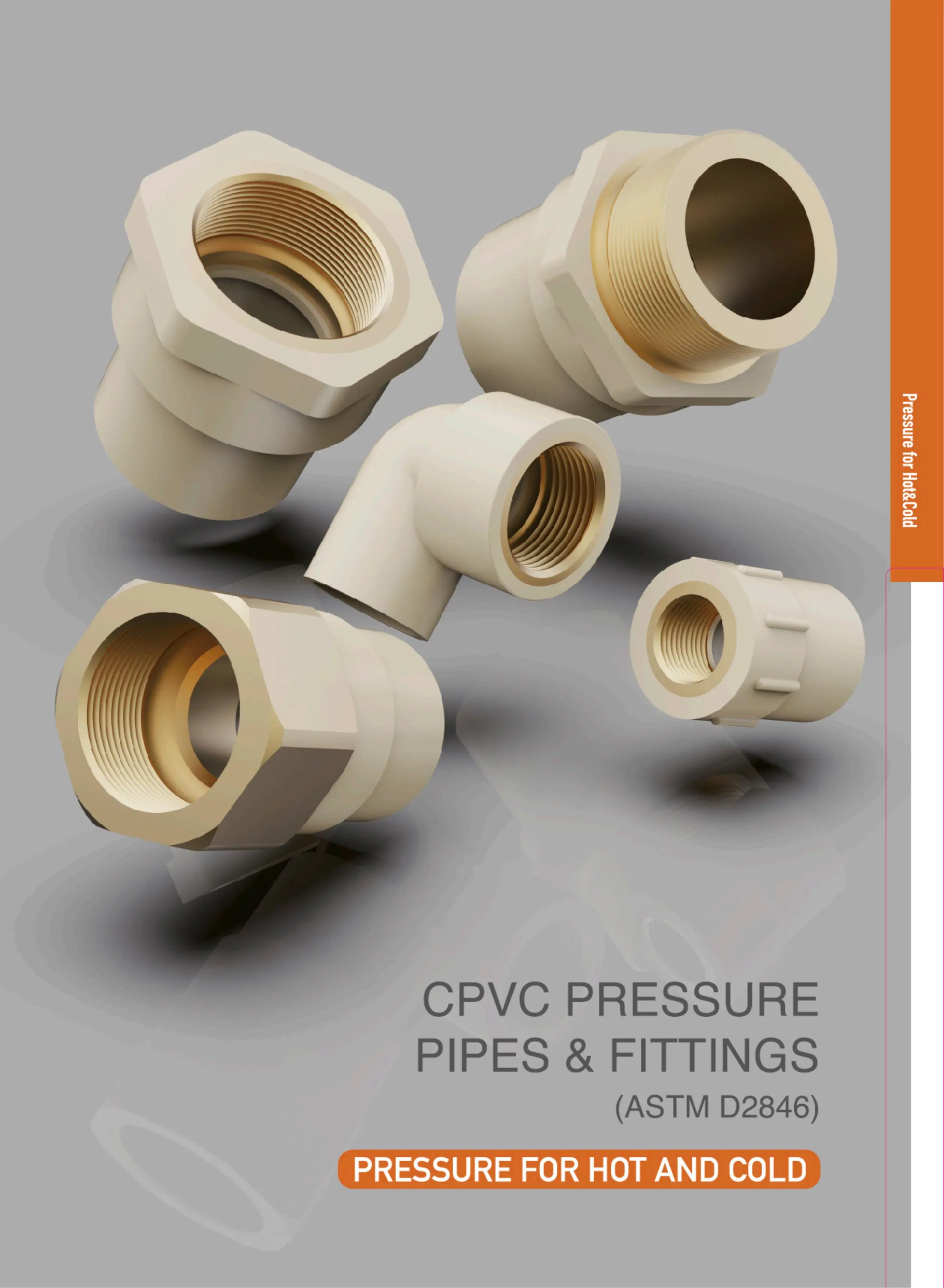 Main Products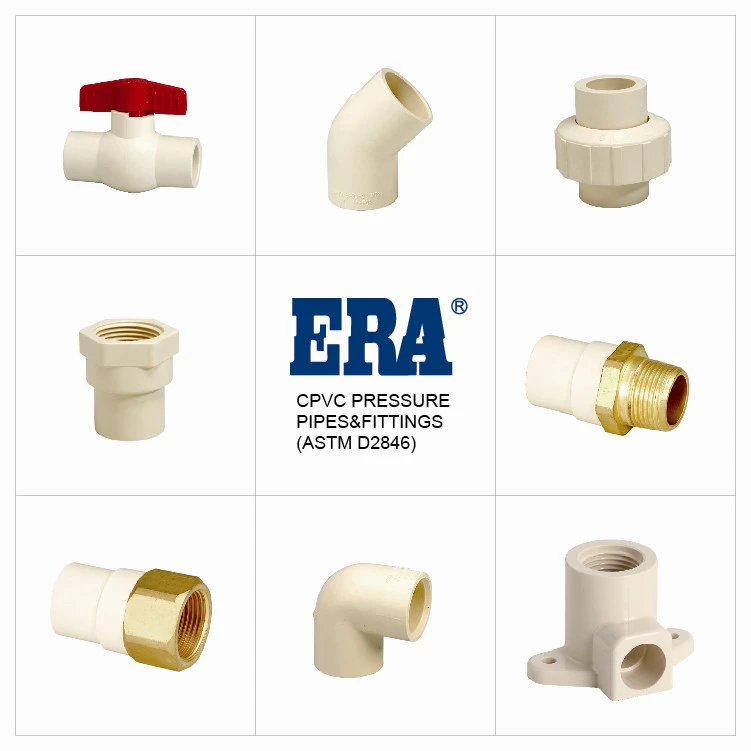 Company introduction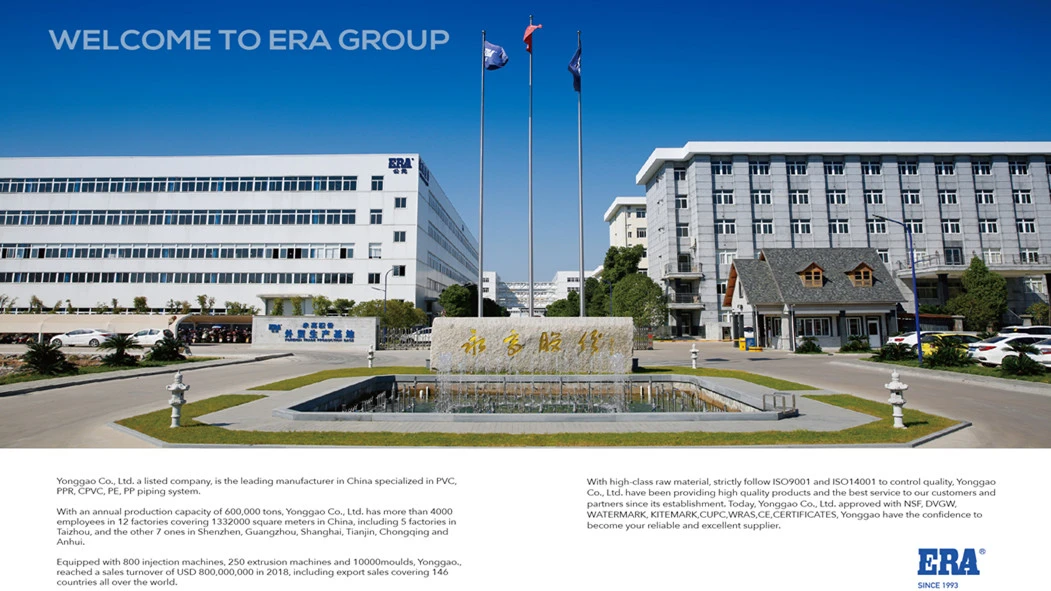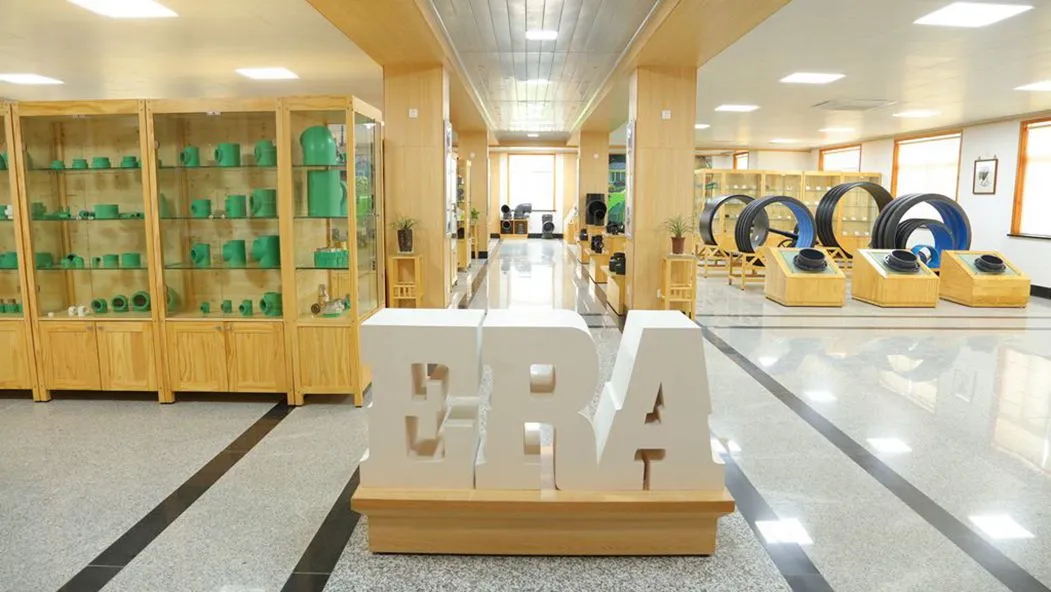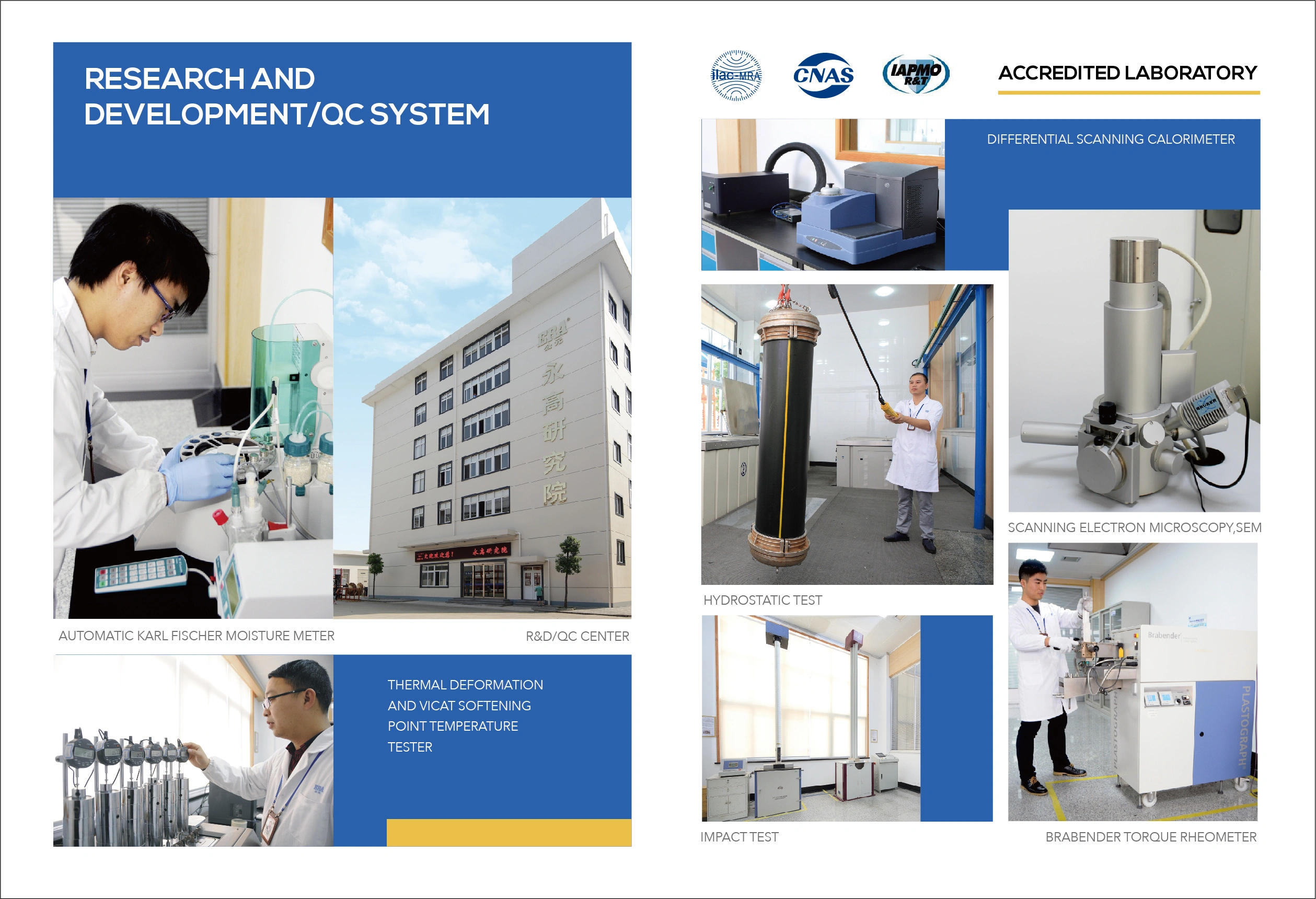 Certificate exhibition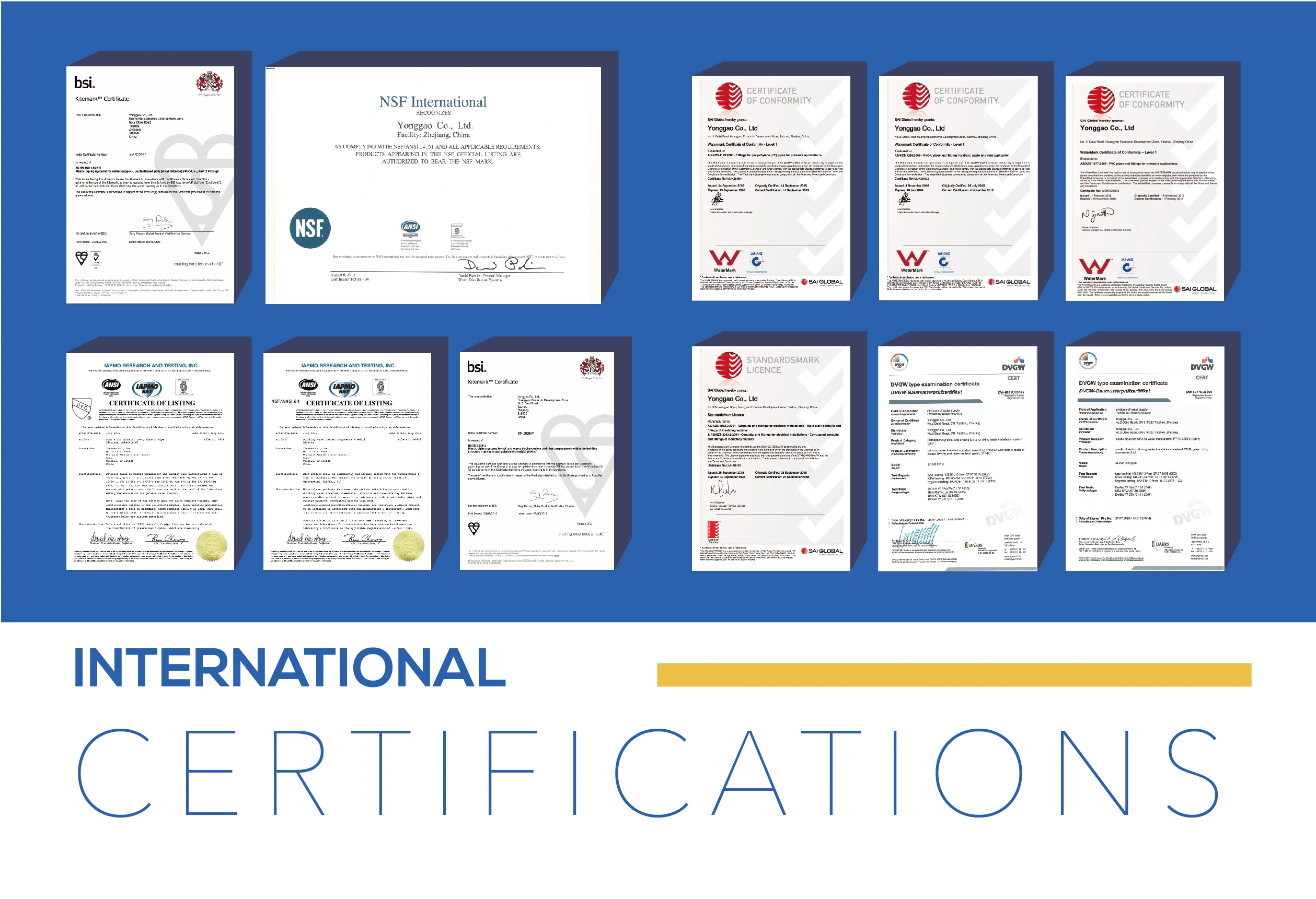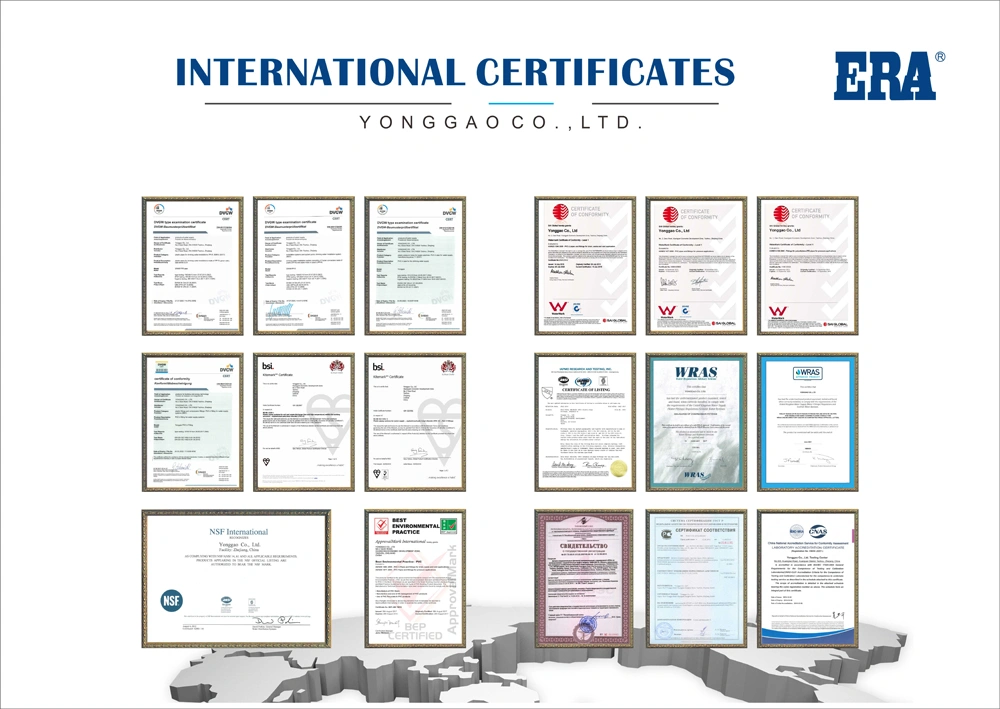 The biggest advantage of CPVC water supply pipe is high temperature resistance. If there is a large proportion of graphite filling material in the raw material of the CPVC pipe, it can also be used as a heat conduction pipe. This pipe in the domestic application is only in recent years, and it is mainly used in the water delivery of cold and hot water, thermochemical solution and waste liquid transportation pipeline. The long-term use of infusion temperature can reach 120 degrees Celsius, and the life is as long as 40 years.