PPR FITTINGS TYPE II
ERA Piping Systems, PPR TYPE II Pipe Fitting , 90° ELBOW ,PRIIE02
System:  ERA PPR pipes, due to its high impact strengh and light weight makes it most reliable and sophisticated system to be employed in plumbing applictions and  water supply(hot and cold).
Scope:
ERA's PPR is the ideal and above all cost-effective solution for piping installations in schools, hospitals, hotels, office blocks as well as in fields of modular construction.
This specification covers PPR pipe and  fittings for pressure applications.This system is Intended for pressure applications where the operating temperature will not exceed  95 ℃.
The integrated system is easy to use and install, fulfills the stringent requirements of the water sector and offers excellent value for money.
System:  Good long term pressure resistance and easy processing and installation technique give cold and hot water systems made of PP-R pipes an advantage as an alternative to the traditional systems.
PPR systems are available in a wide range of pipes sizes and fittings from 16mm to 160mm.
Specification:
| | | | |
| --- | --- | --- | --- |
| Model Number | PRIIE02 | Material | PPR |
| Description | PPR 90° ELBOW | Size | 20-63MM |
| Standard | TYPE II | Color | GREEN、GREY |
| Brand | ERA | Temperature | Max 95°C / 203°F |
| Connection | Socket  | Certificate |         / |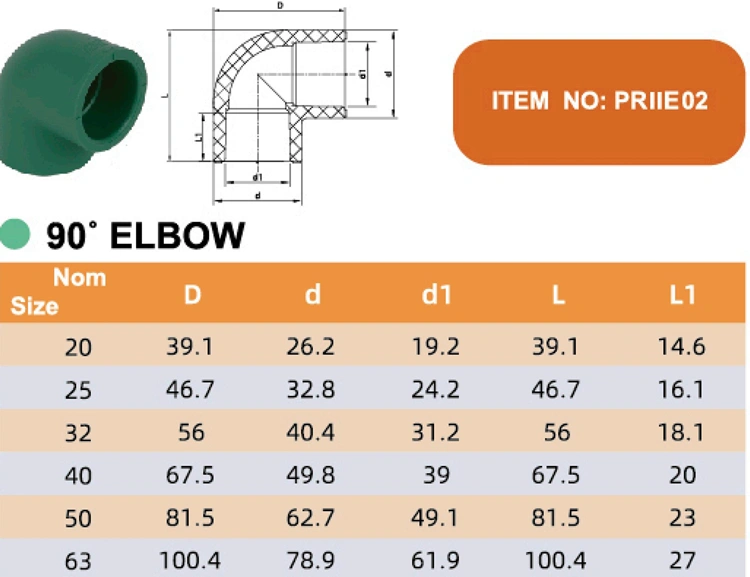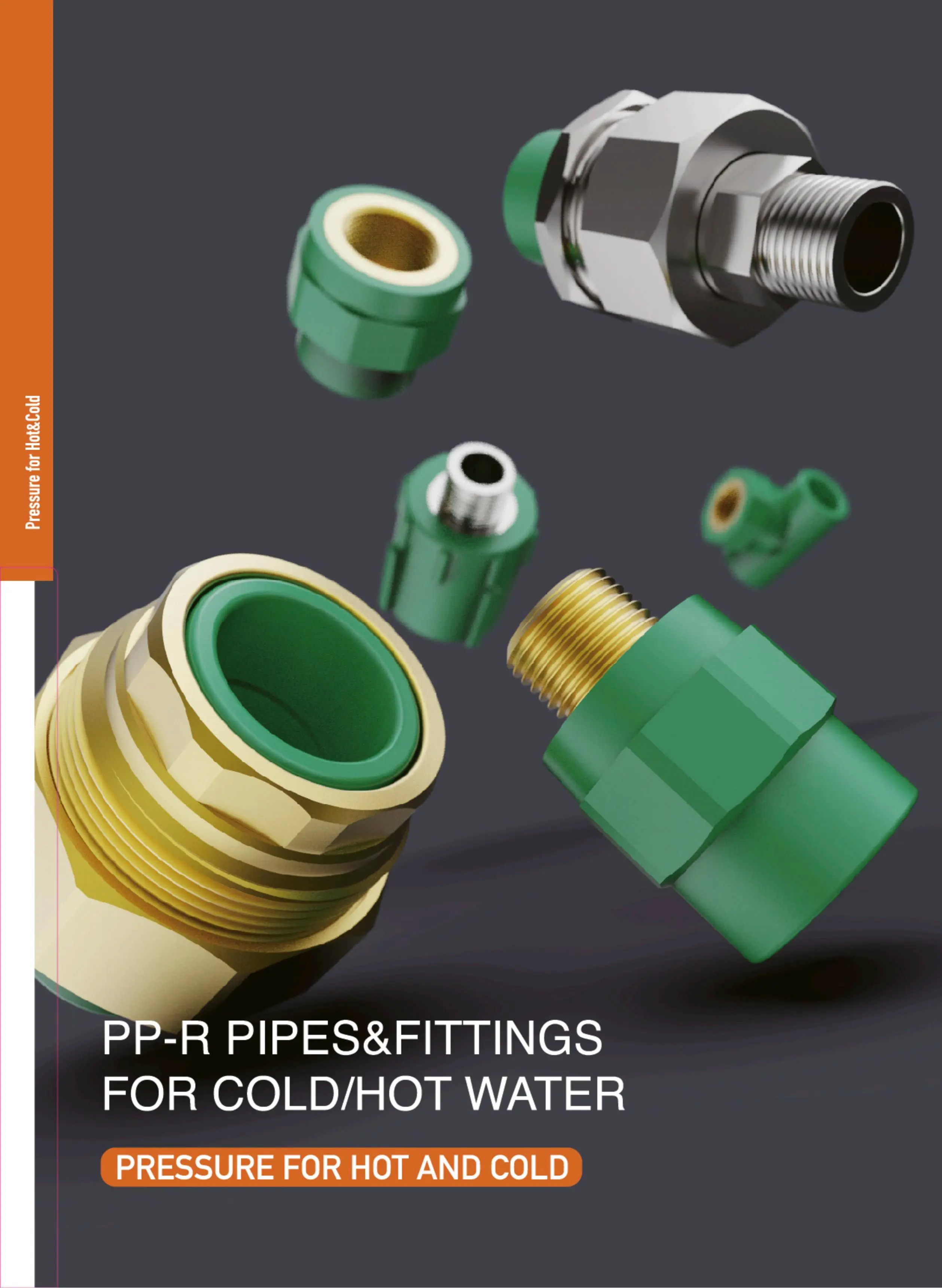 Company introduction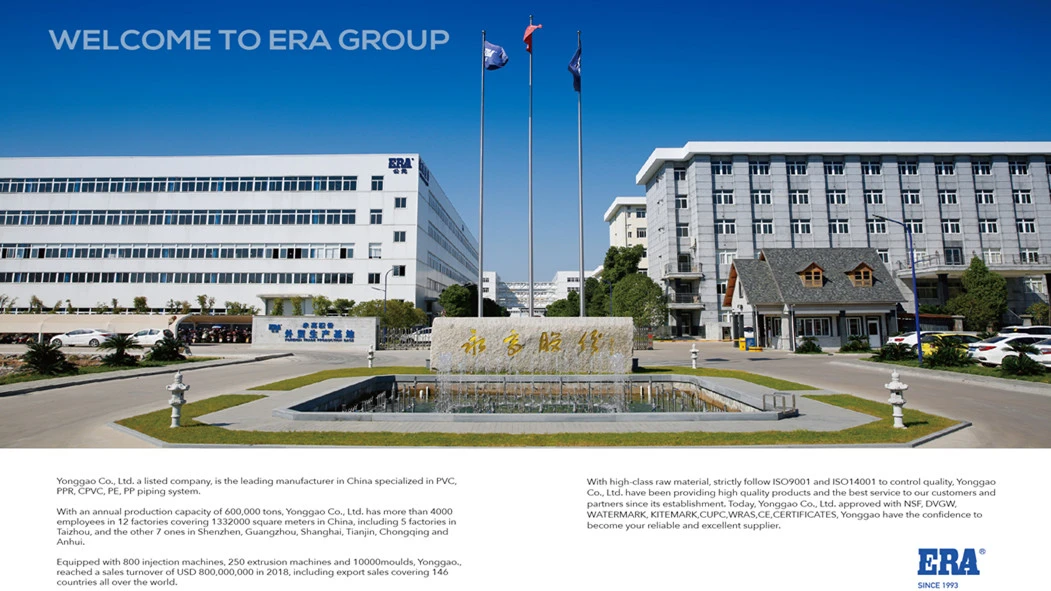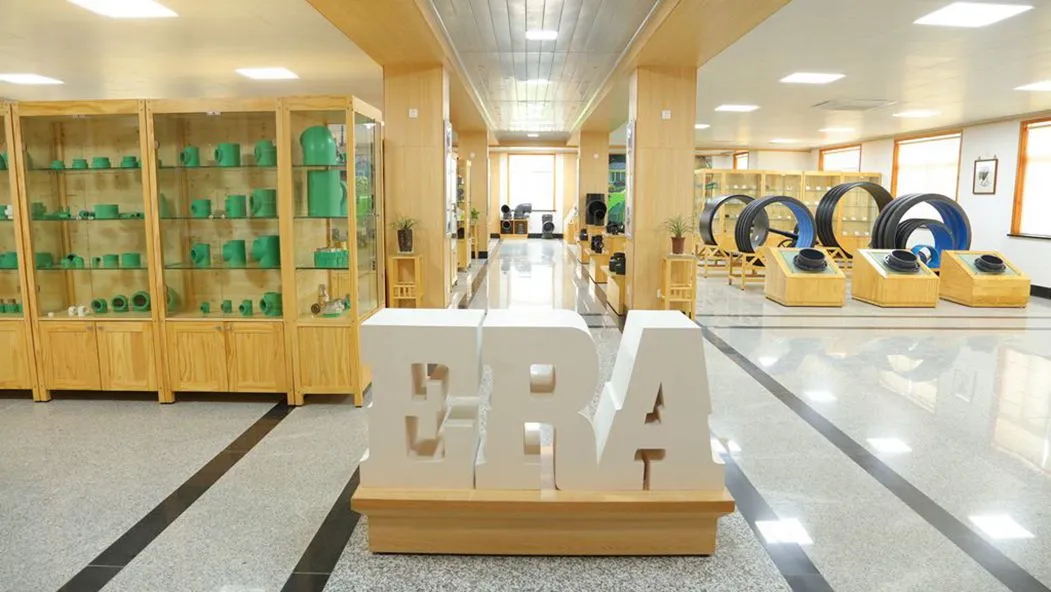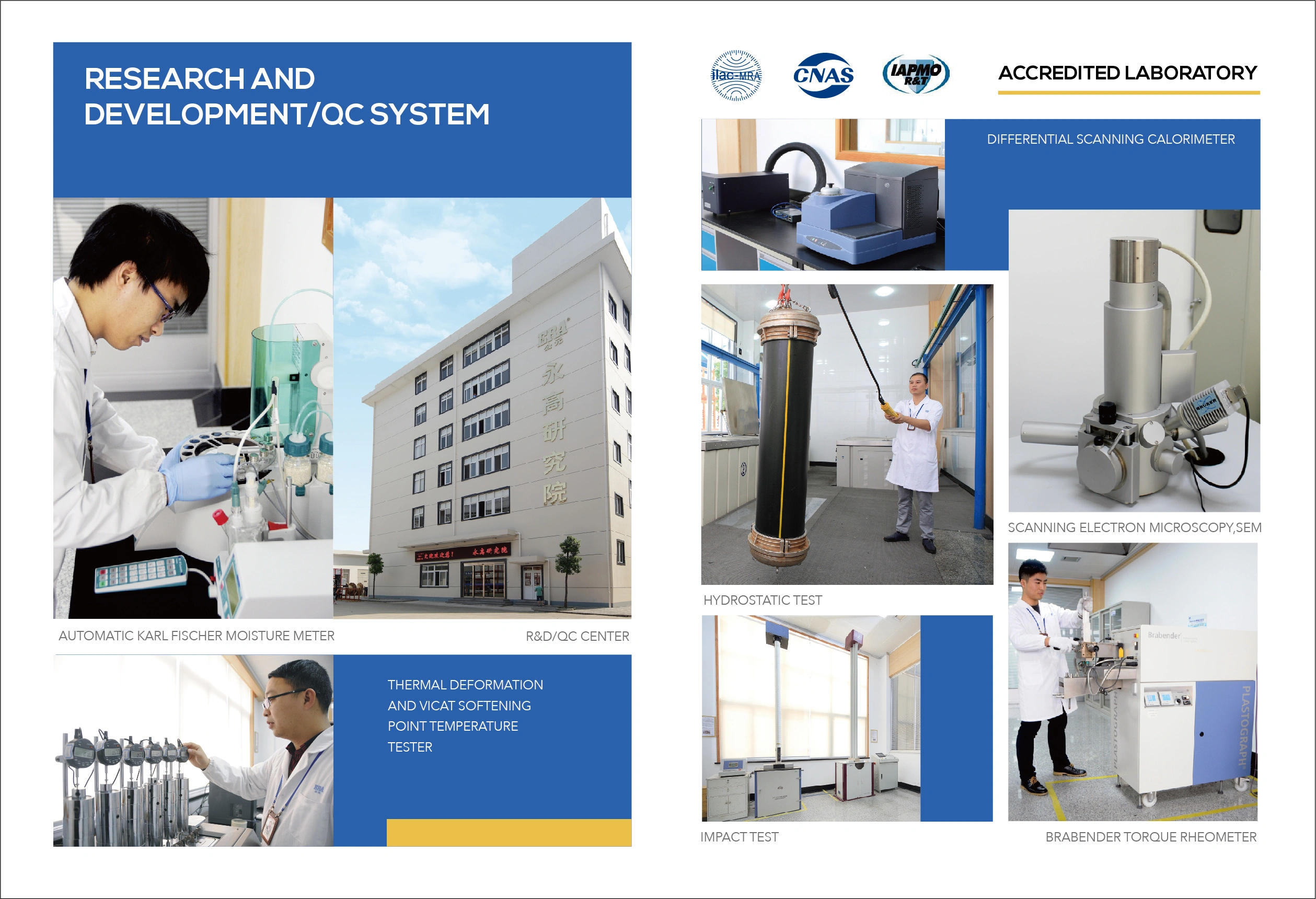 Certificate exhibition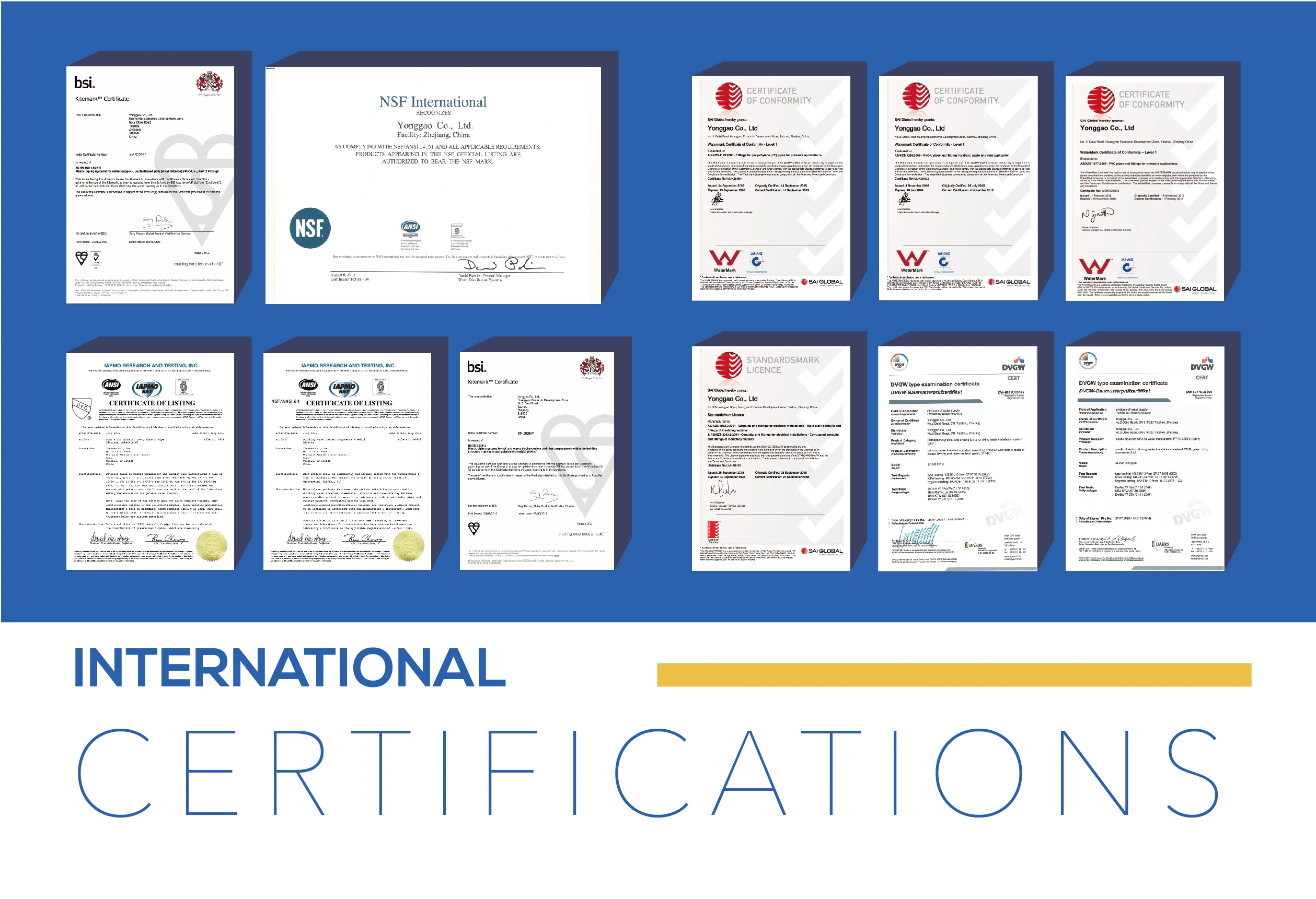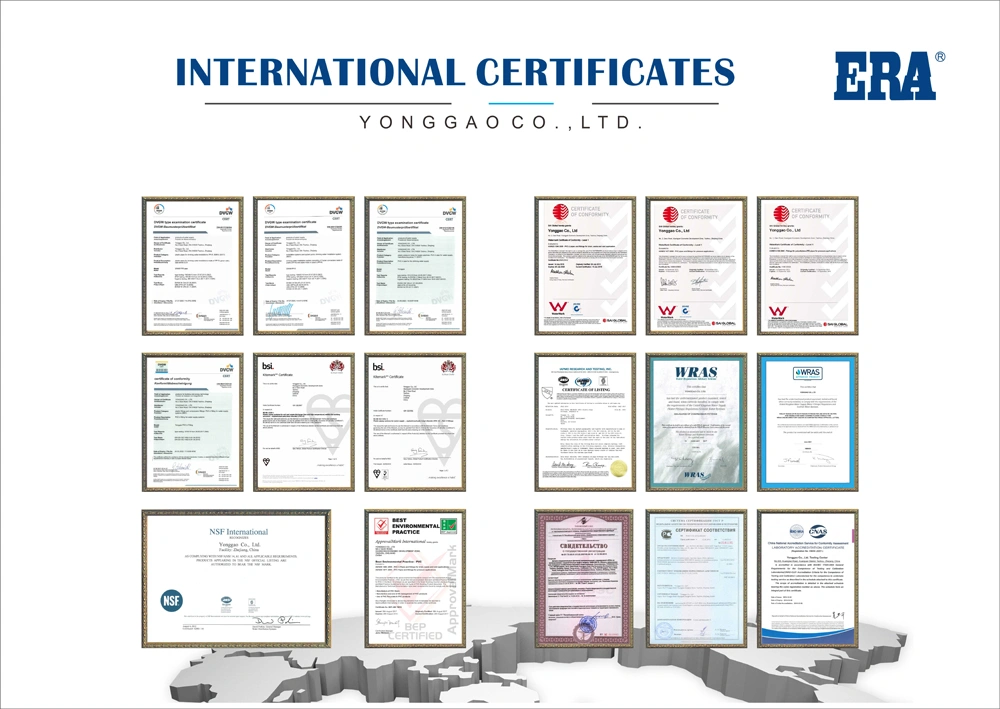 1. Introduction of materials
Ppr is a kind of pipeline material, its full name is polypropylene, also known as random copolymerization polypropylene tube, is a common product in the construction industry, has high plasticity, corrosion resistance, heat insulation, heat resistance, permeability resistance, suitable for embedded in the wall, or as a deep well embedded pipe.
2. Production process
In the process of making ppr, raw materials and color master materials should be mixed evenly, and after drying, poured into the single screw extruder, and then the raw materials are made into tubes by the color line extruder and spiral mold, and then the pipe diameter is determined according to the requirements, and finally the finished products can be taken out for inspection.
3. Discrimination method
Identify the true or false of ppr, you can see the appearance, touch the texture, smell, pinch hardness, which is really the appearance of ppr uniform color, no variegation, and smooth texture, no odor, not easy to pinch deformation, but the fake ppr color is not uniform, rough texture granular sense, and hardness is poor.