ERA Piping Systems, PPR Pipe Fitting ,Ⅲ STOP VALVE,PRD001,(DIN8077/8088) , DVGW
| | | | |
| --- | --- | --- | --- |
| Model Number: | PRD001 | Material: | PPR |
| Description: | Ⅲ STOP VALVE | Standard: | DIN8077/8088 |
| Temperature: | Max 95℃  / 203°F | Working Pressure: | PN16 16Bar 1.6Mpa |
| Size: | 20mm,25MM | Certificate: | DVGW |
| Connection: | Socket | Color: | GREEN / GREY |
FIELDS OF APPLICATION
1.Chemical transport
2.R.O Water Line
3.Transportation of Slurries
4.Fertilizer
5.Acid bath
6.Barge loading and unloading Tank storage
7.Liquor, bleaching, and caustic acid lines
System:       
This raw material is recommended for the production of pressure pipes including potable water transfer lines, hot and cold water transfer lines, floor heating and also for chemical industry application.
Scope:     
We produce PPR Pipes in 3 Pressure rating i.e. PN 10, PN 16, PN 20 and size from 16mm to 160mm and standard length is 4 mtr. However, length can be customized on volume requirements.
The integrated system is easy to use and install, fulfills the stringent requirements of the water sector and offers excellent value for money.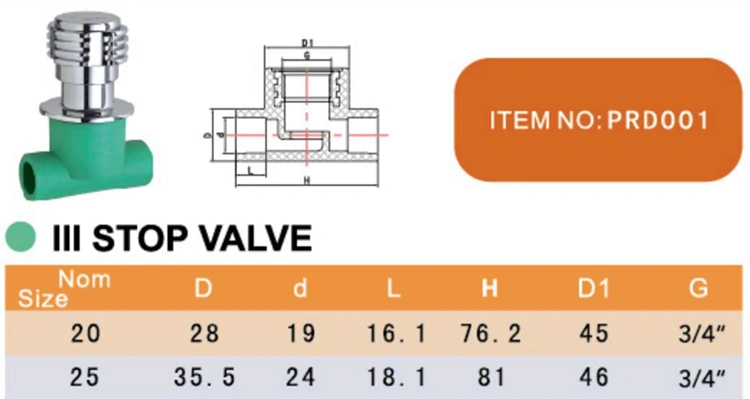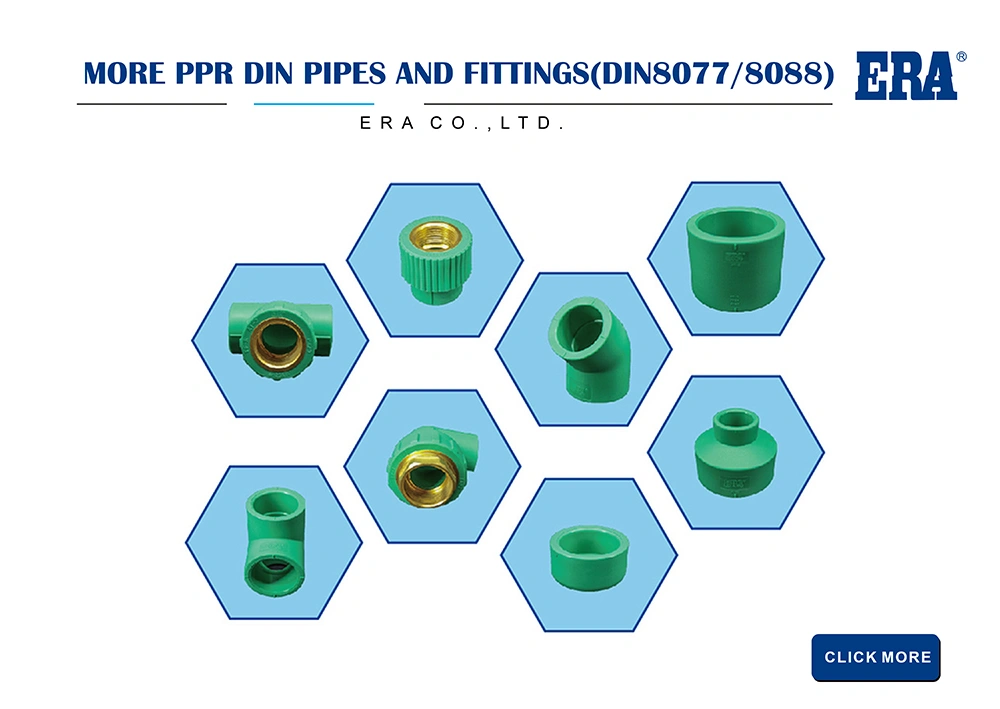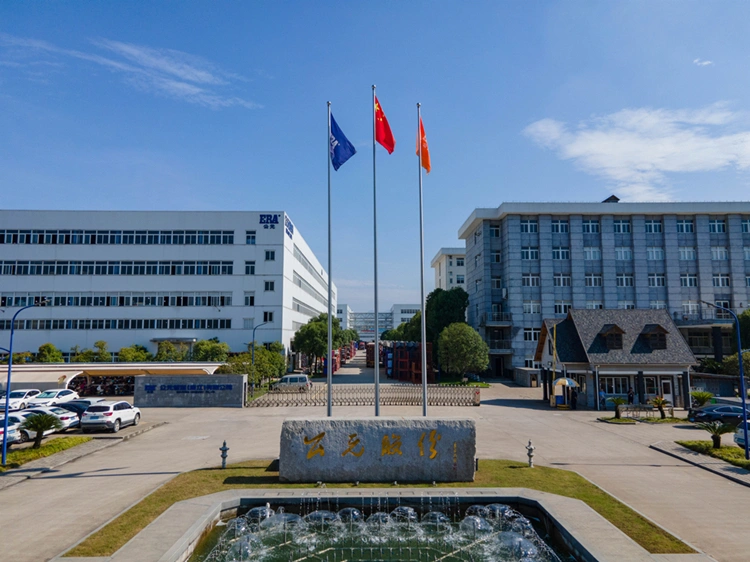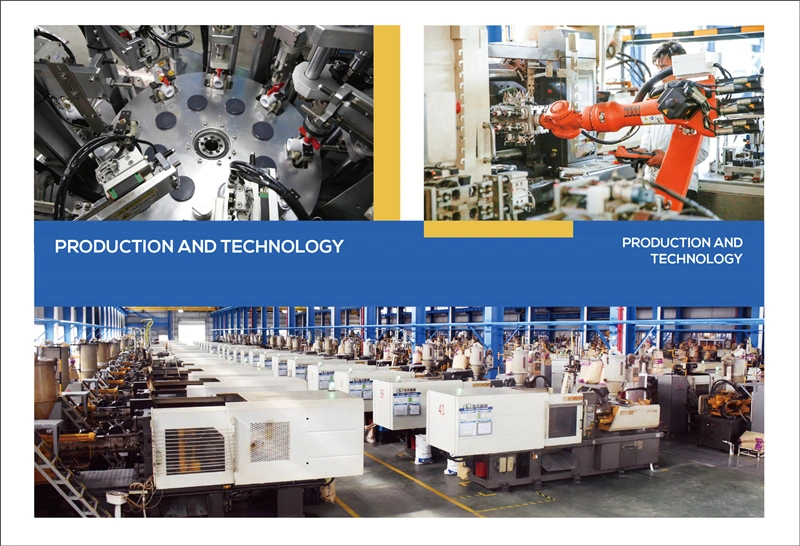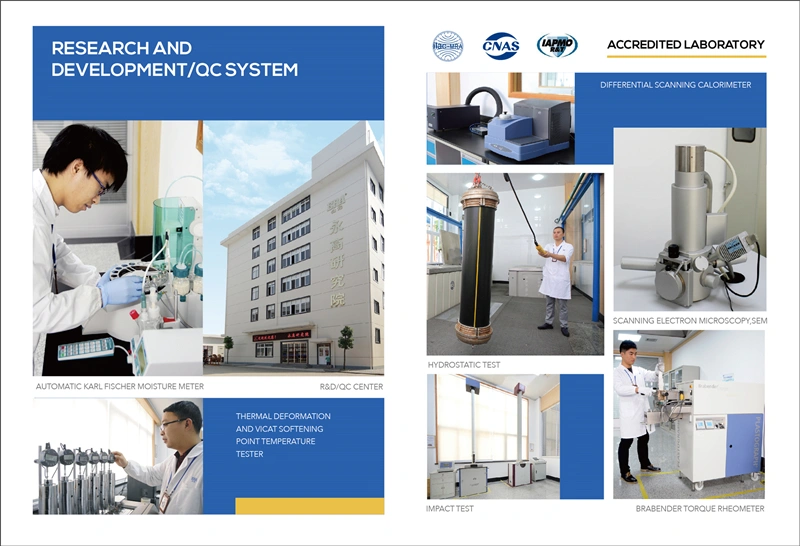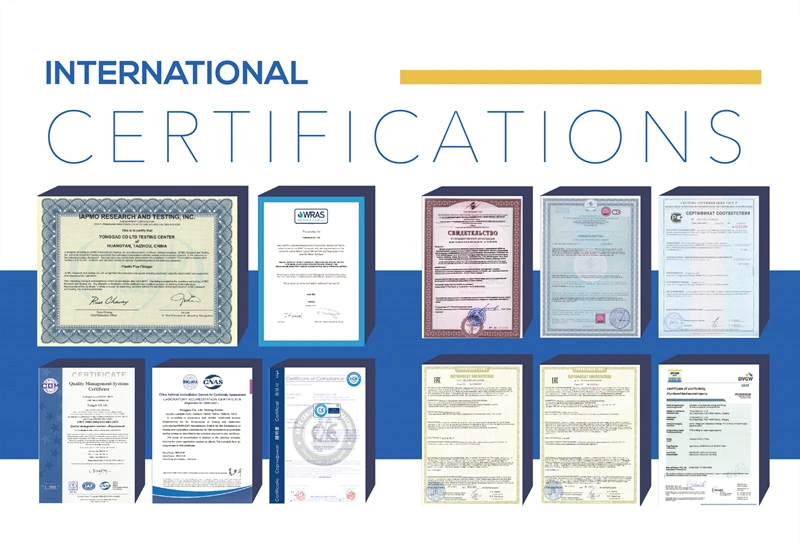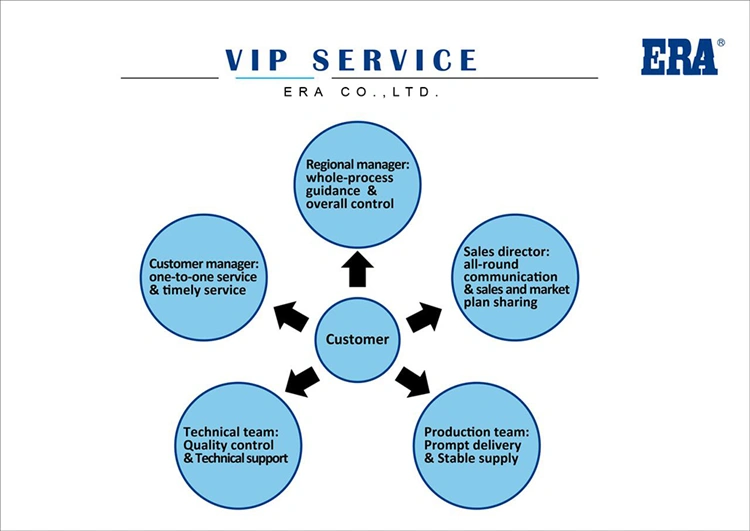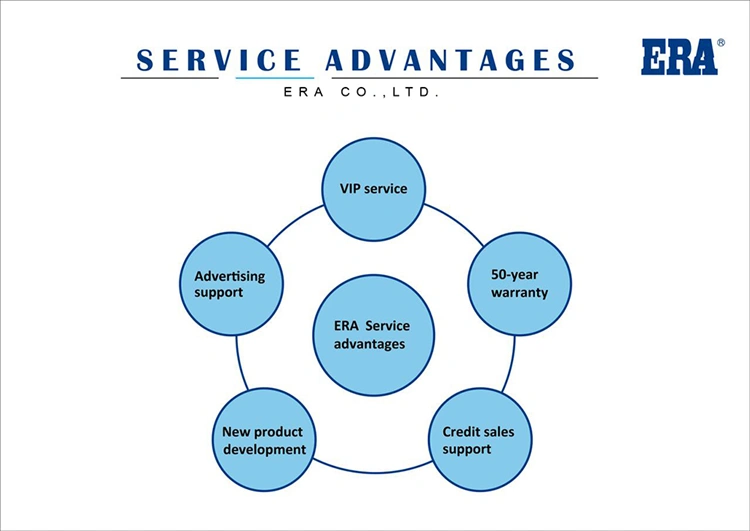 Stainless steel water pipes have excellent hygienic performance.
Hygiene, which is the basic principle, is the primary standard for green pipes; stainless steel material is considered a healthy material that can be implanted into the human body, and many civilian products produce stainless steel materials: such as tableware, tea sets, etc. Stainless steel materials are generally used in occasions with high hygiene requirements. The stainless steel material is safe, non-toxic, non-corrosive, exudate, odorless or turbid, will not cause secondary pollution to the water quality, and keep the water quality clean and hygienic.